Welcome to streamlined, guided learning that's uber tailored to your needs, and will be with you every step of the way. Now, no matter where you are in your studies, you can learn and review more topics in less time.
As we've been adding to our academic library of over 1,600 topics, we've received feedback that our organization could be improved, and finding relevant content could be quicker and easier.
Our medical and physician assistant scholar teams have been hard at work, upgrading our Picmonic Playlist organization and Search functionality to give you the most efficient study experience possible.
HIGHLIGHTS: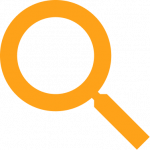 SMARTER SEARCH
We've added content keywords and optimized our algorithms to give you more accurate Search results. You can now search by common acronyms; like "CHF" for Congestive Heart Failure.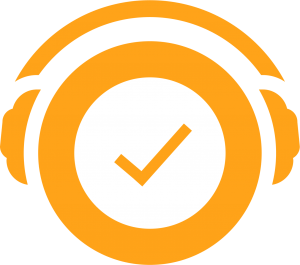 MORE CONTENT
Verified Community Picmonics have been integrated into our Playlists for seamless access to the 200+ new Picmonics added in 2020, with more being added every week! Our ultimate goal is 100% topic coverage.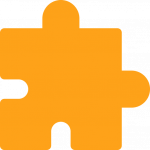 INTEGRATED SECTIONS
Courses & Body Systems sections have been combined into a single Content Library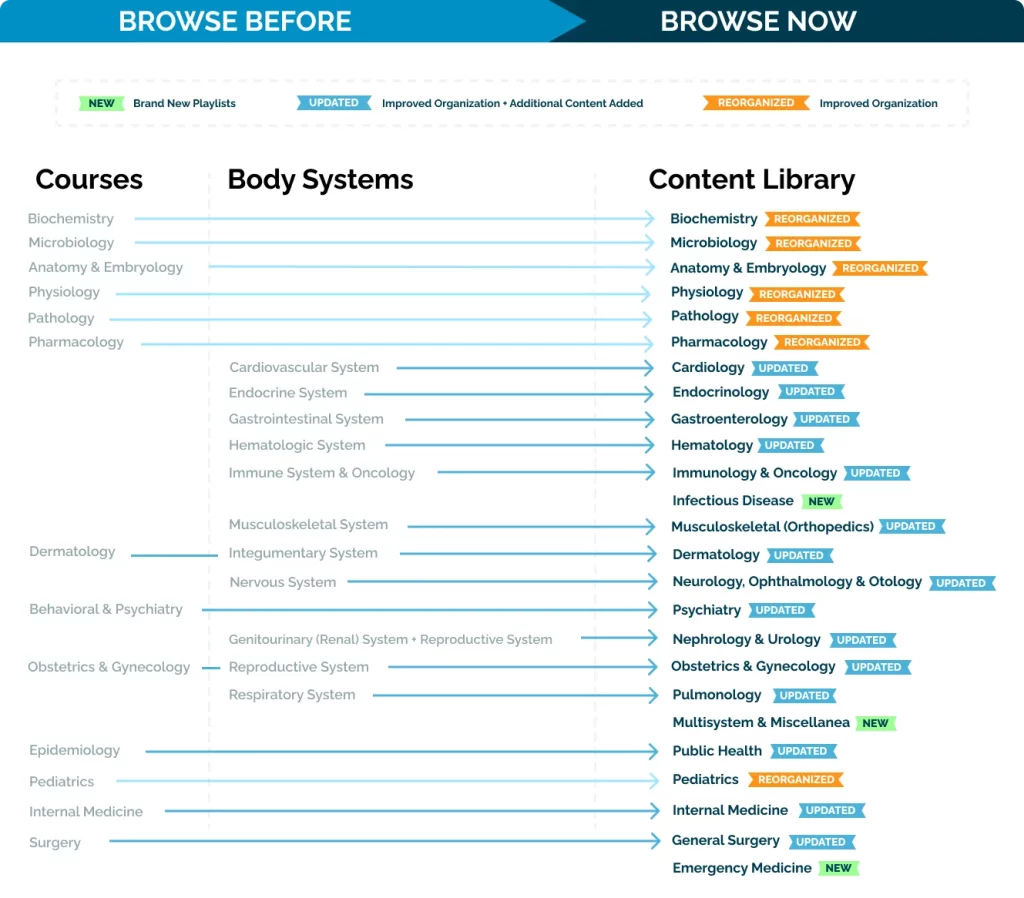 Oh and don't worry, we're going to keep adding more Playlists, books, and new Picmonics! Plus, all these upgrades are included in our Android and iOS apps, so you can save time, even on-the-go.
We understand a change in content organization can be startling and that it may take a moment to reorient yourself to this new structure. However, we're here for you if you have questions or run into any issues along the way. Please reach out if you need help!
(Visited 1,639 times, 1 visits today)