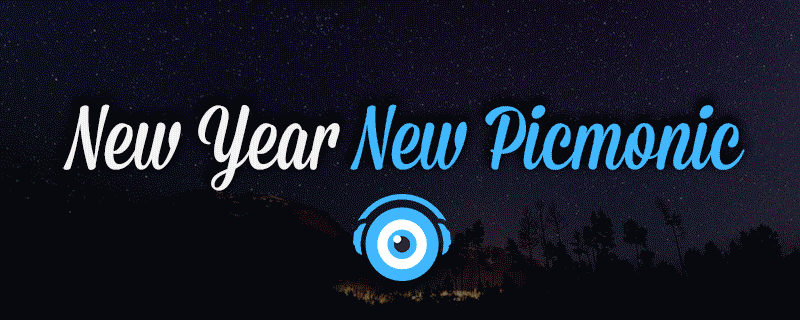 We just gave the Picmonic app an upgrade, making it sleeker, more streamlined, and more personalized for you. Here's a breakdown of some of the cool, new changes you should expect to see:
A new Info Page below the Picmonic Player
In the olden days of 2016, Picmonic had an info page with more content. It wasn't easy to find though, so we moved that underneath the Picmonic for quick access. This will make it easier to read all the facts and definitions without having to click a thing. You'll also see the Recommended Picmonics section!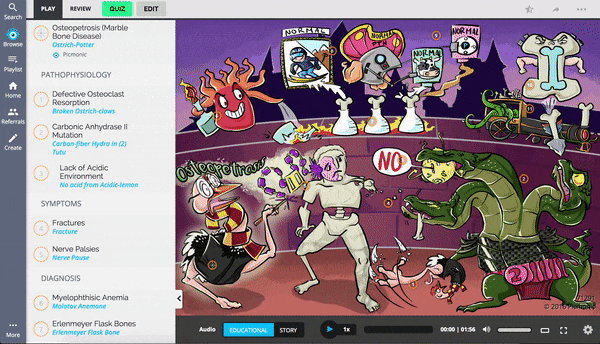 Miss how the old Player looked? Just turn on "Theater Mode" by clicking the Theater icon at the bottom of your Player.
The New Browse
Gone are the days of endless scrolling! We've condensed the information within the Browse menu and made a few adjustments to make it easier to find the Picmonics you need.
The New Home Screen
You've been asking for this one for a while, and we couldn't be more pumped to give it to you! We've upgraded your Dashboard to the new Home Screen. It's customizable so you can personalize it to meet your studying needs.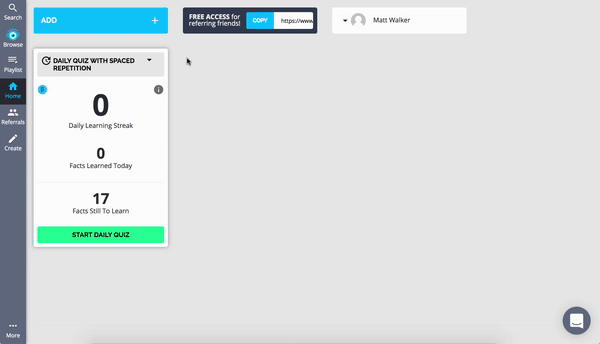 You can add and organize the following tiles:
Daily Quiz with Spaced Repetitions
Playlists
New Picmonics
Recently Viewed Picmonics
Trending Picmonics
Updated Picmonics
Here's some feedback on the new Home Screen from Picmonic members who scored early access with our Beta Program:
"Less cluttered. Easier to find the Picmonics I was working on. Daily quiz is a plus. Ability to change the add and remove cards! This is SOOOOO much better than before."


"I enjoy the ease of everything. I can access my daily quiz easily and my playlists. Also, being able to choose what I get to see is fantastic. I honestly don't remember what the old home screen even looks like anymore because this one has impacted me so much. GREAT WORK!!!"

Log in to your account to check out the newest Picmonic app! And as always, please don't hesitate to let us know what you think by reaching out to feedback@picmonic.com.

(Visited 151 times, 1 visits today)