Ever had that dream where you're falling into an abyss? Expect it to recur regularly until you pass the USMLE Step 1 in July of your MS2 year.
USMLE Step 1 is right around the corner, didn't you know? And with it the key to the residency of your dreams. It's the ONE biggest test of your medical career. Failing could mean watching your career careen into a black hole of disappointment. But wait, worry no more! Picmonic is here to save you! You may be wondering:
What if I confuse the material? FAIL.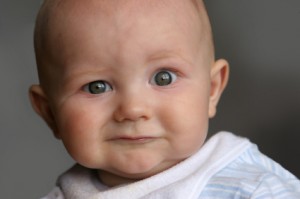 Here's where we have you covered. A lot of diseases sound the same. Many of them affect particular organ systems, and are only differentiated by an antibody or diagnostic test. Picmonic shines here, working to distinguish often-confused concepts, and using creative, memorable stories and consistent characters to help you differentiate them while you become a memory ninja.
Forget the small details? FAIL.

Was it CD4+ or was it p-ANCA? You know the disease really well, you know the symptoms, but you always forget a particular diagnostic test or treatment. We use every memory trick in the book from engaging audio tracks to catchy stories to help you never forget it!
Or just blank out? FAIL.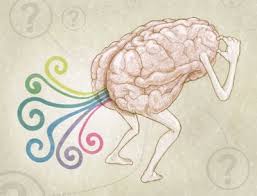 Crud, you know this patient is anemic. You're just too brain-blitzed after an 6 hours of testing to recall the labs. Imagine closing your eyes and having the answers reveal themselves to you in a memorable image. Divine Pic-tervention. Picmonic is a visual representation of knowledge, and a picture is worth a thousand words, so save yourself the sanity and memorize the image.
With Picmonic; failing is not an option.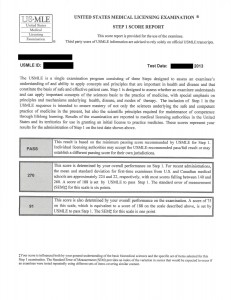 Don't be left empty-handed come test day! Everyone needs a secret weapon, and luckily you're equipped with one of the best. With one-of-a-kind images for individual topics, compelling mnemonic stories, a research-proven learning system, and an extensive library covering medicine's worst memory offenders, we've got your back. Students have raved about Picmonic's feels-like-you're-cheating memorability and the huge dividends it pays for Step 1 prep and beyond.
So no fear! Feel free to dive in knowing that Picmonic is here to catch you and your brag-worthy Step numbers. Don't risk a pathetic score. Let Picmonic be your life insurance for Step 1! You can breathe a little easier both here in the present and in the future.
Still not convinced? Check out our other blog on 4 reasons you should purchase Picmonic.
(Visited 694 times, 1 visits today)