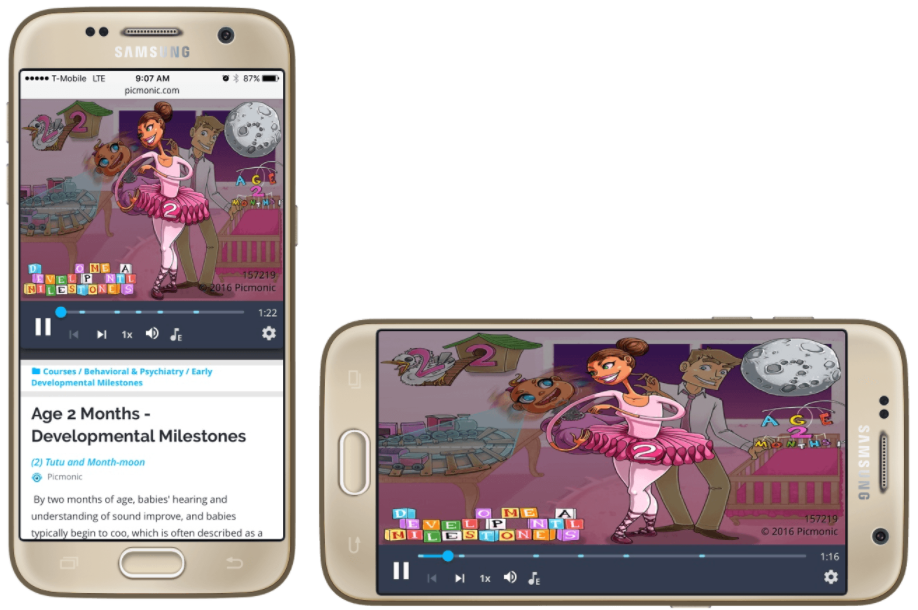 More Functionality and Customization on Mobile
All the core functions of the Audio Bar are now available on mobile (web and Android).
On some mobile devices, you couldn't see where you were at within the audio when you were playing it! Well wonder no more. You've got an Audio Bar that will show you and let you manually slide to any place within the audio track.
Improved Navigation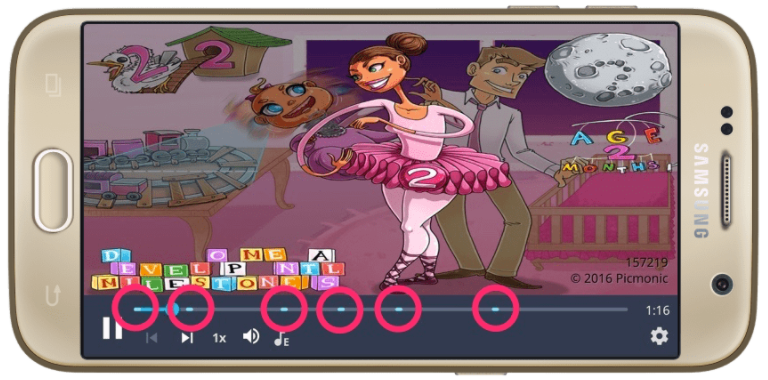 There's now Tick Marks on the Audio Bar to help you pinpoint exactly where you are in relation to the other facts and characters in the track.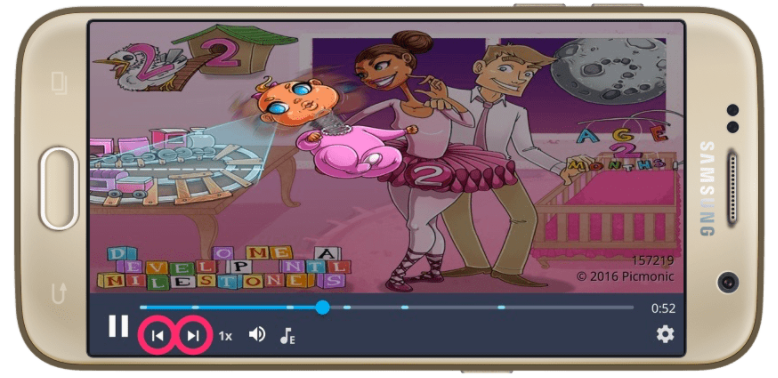 With Previous and Next fact buttons, you can easily skip forward and backward through facts & characters, which can be handy during crunch time.

These updates also addressed some kinks that were making the learning experience less than perfect on some devices. For example: landscape mode looked like this for some of our users on older devices, yikes!
Take a look and let us know what you think by emailing us at feedback@picmonic.com.

(Visited 57 times, 1 visits today)