Suspended since the spring of 2020, the USMLEⓇ recently announced the Step 2 Clinical Skills (CS) exam was officially discontinued.
The lockdowns and stay-at-home orders of the COVID-19 pandemic sent people the world over working and schooling from home. Suddenly medical students were pulled from universities and hospitals, instead attending classes via Zoom and using online study tools (like Picmonic). USMLE Step 2 CS examinations were rescheduled and cancelled over and over. In the spring of 2020, the USMLE announced all Step 2 CS exams would be suspended as the test underwent a "revitalization." And, on Jan. 26, 2021, the USMLE officially confirmed it would discontinue the Step 2 CS exam.
What is (was) the Step 2 Clinical Skills (CS) Exam?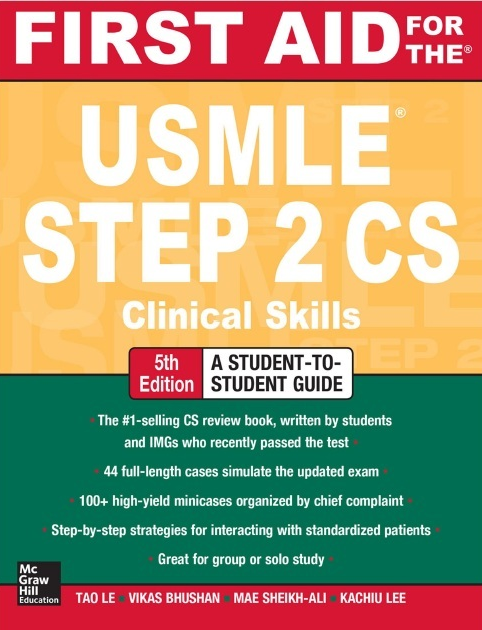 With the primary purpose being medical licensure, Step 2 CS was a performance-based exam developed to gauge a student's interview, interpersonal, and clinical decision-making skills. Students were presented with 12 actors specially trained to portray the presenting signs and symptoms of common diseases.
The student's job was to interview and examine the patient, trying to elucidate the most likely diagnosis. Students were then asked to write up relevant findings, necessary tests, and a prospective diagnosis in a patient note bearing some similarity to an Electronic Medical Record (EMR).
Students were graded based on their bedside manner and patient focus, and their ability to address diagnostic challenges, prepare patients for the next steps, and appropriately document the encounter. The exam and its grading rubric emphasized health promotion and disease prevention.
How Does the Cancellation of Step 2 CS Affect Students?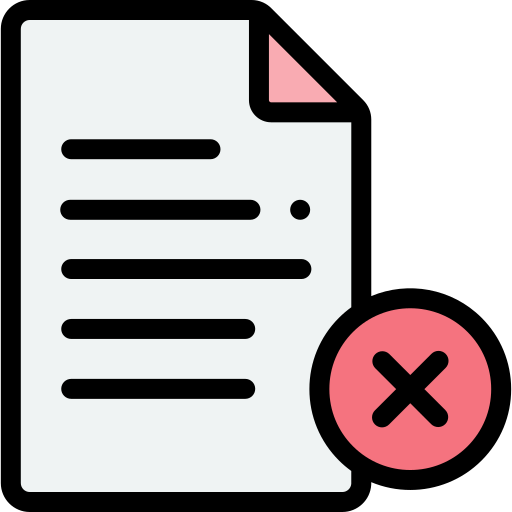 Medical students see the cancelation of the CS exam as one less roadblock on their journey to apply to residency.
Step 2 CS was the most costly of all the USMLE exams, costing prospective test takers approximately $1,500. And, with only a half dozen facilities in the United States in which students could take the exam, medical students incurred additional fees for travel, lodging, and food.

Step 2 CS often took a full day to complete, viewed as cutting into students' clinical rotations at their parent institutions.
While there is some data suggesting the results of the exam predicted communication skills for first-year residents, the relationship was modest as best.1 Until some replacement comes down the pipe, many med students feel we are better off without the exam.
How Will IMGs Fare with this Decision?
International Medical Graduates (IMGs)—like me—are even better off. IMGs no longer have to secure a Visa nor pay for costly international travel and lodging.
That being said, without the Step 2 CS the Educational Commission For Foreign Medical Graduates (ECFMG) has no way to assess English proficiency in first-year residency applicants. As such, in order to qualify for ECFMG accreditation, IMGs seeking a residency match in 2022 will be required to "attain a satisfactory score on the Occupational English Test (OET) Medicine exam to satisfy the communication skills requirement for ECFMG Certification. All pathway applicants, regardless of citizenship or native language, must satisfy this requirement."2
I estimate that they do not believe "native proficiency in a language equals proficiency in medical language." While the point is valid, I would like to see this requirement waived for native speakers who study in English.
However, the OET is considerably less expensive than Step 2 CS and testing locations are available worldwide. Therefore, this will likely only be a minor hurdle for students.
According to the USMLE, the move away from the Step 2 CS exam "doesn't mean that diagnostic and communication skills will be less emphasized in undergraduate medical education or residency selection."3 Instead, they are placing the responsibility for training and evaluating a medical student's clinical skills firmly on the shoulders of medical schools.

---
CLICK HERE TO TRY PICMONIC FREE
Download our mobile app and take Picmonic on the go!
---
References
1 https://pubmed.ncbi.nlm.nih.gov/23524927/
2 https://www.ecfmg.org/certification-requirements-2022-match/
3 https://www.ama-assn.org/residents-students/usmle/usmle-step-2-cs-canceled-what-it-means-medical-students#:~:text=A%20move%20away%20from%20Step,skill%20readiness%20to%20medical%20schools
(Visited 714 times, 1 visits today)