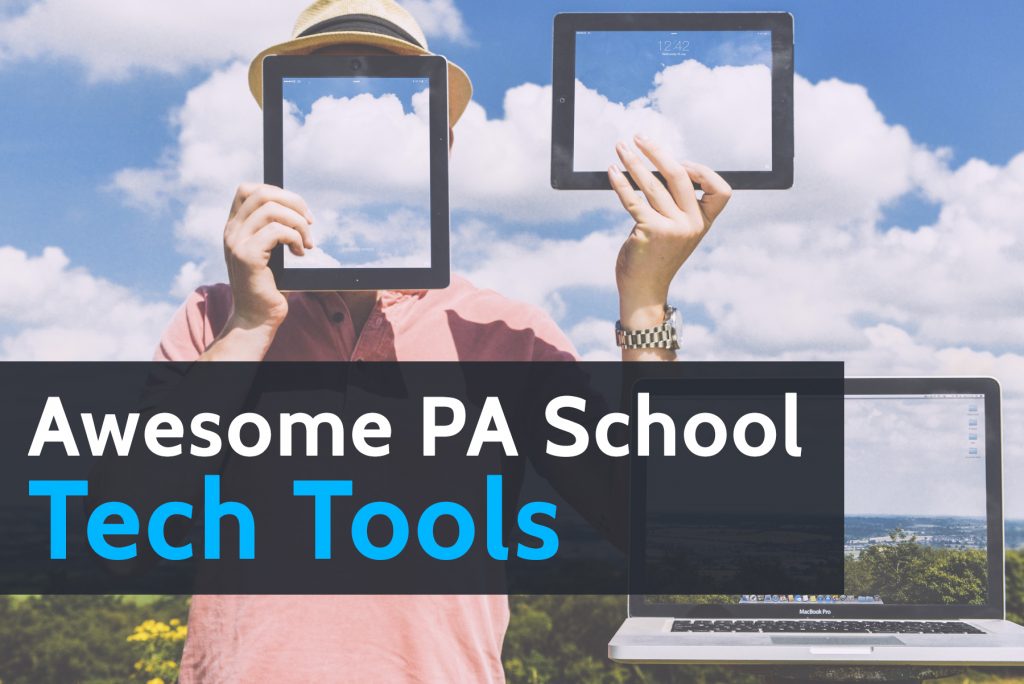 Good news! You were accepted into a PA program! Bad news! It's a lot of hard work. But hey, with some studying and some helpful physician assistant resources, like Picmonic, you can get through just about anything. But what's the right tech for you? We rounded up the best of the best PA school tech tools so you don't have to.
AHRQ: Agency for Healthcare Research and Quality's Electronic Preventative Services Selector
Long title, but totally worth the read. AHRQ's Electronic Preventative Services Selector gives you the power to, according to the website, quickly "identify, prioritize, and offer the screening, counseling, and preventive medication services that are appropriate for their patients." The AHRQ keeps up-to-date and can even be searched by specific patient characteristics such as age, sex, and behavioral risk factors that will help you decide what's best for a patient.
Not just for dog videos anymore (…Okay, sometimes it's also for cat videos), YouTube has a vast array of great informational videos that can be super useful when you're studying. Don't believe us? Why not give Picmonic's YouTube channel a view? Our content will turn basic textbook lessons into unforgettable stories that you'll remember even when you're working in the real world. (But also sometimes we have fun stuff like this or this.)
Medscape is a free app you can carry in your pocket for information on diseases as well as a large list of pharmacotherapeutics and the scoop on dosage, cautions, interactions and all that fun stuff that's really hard to remember off the top of your head. This app also comes with a ton of educational material and quizzes. Check their website regularly- they always post the most recent medical news!
Picmonic
What! One of the most powerful PA school tech tools ever is available on Apple, Windows, and mobile devices? Yeah, we totally are. Score sky high on tests and actually remember what you learned when you use Picmonic's innovative (not to mention totally effective) visual study system. You can check it out for free right now!
With pill ID, a peer-reviewed disease index, medication dosage information, and medical calculators, Epocrates is like the know-it-all best friend you always wanted and now you can have! The site is free but there is a pay level you can purchase for extensive content that may come in handy.
Anki is the Japanese word for memorization, which makes it the perfect name for this awesome flashcard app. It allows you to embed audio clips, images, and videos into your flashcards as well as give you tons of control over how you make use the cards. Plus, Anki has tons of add-ons and the ability to sync your cards for free using AnkiWeb.
While all these PA school tech tools can help you through the day, remember being the best PA means applying the knowledge you learn in school to real-life situations. Let Picmonic help you out with mnemonics for anatomy and physiology! Picmonic's audio-visual mnemonics are proven to help you retain lessons up to 331 percent better than studying with a boring textbook and a pad of paper. Try Picmonic for free today and see for yourself!
---

Download our mobile app and take Picmonic on the go!




(Visited 1,576 times, 1 visits today)