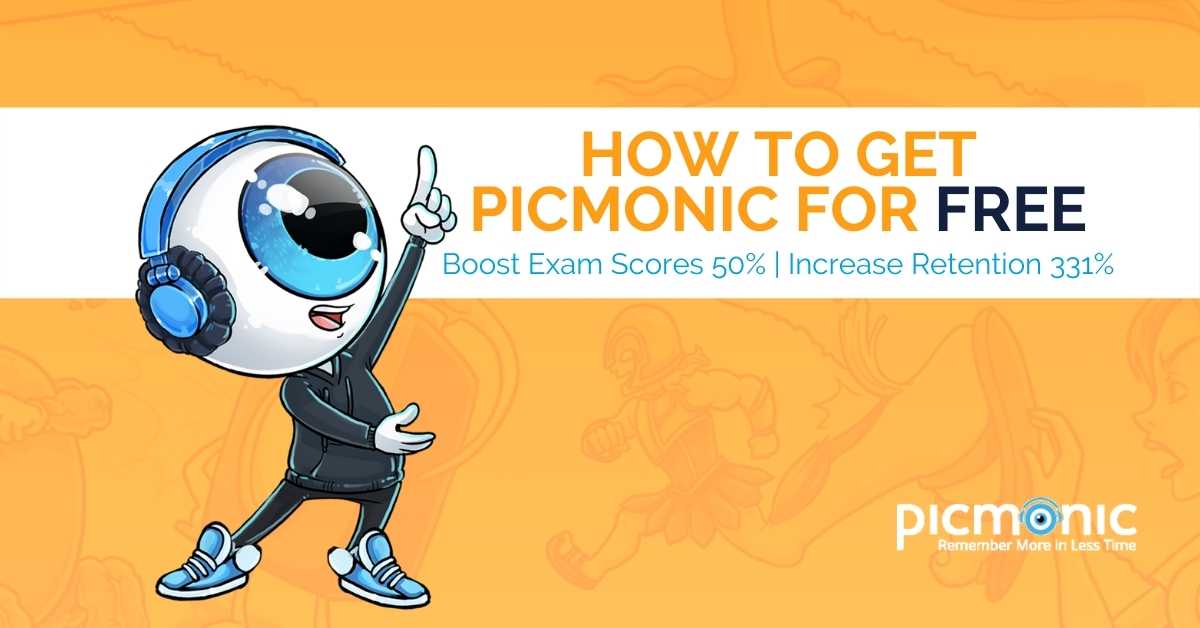 Ready to learn faster, easier, and more effectively? Picmonic combines unforgettable images and stories to help you learn everything you need to know as a medical, nursing, PA, NP, pharmacy, physical therapy, occupational therapy, or pre-health student!
Want to join Picmonic's Visual Learning Community, but not sure if you're ready to commit to a subscription? The Picmonic Free Trial provides access to select Videos, Quiz Questions, and Daily Quiz with Spaced Repetition for 5 days. No credit card required! If you need access to our full library, we suggest you check out our paid subscriptions, which now have even lower prices.

Play Our Most Popular Picmonic Videos
---

Select Multiple Choice Quiz Questions
---

Rounds of Daily Quiz with Spaced Repetition
Our algorithm will take what you've learned with our Multiple Choice Questions, and intelligently quiz you on the facts you need to review, right when you need to review them.
---

Search or Browse all the Picmonics within your area of study: No matter what you're learning with Picmonic, you can browse everything we have to offer. Most importantly, all our Picmonics are sorted into categories so that you can easily find what you're looking for.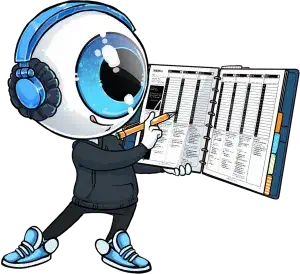 Start using Picmonic Free for:
---
Picmonic Playlists cover Courses, Body Systems, Books, and Board Exams (like Step 1, Step 2, or COMLEX) or the NCLEX®. Each Playlist is composed of the Picmonics relevant for that section, and you can quickly view the facts associated with each Picmonic in the Playlist.
Join more than 1 million students who are learning visually and check out Picmonic Free now!
---

Ready to level up your learning with Picmonic Premium?
As a Picmonic Premium member, you unlock:
• Unlimited access to the entire Picmonic library in your area of study
• The ability to add additional resources to facts (like images and videos)
• View thousands of Community Created Picmonics
• Plus everything else Picmonic's innovative learning system has to offer.
You'll be able to learn to your heart's (and brain's) content. Invest in your career and give yourself the edge! Click below and select your area of study to view plans and pricing!
---
What Students are Saying about Picmonic:
"Picmonic is cash money! I have used it since it first came out in all my medical school classes. Thanks to Picmonic I scored a 253 on Step 1. Can't wait to continue using Picmonic as I start my third-year rotations." -Phil B., Indiana University School of Medicine Class of 2016
---

"Bravo Team Picmonic on creating a truly revolutionary approach to learning, and for helping me to pass the NCLEX®. Couldn't have done it without you!" -Steph B., University of Detroit Mercy, Class of 2015
---

"My advice for students using Picmonic is to use it early and use it often. I didn't even have to review microbio after basic sciences because I used the Picmonic cards during the semester I had micro. Biochem was my worst subject in both school and during my diagnostic and NBME exams. Turns out biochem was one of my best subjects on the real thing, and I think the Picmonic cards were huge for that. 243! Thanks, Picmonic!" -Daniel K., Avalon University, Class of 2016
---

"I honestly believe I may not have passed Pharmacology without it." -Josephine T., College of the Mainland, Class of 2015
View more Picmonic Reviews here.
---

Download our mobile app and take Picmonic on the go!





(Visited 25,953 times, 12 visits today)