Get even more out of your study time, and your Picmonic Premium subscription, with our web app! You're now able to find the amazingly helpful "Resources" section in your navigation bar's More Menu: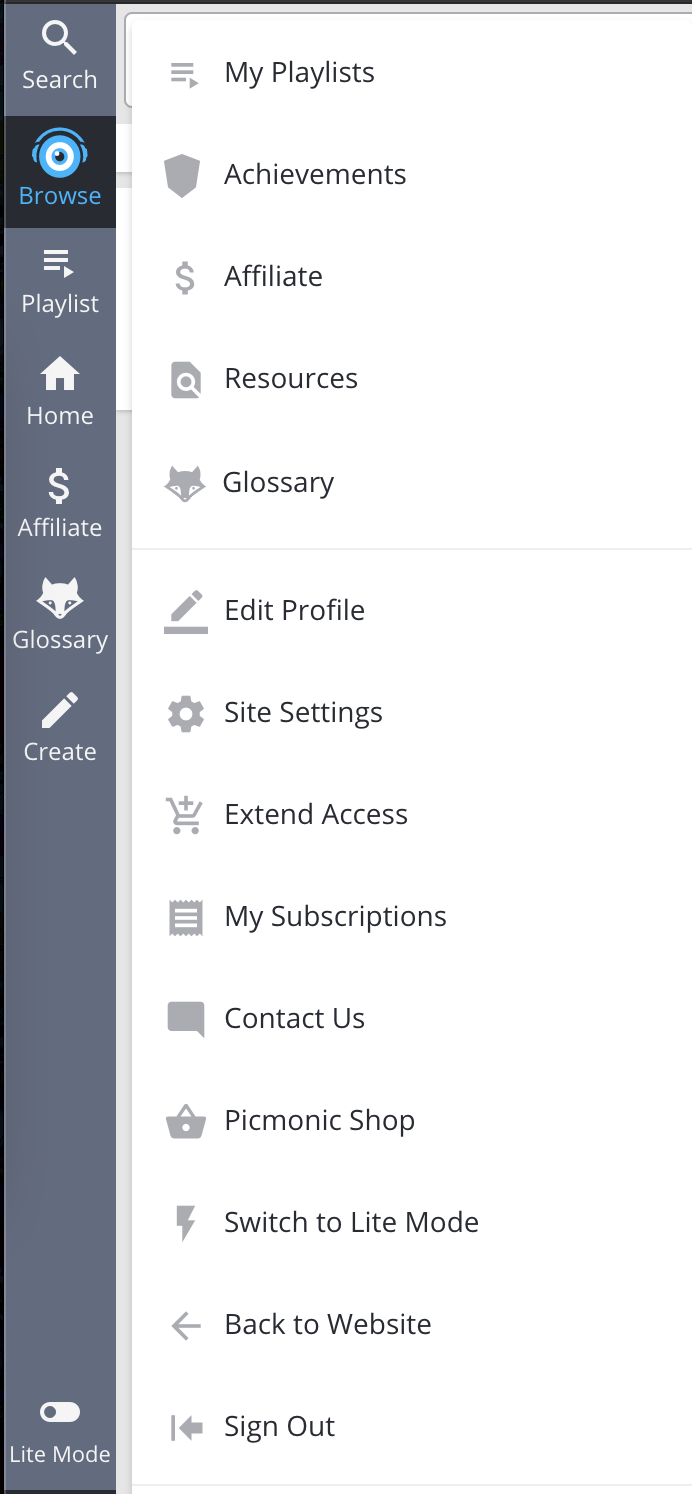 Picmonic has the technology to make you smarter. Resources like webinars, infographics, articles, and more that are relevant to you are now easier to find than ever.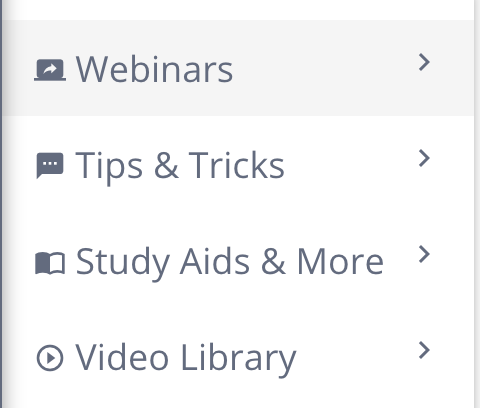 Just head to the More Menu in your main nav bar and click the "Resources" section. 
With these additional resources, you'll have everything you need to succeed within your grasp. From infographics to recorded webinars to pre-made playlists and more, we've got you covered!
These tools are here for you to explore all the ways you can learn and achieve your goals. Use them and reap all the benefits Picmonic has to offer. They are all totally free for anyone with a Picmonic account. We'll be adding new content to your Resources area all the time. So keep an eye out!
(Visited 1,018 times, 1 visits today)