Electrolyte imbalances are tough to master. Sodium, potassium, calcium, chloride, magnesium. How can you keep them all straight? With Picmonic, of course! We have a TON of resources to help you master everything there is to know about electrolyte imbalances in less time.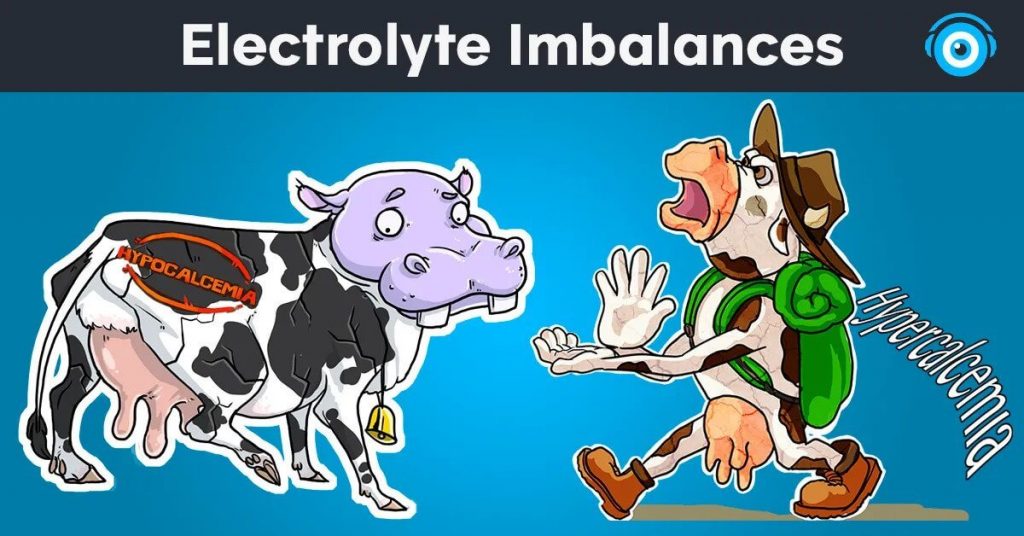 Magnesium Video Snippet
Magnesium is one of the trickiest electrolytes to remember. But don't let it stress you out! You can learn everything there is to know about Magnesium in less than 5 minutes with Kendall Wyatt, RN. Just click the video below to start learning:
Electrolytes Made Easy Webinar
Ready to take your knowledge to the next level?! The wonderful Kendall also created an hour-long free webinar that will teach you all the nitty-gritty details of electrolyte imbalances. If you want to make sure you're feeling like an expert, you have to watch it! He'll take you through the ins and outs of what to look for in each of the different types of electrolyte imbalances. Watch it below:
https://www.youtube.com/watch?v=Btck26I41dM
Tie it all together with Picmonic!
What do all of these other awesome resources have in common? Picmonic! Picmonic is the audiovisual learning system that will make your life SO much easier during nursing school. Nursing students across the country have been learning with Picmonic's fun, unforgettable pictures and stories, and they're not only scoring higher on exams- they're having fun while they do it. Don't miss out. Start your free trial today.

Download our mobile app and take Picmonic on the go!




(Visited 5,001 times, 2 visits today)