ICU nurse Ashley Adkins recently joined Picmonic CEO, Ron Robertson to share her must-do tips for your second year of nursing school.
From preparing for the NCLEXⓇ to discovering your nursing niche, Ashley shared her must-do advice for studying and scheduling, how discovering her passion for bedside nursing helped to shape her career, and how you too can explore your "nursing why."
5 Must-Do Tips for Your Second Year of Nursing School
Looking for a quick summary of Ashley's five must-dos? We've listed her tips and some of the tools mentioned below. 👇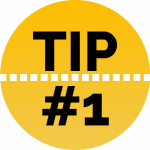 Use your first year to confirm you enjoy nursing. Use your second year to discover any specialties you're drawn to and identify your nursing niche.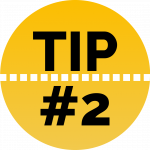 Nursing school is a marathon, not a sprint: Start preparing for NCLEXⓇ from day one.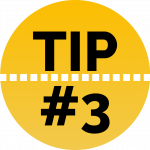 Before starting your second year, go back and review your first-year topics–many are fundamental building blocks for your second-year topics.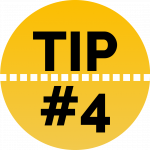 As you begin your final semester, create a study and prep schedule, and stick with it. This will be your more intense semester and it helps to have a plan. Don't plan to cram!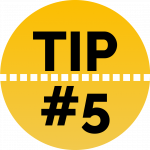 If possible, take the NCLEX quickly after graduation when the information is fresh in your mind.
It's never too early to start thinking about the NCLEX and your career after graduation.
Combining NCLEX playlists with the 4 Weeks to NCLEX® Workbook & Study Planner: Nursing Mnemonic Visual Learning Resource by Picmonic gives you the extra help needed to retain the information.
Is the Picmonic NCLEX Workbook and Study Planner worth it? Here is Simply Shai BSN, RN view! Order your copy on Amazon today.

And, be sure to follow us on Instagram for weekly board style questions on-the-go or check out the NCLEX question of the day here.
CLICK HERE TO TRY PICMONIC FREE
(Visited 1,974 times, 1 visits today)