As the saying goes, the information received in your first year of Physician Assistant school is like "drinking from a fire hose." And then add studying for the PANCE or PANRE. Michele Neskey, PA-C shared solutions creating a successful study routine, resources and techniques for effective study, and tips to begin preparing for PA exams on day one in this webinar, 5 Strategies for Success in PA School: From Day 1 to PANCE.
Watch now! ► ► ►
From Day 1 Through the PANCE: Strategies for Success in PA School
Strategy 1: Examine Your Study Habits
What you did in undergrad isn't going to cut it. Find a dedicated study space, and plan to study for three to five hours a day in blocks of 25-30 minutes.
TIP: Find Your People: Decide if a study group is for you, and find them early.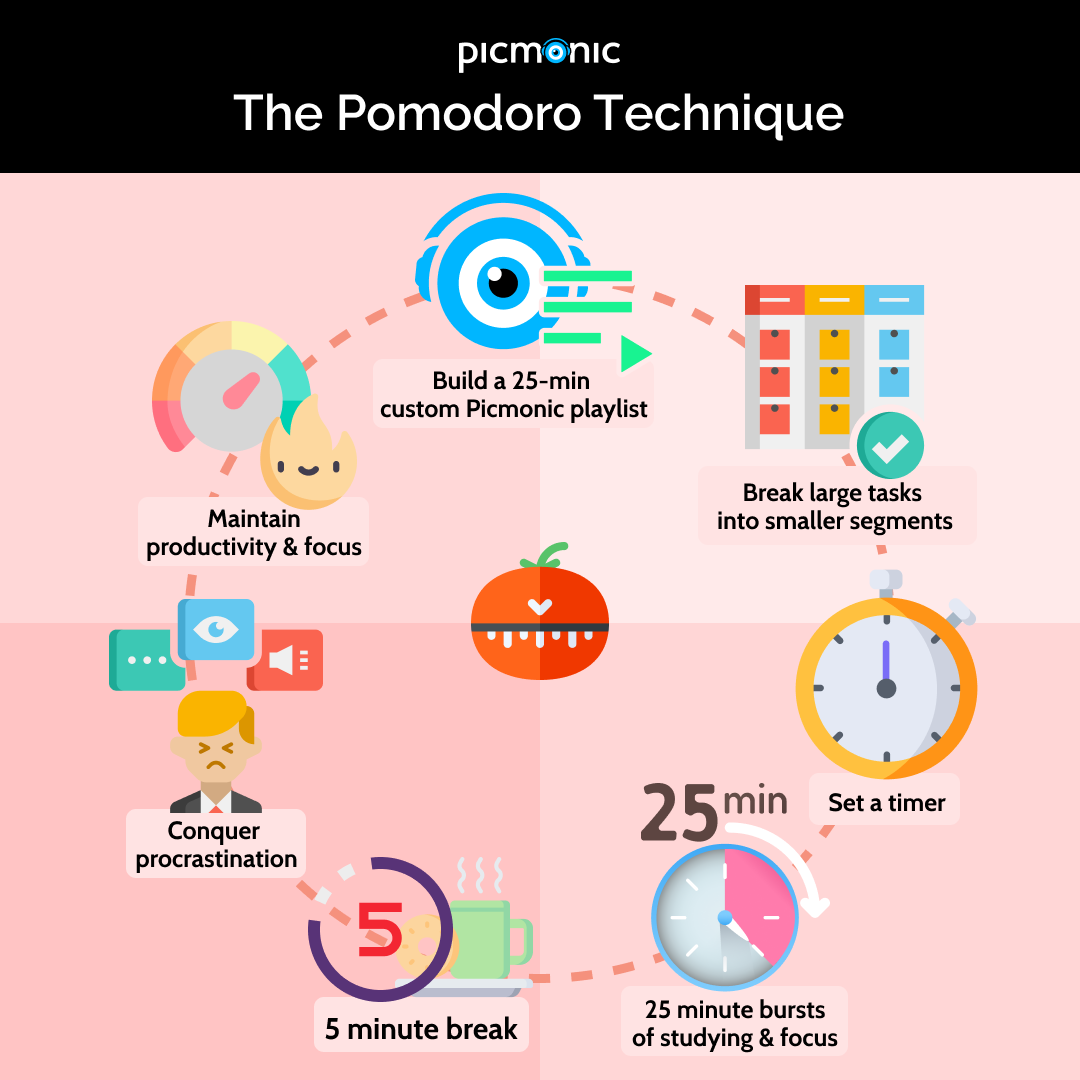 Strategy 2: Study Smarter, Not Harder
Use your course syllabus to create a study routine and prepare before class.
Step 1: Read the material
Step 2: Watch the Picmonic(s) covering the topic(s) you just read
Step 3: Take the quiz
Step 4: Attend the lecture
And, Picmonc spaced-repetition quizzes help cement the information for the long-haul, so you'll be ready when it comes to preparing for PANCE.
Strategy 3: It's Never Too Early to Start Thinking About the PANCE
Download the Examination Content Blueprint (ECB) from the NCCPA. Dedicate more time to studying high-yield content. And, start preparing with a Question Bank early.
Might we suggest TrueLearn's SmartBank for PANCE?
Strategy 4: Honor Your Role as a Student: Ask Questions
You can't learn if you don't ask. Don't be afraid to reach out if you need help or don't understand a concept. And, take advantage of your instructor's office hours.
Strategy 5: Take Care of You
Squash all the drama in your life NOW. Classes and coursework are only going to get busier, you ain't got time for all that drama. Practice self-care in a way that works for you.
---

Download our mobile app and take Picmonic on the go!




(Visited 1,762 times, 2 visits today)