Get ready to take NCLEX® studying to a new level with our 4 Weeks to NCLEX Workbook & Study Planner (a $69 value)! 
This is our latest brain baby designed to help prep you for the NCLEX® like a boss. In it you'll find over 150 pages covering: 
• A study plan broken down week-by-week  
• Fun review games 
• Full color HD images
• A must-know Playlist complete with Study Hacks
This workbook takes all the stress out of studying. Once you finish the program, you'll be ready to walk into that exam with confidence.

---
Over 1000 of your peers have already claimed their FREE Digital Download of our 4 Weeks to NCLEX® Workbook & Study Planner ($69 value), join them today!

Free download offer ends soon.
---
Take a sneak peek of some of our workbook pages with this Mini Preview!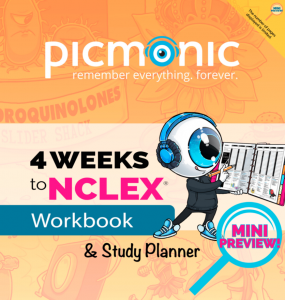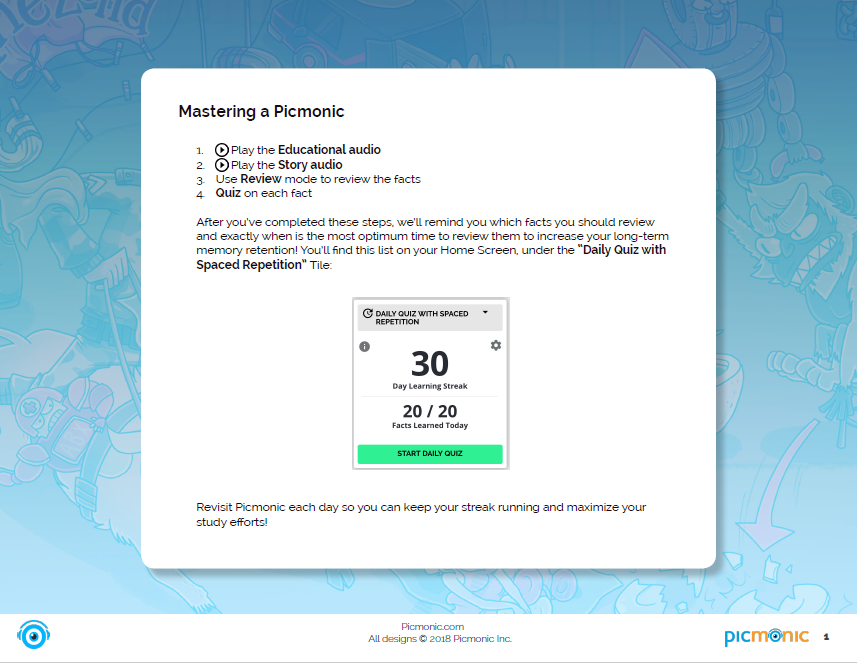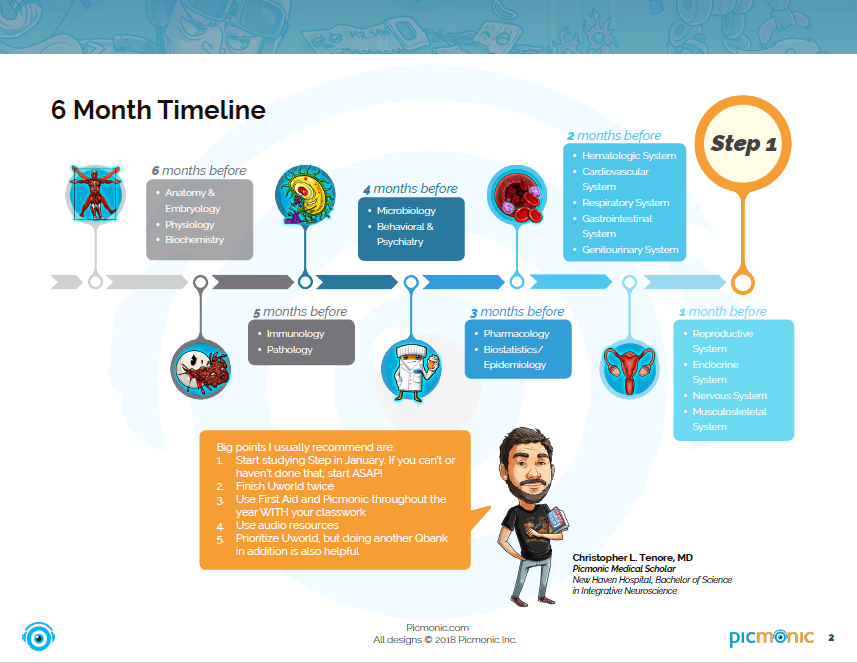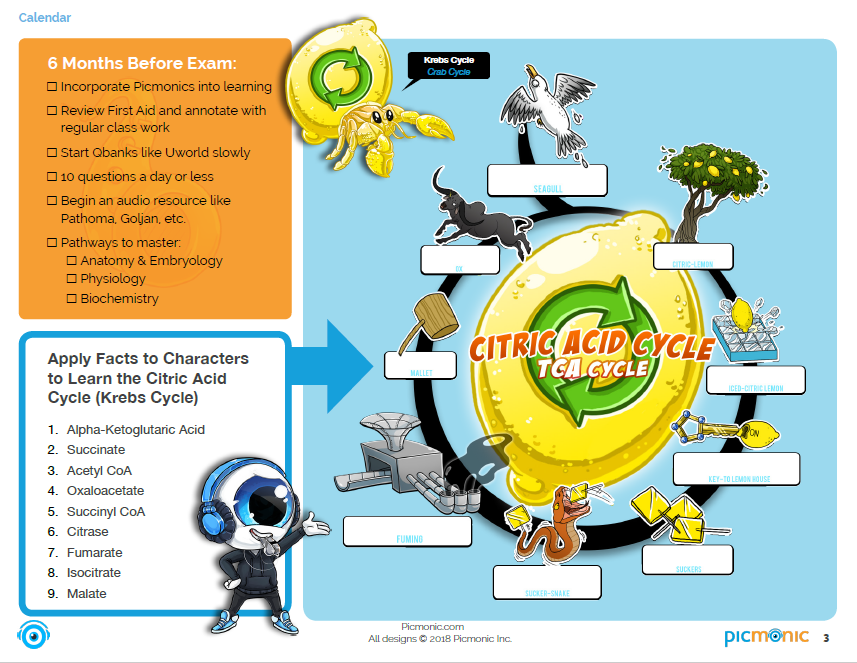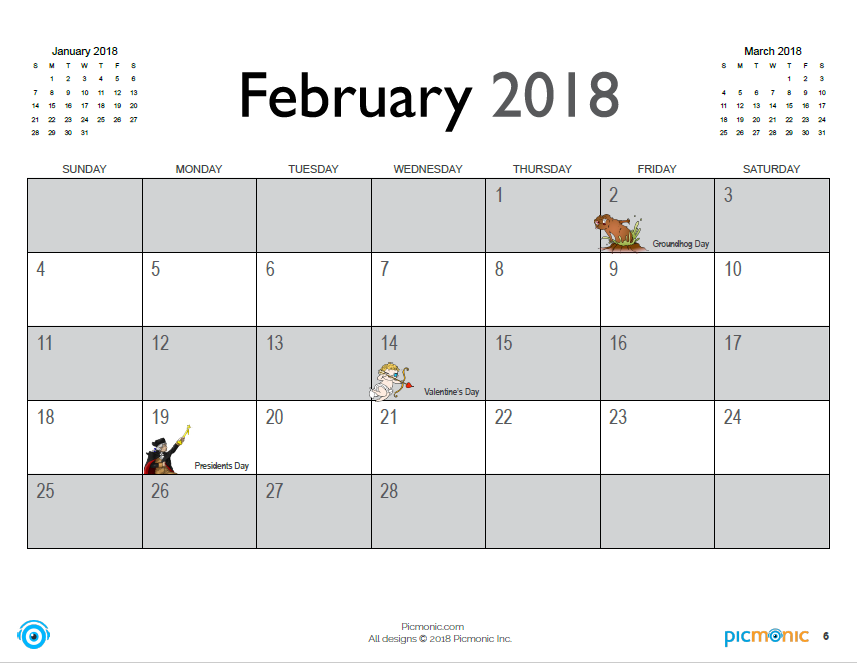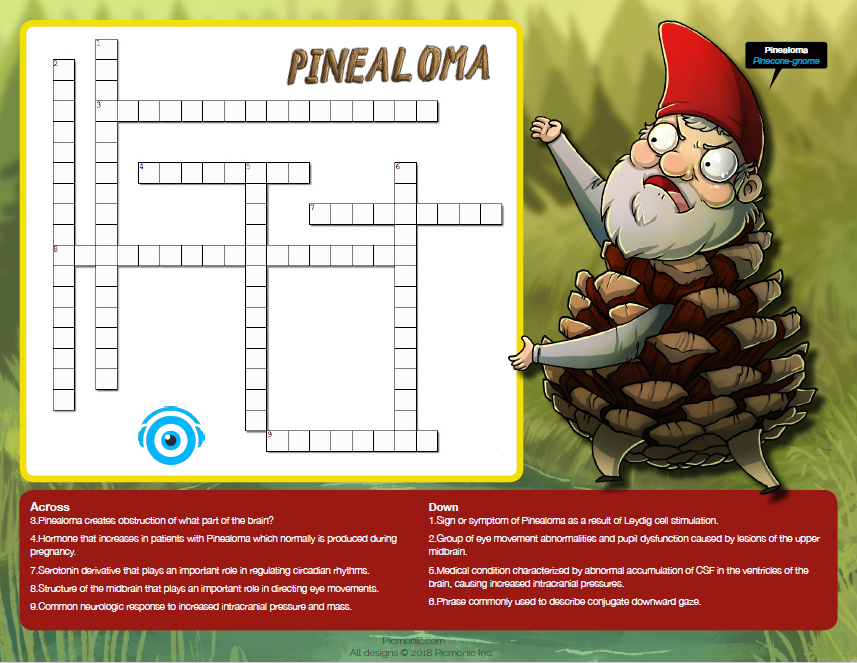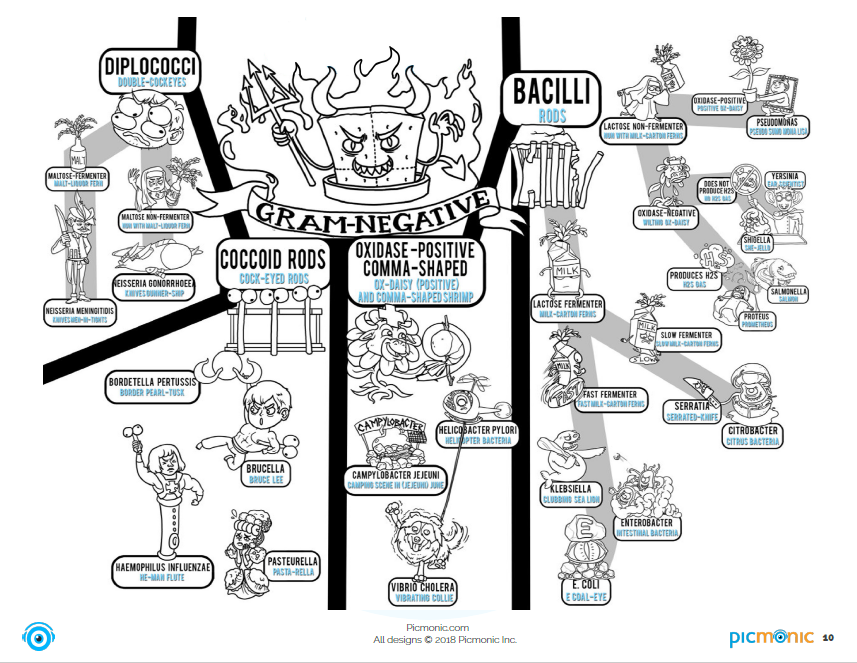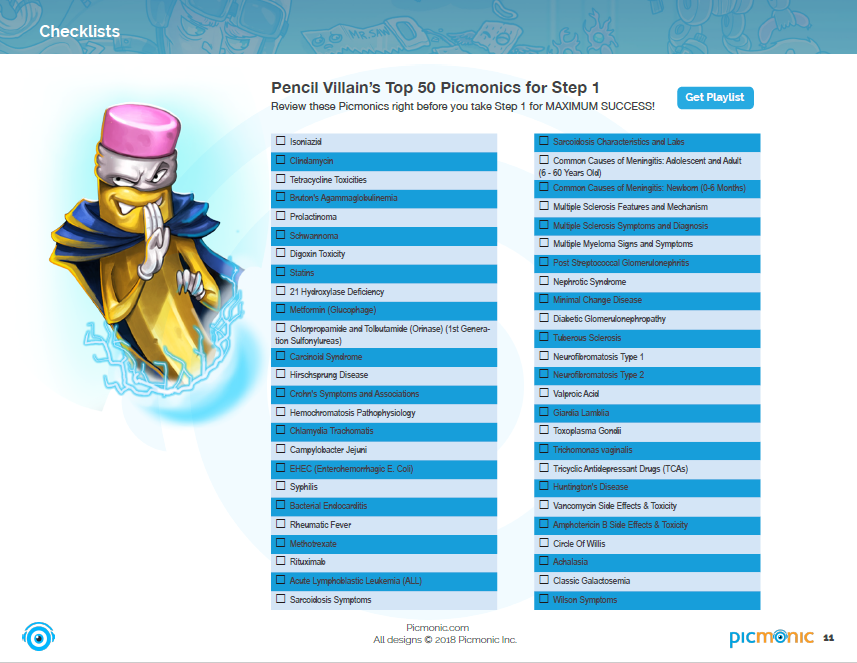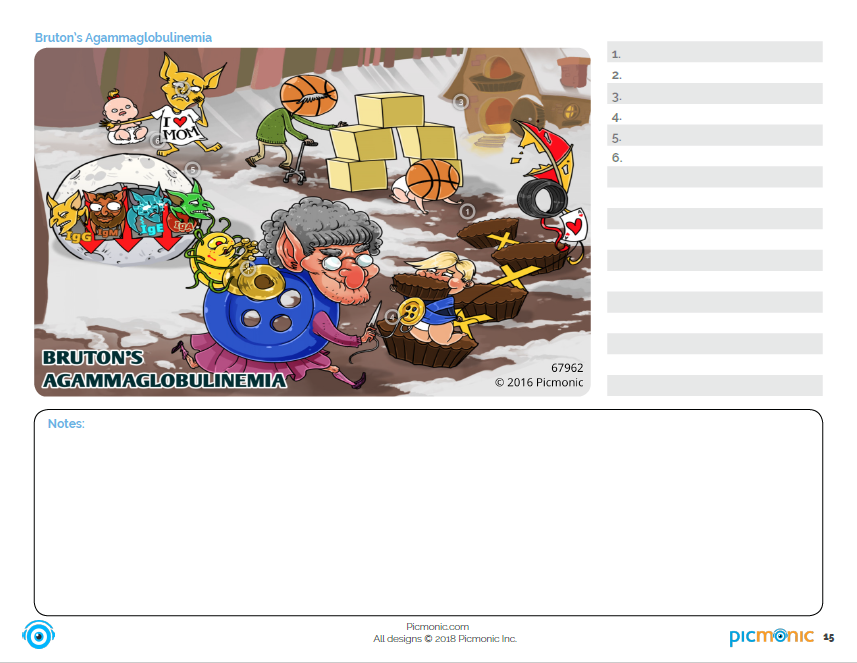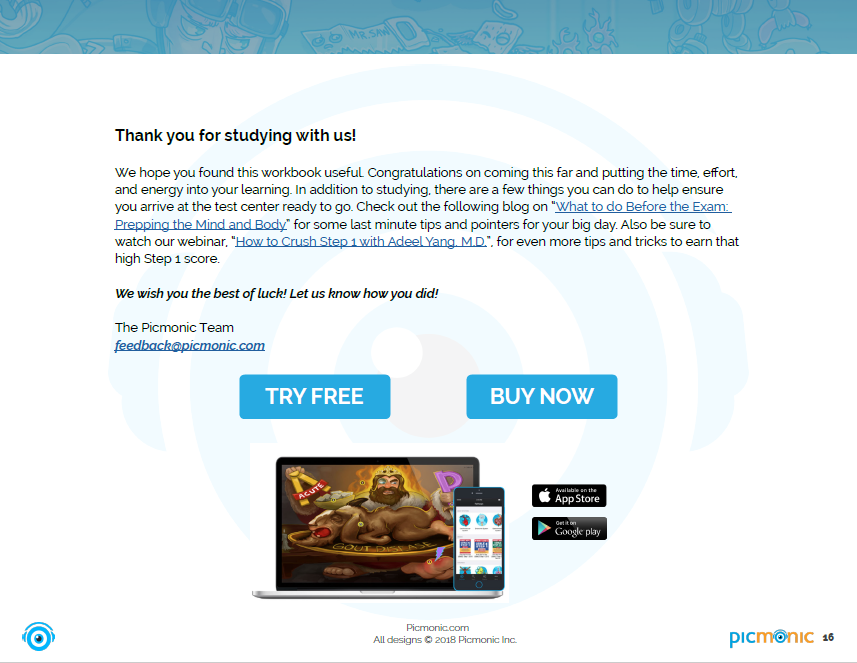 Sign up here to get an alert when hardcopies of this workbook are ready!
(Visited 32 times, 1 visits today)