First years, listen up! If you want to get a high score on your USMLE STEP 1 exam next year, start studying EARLY. It's the best way to ensure you will have the time to review the material thoroughly without all that painful (and counterproductive) cramming. Plus, using the right tools and study methods early will help your retention and save you time later.
The average USMLE STEP 1 score is 230. My initial goal was 240. It seemed like the magical number that would at least get me in the door at most specialties. But, when I started getting 250s on my practice exams I tried to push for a 260. This is the first tip I want to share with you. Get a score in mind that you want to achieve and work towards it. You need goals in order to push yourself further. If you surpass your goals then keep moving your target! That will help you achieve the highest score possible. Don't sell yourself short. Believe in yourself and get the USMLE scores you deserve!
Like I said above, I exceeded my goals because I started early; in August before my second year began. I experimented a bit with different methods but then developed a schedule and a study routine for myself, based on a few guiding principles that I will share with you.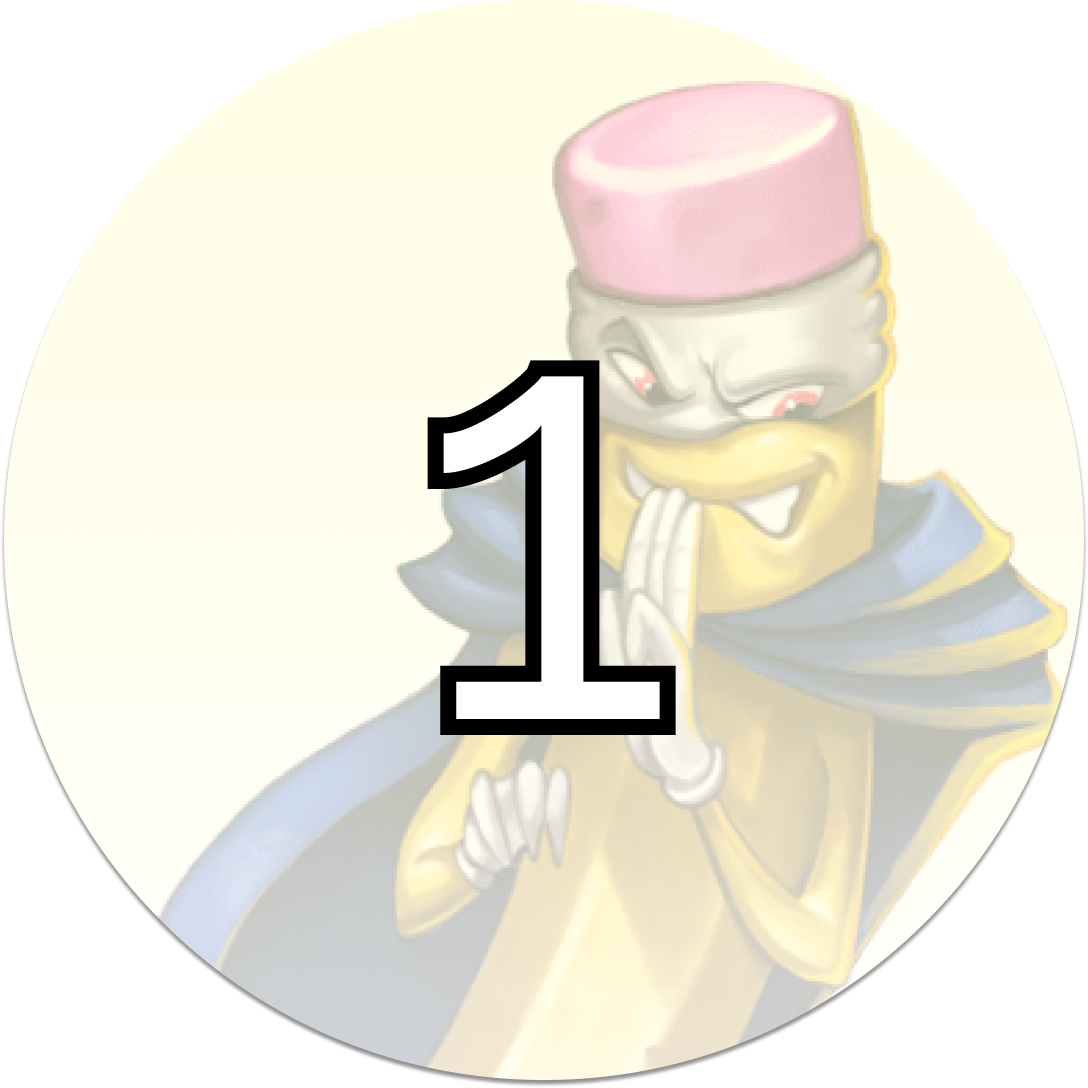 #1 Use resources that will help you learn important topics.
The first principle I used was the idea that we can only remember about 75% of what we see and/or read. Since second year U.S. medical students are not in clinic yet it can be hard to remember everything without actually experiencing it. This concept led me to use multiple resources with different learning modalities. For example, if you read, listen to or watch something, and follow it by answering questions on the topic, you'll retain the information better. I started using Picmonic for this reason. When I was in microbiology learning about gram-positive bacteria, I learned it using the Picmonic cards. I listened to the audio for each card once I started a new topic, and then during the week I reviewed them right before going to sleep. Fun side effect – you might have some crazy dreams like I did, but it made the facts stick. And that's the whole point. During the microbiology block, Picmonic was absolutely my best friend.
If you haven't heard of Picmonic, check it out. It may not be for everyone – everyone's got their own ways of learning and retaining information – but it helped me immensely to have a starting point for memorizing the topics I needed to learn. For me personally, it worked best for biochemistry and microbiology. My advice is to focus on doing whatever cards you are currently learning in class. They continually add more topics at Picmonic, with more than 1,400+ videos currently, and they are organized to correlate directly with what is in First Aid for the USMLE STEP 1 so you know Picmonic is providing essential information that will show up on the exam. The amount of questions I got right in biochemistry and microbiology was mainly due to Picmonic so I would highly recommend it.
---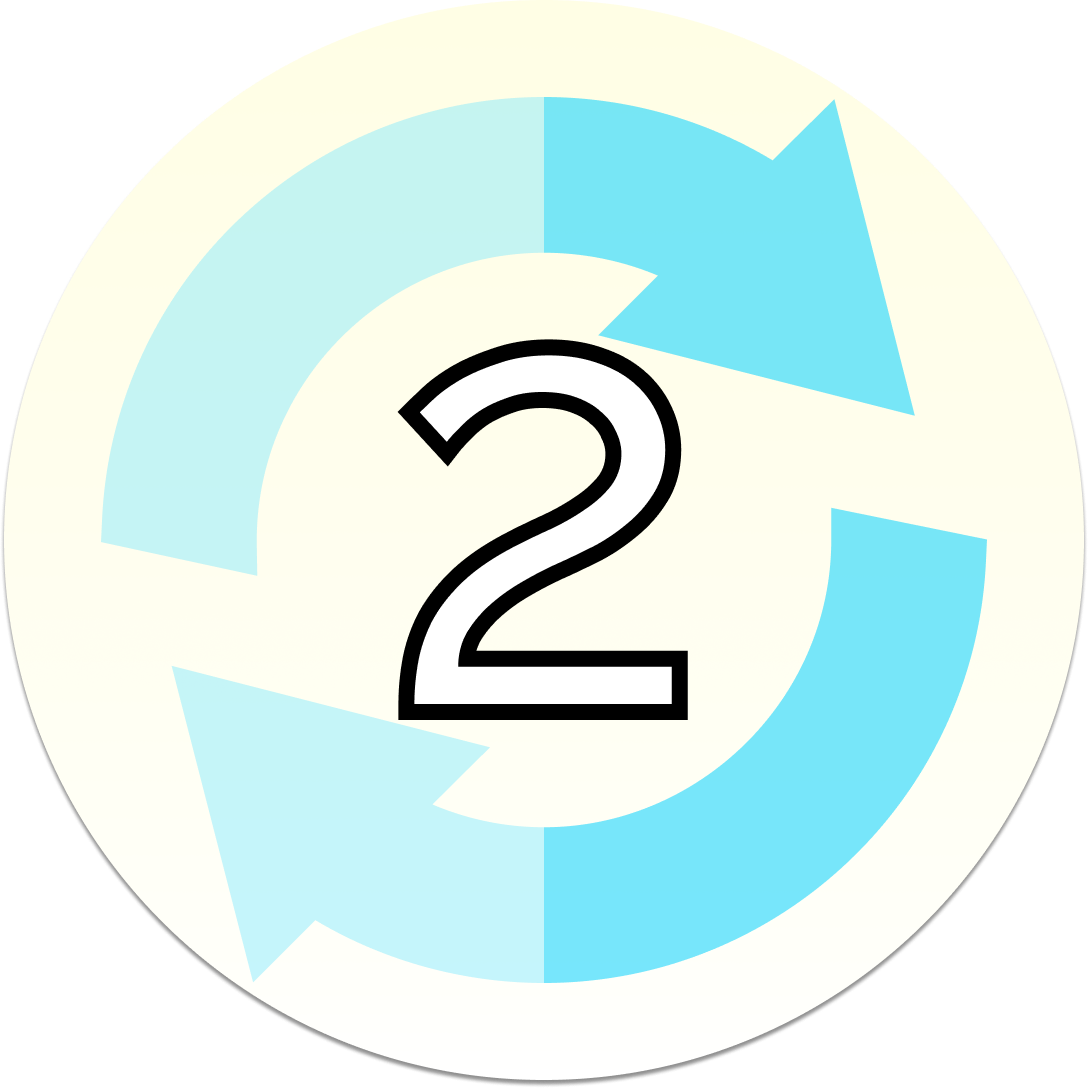 #2 Review the same topics with different resources, and narrow down as you go.
Because I knew I would forget things, I decided that I was also in need of spaced repetition. I did this by narrowing down resources as second year went along. I'll explain this in detail later, but I would start with subject books focused on anatomy, biochemistry, etc. BEFORE using a comprehensive review source like First Aid for the USMLE STEP 1. Then, I incorporated Firecracker once I started using the Qbanks, which I describe in my second article.
My medical school was on a block schedule, so during our first year we covered anatomy, biochemistry and cell biology, physiology, microbiology and immunology. In the fall of our second year we covered neuroanatomy and pathology principles including hematology/oncology pathology and musculoskeletal pathology. During the spring of second year, we covered behavioral science, cardiology pathology, pulmonary pathology, renal pathology, gastrointestinal pathology, endocrine pathology, reproductive pathology, and skin pathology.
I spent the fall of my second year getting a much broader understanding of the topics I covered in first year, as well as learning about topics we would cover in the upcoming spring semester. While you may not remember everything by reading all of these books, you will become familiar with the book itself and will be able to use it for quick reference during "dedicated" step study time. Then, when you have to review the topics like, let's say, the difference between conus medullaris and cauda equina syndrome, you have a general sense of where it is in the book, quickly jogging your memory rather than having to learn it for the first time.
My list of top books to study:
That's it! Those were the books I read during the fall semester to prepare for a spring full of questions and First Aid for the USMLE STEP 1. Each school has slightly different curriculum they will focus on, so each of us will have a slightly different experience. For me, these books covered material that everyone should know after the first two years of medical school. I supplemented with videos behavioral science, pharmacology, and pathology topics because I understood that these topics are usually the most tested. Microbiology is also heavily tested but, honestly, that is mostly just memorization in the end and we had great microbiology lectures at my school, but you may want to supplement your microbiology studies too.
Picmonic was also a great resource throughout this review period. They organize everything by topic (Playlists) so it is easy to focus on the Picmonics that relate to each book as you are reading it. If I had already learned the Picmonic I would review it again but occasionally I would be learning a Picmonic in the topic Playlist that I had not seen before. By reviewing Picmonics by topic area, I made sure that I filled in any gaps that might have existed in my school's curriculum.
---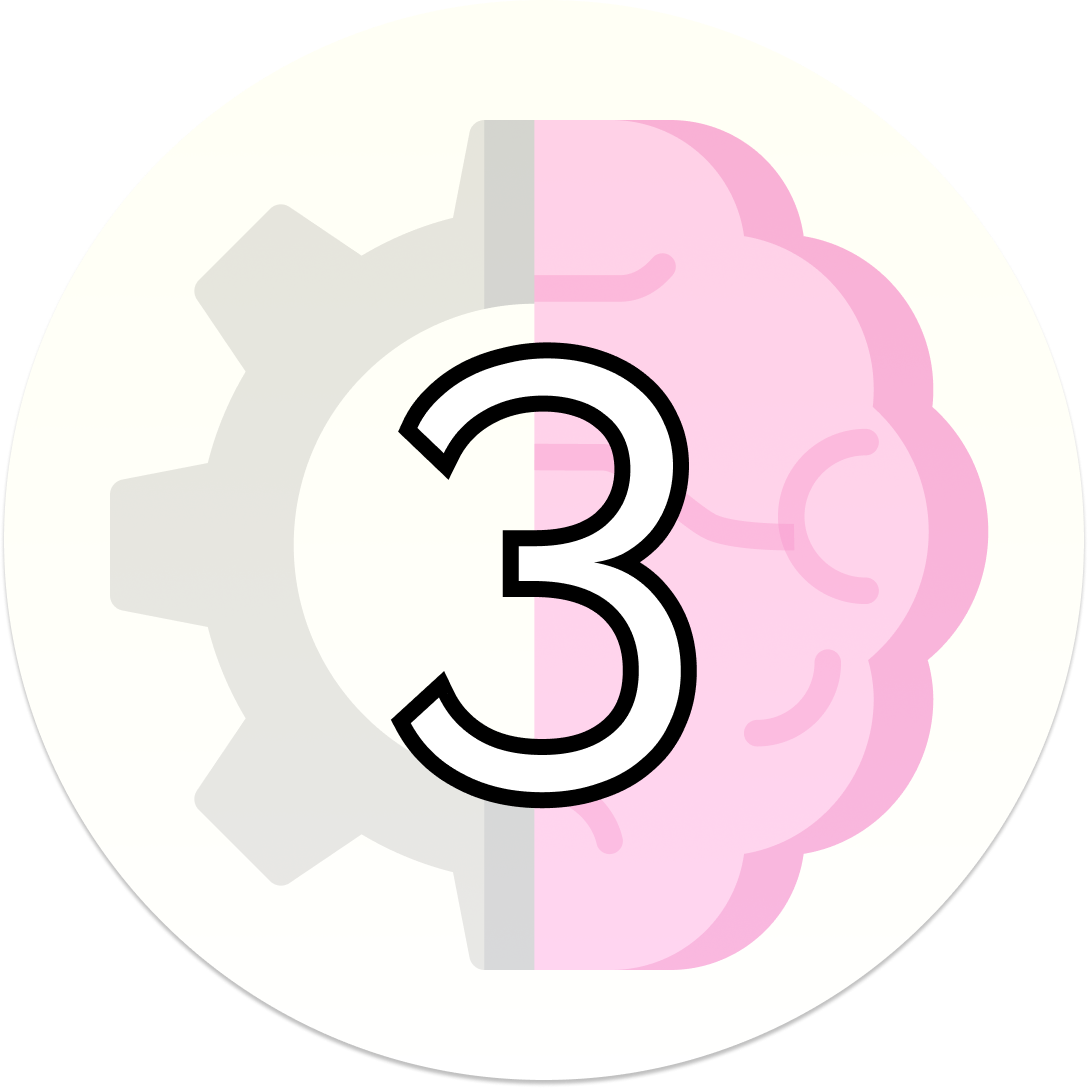 #3 Practice, Practice, Practice
The last principle I want to share with you is that it takes practice. It takes doing something 10,000 times to become proficient. In my case it was 10,000 Qbank questions. They weren't necessarily all unique questions. Sometimes I reviewed the same question multiple times.
The way I approached each Qbank question was to go through the thinking process of eliminating all the answers for a certain reason. For instance, the first time I saw a question I only knew what the correct answer was but all the other choices didn't make sense. The second time I saw the question I tried to eliminate all the others based on the information in the stem in order to lead me to the correct answer. This made the question just as valuable the second time around and helped me learn the material more thoroughly.
For more on how I used the Qbanks to study for USMLE STEP 1, check out my second article.
CLICK HERE TO TRY PICMONIC FREE
---
Download our mobile app and take Picmonic on the go!
(Visited 1,697 times, 1 visits today)