Welcome to Picmonic! To help you get started, please check out our useful guides that will walk you through how you can use Picmonic with your students.
Just use the links below to download the appropriate PDF guide for our available courses: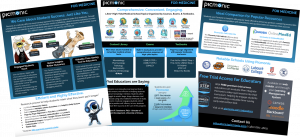 Please reach out to us at educators@picmonic.com with any questions you have!
(Visited 109 times, 1 visits today)