Today we are going to go over the ultimate NCLEX ® checklist, so you can get through the whole process and minimize as much stress as possible.
The day before…
1) Have all your documentation prepared to go.
Double check that you are registered for the right testing center and the right time and date. You'll need to bring your ID, so have that ready to go. Acceptable forms of ID are:

• Passport books and cards

• Driver's license

• Provincial/Territorial or state identification card

• Permanent residence card

• Military identification card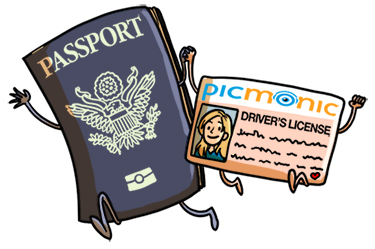 2) Set your outfit out the night before just in case you accidentally sleep in a bit too late.
Dress comfortably, but remember that you are required to leave hats, scarves and coats outside of the testing room in a locker.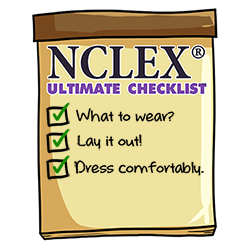 3) Make sure there is gas in your car and you know how to get to the testing center!
I know this may seem obvious, but if you can prevent an issue before it happens, it will already will alleviate a lot of stress on NCLEX® day.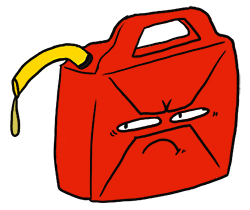 4) Get a good night's sleep the night before.
I'm sure your mind will be spinning, but try to get to bed early so you are clear headed and calm the day of the test. Maybe even set a couple alarms so you are sure not to sleep in!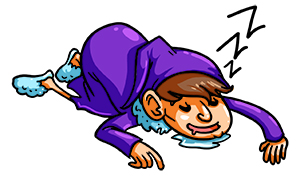 5) Map out the route to the testing center.
The last thing you want is to get lost on your way and have panic on top of the way you already feel! Make sure you know if there is construction happening, plan out how long it will take to get there and what time you need to wake up to make it to the center on time.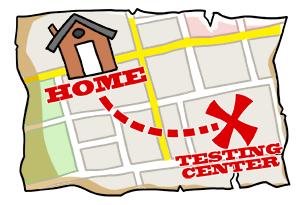 Test day
1) Eat a good breakfast – something that will give you energy but not too heavy, especially if you are nervous.
Limit or avoid caffeine, which will make you even more jittery and anxious. If you really need more caffeine, tell yourself you can get a coffee after the NCLEX® as a reward for finishing.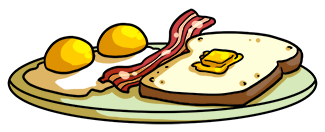 2) Arrive 30 minutes early before the test starts
If you arrive late, you may need to re-register and pay another exam fee, so plan that into your scheduling time.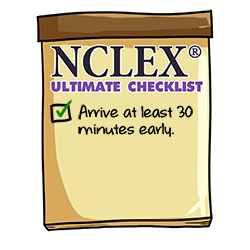 3) Don't worry about bringing a calculator or anything to write with.
You can't bring anything into the exam, so a small erasable whiteboard and marker for making notes will be provided for you. A calculator will be also be on the computer. All of your belongings will be put away in a locker during the exam.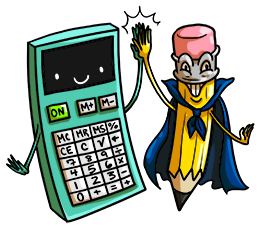 4) Be prepared when you check in that your picture will be taken, and you will be providing your signature and a palm vein scan before the test starts.
There are scheduled breaks during the test, so if you need to take one, you can raise your hand and someone will come get you. You will be signing in and out with your palm scan.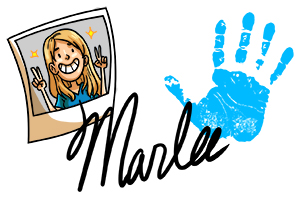 5) You'll have up to 6 hours to complete the NCLEX®, so take your time to read each question carefully, because once you submit an answer you can't return to that question!
And remember that your breaks take away from your total time too, so keep that in mind if you decide to take a breather.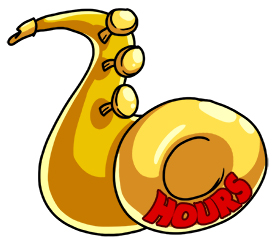 6) And finally…BE CONFIDENT!
Walking in with a positive attitude will make the whole experience better and more manageable.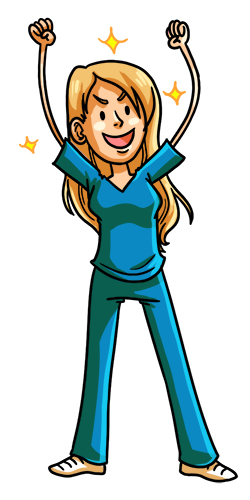 (Visited 2,722 times, 3 visits today)