Dr. Chris Tenore joins Picmonic CEO, Ron Robertson to share the prep tips he used for scoring a dream 268 on STEP. If 268 is your dream STEP score, then this is a must-watch webinar. Comment below with any feedback or ideas you want us to talk about in our next webinar!
Prep Tips for Getting a Dream STEP Score
Looking for a quick summary of the STEP prep tips? We've listed them below. 👇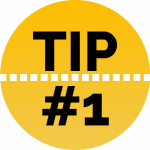 TIP 1: Always have some time and have some break time to keep yourself sane.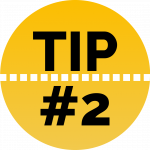 TIP 2: Start studying in January, prioritizing UWorld, and trying to get through twice before exam time.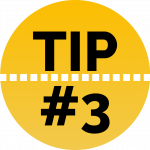 TIP 3: Invest in a second question bank—other than UWorld. After you feel you've exhausted UWorld, start tackling the second question bank. The more questions you can practice, the better!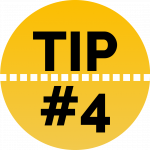 TIP 4: Do First Aid as much as you can, use Picmonic especially for topics you're struggling with.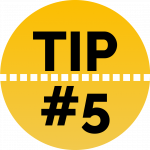 TIP 5: Have some kind of audio or visual resource to listen to during your downtime, like Picmonic.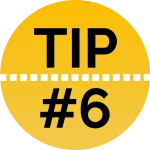 TIP 6: Keep a study guide for constant refreshing of all the stuff that you feel you're definitely going to forget.
Medical school is a whole new academic level fueled by excitement, anticipation, and uncertainty. You're preparing for one of the most significant career paths available. Between classes, clinicals, studying, preparing for and applying for residency, and the rest of your life, med school might seem all-consuming. We've given you a few secrets to successfully preparing for your STEP exams with this advice from Dr. Tenore. Be sure to follow us on Instagram for weekly board-style questions on-the-go.
CLICK HERE TO TRY PICMONIC FREE
(Visited 441 times, 1 visits today)