Though we admit it may, at first glance, appear otherwise, this blog is much more than the equivalent of a self-five (be honest, you just self-fived yourself to see how great it feels). This blog is all about you, and how we can help you pass the USMLE.
Indeed, we think we're the best, but we back it up with more than just the coolest crew, most outrageous characters and the smartest customers in USMLE history. Our tactics are backed by science and more importantly, by Picmonic users' test results.
We're confident in presenting you with 5 more reasons why you should include Picmonic in your USMLE study resources.
1. Complements the Bible of Board Exams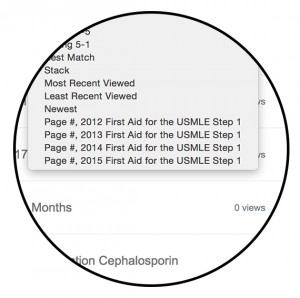 Picmonic's materials parallel First Aid – the bible of board studying. In fact, each Picmonic card and topic accurately references the corresponding pages in First Aid.
Why fix what isn't broken?
We know every student uses First Aid, so we created a resource that takes this tried and true method to the next level. Consider us your First Aid Supercharger. No med student who wants to truly blow the lid off his or her USMLE test scores would turn down a guaranteed booster like Picmonic.
2. Audiovisual Packs a Big Punch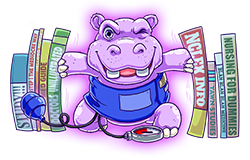 Picmonic's study cards use an audiovisual approach, which is proven to be a more effective way to learn. Many theories, including dual-coding theory and the picture superiority effect, indicate that pictures work better than words in regard to information retention.
Picmonic sails in like a viking, plucking you from a sea of mundane textbooks and taking you on an adventure in learning, audiovisual style. #PicmonicVikingsFTW
3. Shockingly Memorable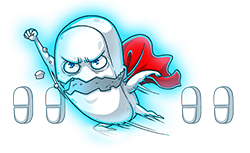 Additionally, Picmonic's Step 1 study materials harness the power of the Von Restorff Effect, which explains that which stands out is more easily remembered. The more shocking something is, the more likely you are to recall it.
Anyone who has seen a Picmonic card knows we take this to the next level, delivering the information you need in unforgettable graphics incorporating bright color, emotion, humor, and story to dramatically increase your ability to remember the material.
4. Faster than a Speeding Bullet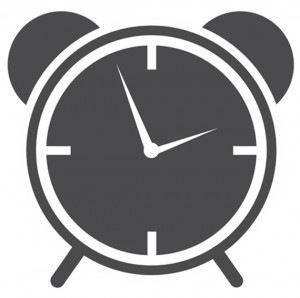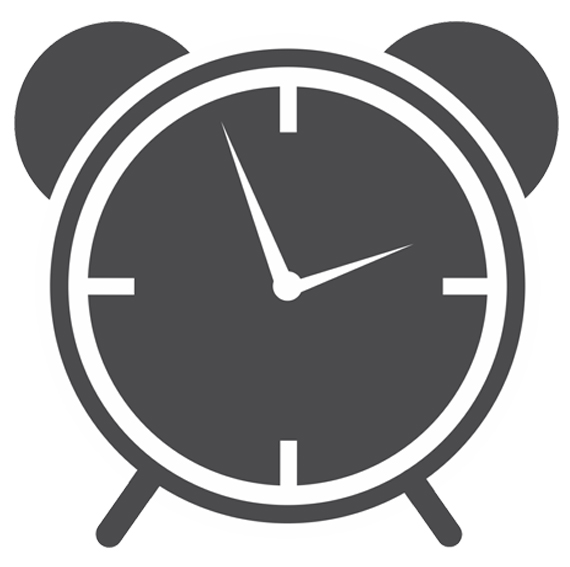 Time is of the essence, right?
Any extra time you can save during studying may be applied to that…oh, what's it called? That's right – life outside of med school. When you save time studying, you have more to apply to the lifestyle habits that support your brain's huge undertaking, habits like eating healthy, getting sufficient sleep and your other life goals.
Great news – Picmonic users have found they are able to master a topic by reviewing a card after only a few times. This substantial increase in learning speed demonstrates the effectiveness of Picmonic's study system, but more importantly, it means more info retention at a faster rate for you.
5. We Love You Long Time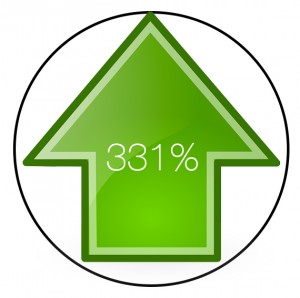 In a published study, Picmonic users were shown to experience a 331% improvement in long-term retention of knowledge. Picmonic users not only retain the study materials for longer, they do it without the tedious, traditional methods of reading, transcribing, and rote memorization.
This improved retention is immeasurably valuable, because although your focus is on the USMLE Step 1, the end goal is, of course, putting this knowledge to use in your medical practice.
Picmonic is proud to contribute to not only higher test scores, but more prepared doctors and nurses!
(Visited 307 times, 1 visits today)