As a healthcare student, you don't have to feel like you are on your journey alone! One of the best ways to connect with other students and healthcare professionals is through social media. In 2021, social platforms like Instagram, TikTok, and YouTube are increasingly popular. These platforms will only keep growing as we go into 2022!
We have compiled a list of amazing social influencers and their different channels you should definitely binge during your holiday break this year. Whether it's study tools, Picmonic, or these inspiring influencers, you'll always have someone in your corner and on your side.
Nursing Influencers:
@Court.nurse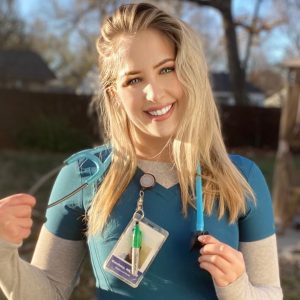 If you're looking for a versatile influencer to check out, Courtney is a great choice to help you prep for anything nursing-related! Courtney is a Registered Nurse who focuses content around nursing, lifestyle, and self-care. Courtney has an amazing Instagram account with 20k+ followers, a blog, and a YouTube channel surrounding her nursing career and journey.
@Mylifeassugar_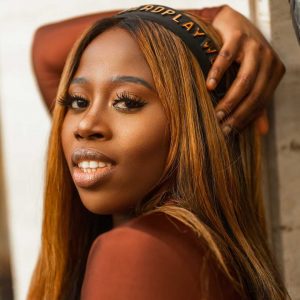 Sugar is an awesome influencer to start following! She is a Registered Nurse and also a nurse coach. Her goal is to help prepare nursing students to become as successful as possible! Sugar offers one on one coaching, as well as a plethora of helpful tips and tricks across her social platforms. Be sure to check out Sugar's Instagram, YouTube, TikTok, etc. to stay up-to-date with her brilliant content!
@Maggiesrnjourney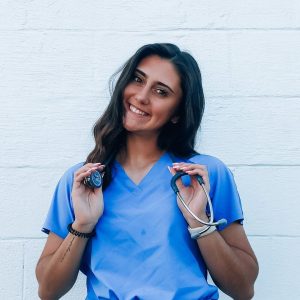 Currently in her third semester of nursing school, Maggie loves sharing her nursing journey. From a nursing student on her way to being a Registered Nurse, Maggie's Instagram is full of helpful tips and tricks for fellow nursing students.
@Creative.val.studies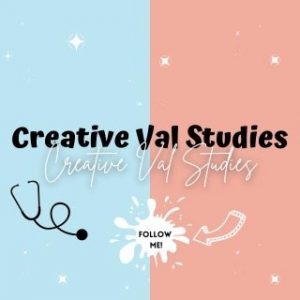 If you love learning through videos or TikToks, you will absolutely love Val! Her goal is to help pre-nursing and nursing students succeed throughout their journey in school and on the NCLEX. Be sure to check out her Instagram, and YouTube for some awesome lifestyle and nursing school content.
@Student_nurse_neya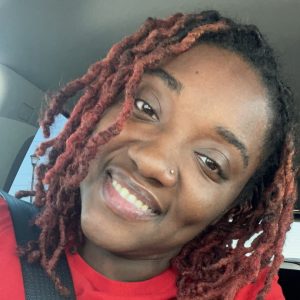 Antoneya is a third-year BSN student and is on the road to becoming a Registered Nurse! She has an inspiring Instagram account where she shares motivational quotes, study advice for students, and relatable lifestyle content. In addition to her Instagram account, Antoneya has an active YouTube channel that boasts helpful content for nursing school, lifestyle, and fitness.
@Simplyshaixo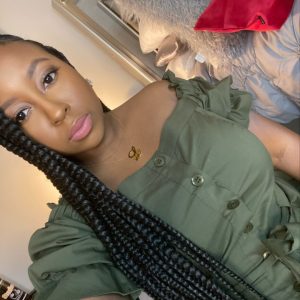 Shai is another great well-rounded nursing influencer. As an RN and NP student, Shai offers current students and nurses content from lifestyle and self-care to the best study resources for nursing students. Shai also posts weekly on her YouTube channel so be sure to check it out!
@Kristenmarienursing

Are you a fan of cute, comforting, and aesthetically-pleasing content? Check out Kristen Marie's accounts! From Instagram to YouTube, Kristen loves sharing note-taking tips, day in the life of a nurse vlogs, and even her very own nursing notes for exams. Kristen Marie takes you on an authentic journey to experience the process of becoming a nurse.
@Futurenursemoselle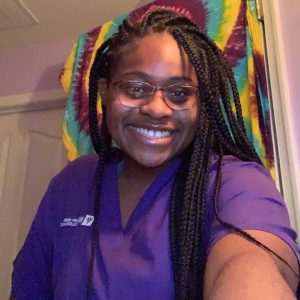 Moselle is a current fourth-year student nurse so she knows all about the #nursingstudentstruggle. Don't fear though, Moselle's Instagram page will surely cheer you up when you need some nursing school motivation. She posts inspiring pictures from throughout her journey as well as extremely entertaining reels that you will definitely relate to!
@Emmathefuturenurse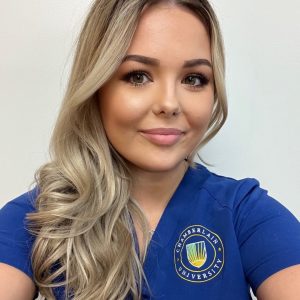 Almost an ICU nurse herself, Emma is a great influencer to follow. Her Instagram page is filled with experiences and study tools and tips from along her journey. You can find resources, mental health motivation, note-taking tips, and so much more. Emma also has an amazing YouTube channel with 9 videos focused on her life as a nursing student.
@Futurenursebay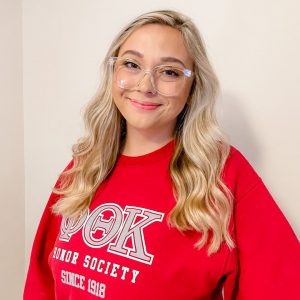 Baylie is another awesome influencer you should definitely binge during your holiday break. She has an Instagram page that focuses on health, study tips, and nursing. Baylie has a lot of helpful Q & A stories, trivia, references, and so much more that will surely keep you entertained. Guess what? She also offers one on one private tutoring if you need some extra help and resources on those harder subjects!
@Thebootnurse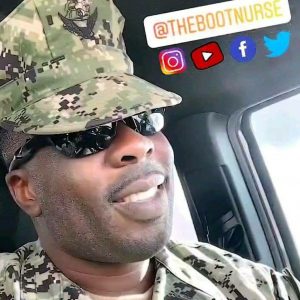 A United States service member in the Navy and an ICU nurse, Kevin The Boot Nurse is an inspirational influencer to follow. Kevin is extremely active and engaging on his Instagram account, and is consistently sharing nursing school and NCLEX information that you will definitely want to check out. In addition to his Instagram account, The Boot Nurse also has a thriving YouTube channel, Facebook page, Twitter account, and an apparel line. Make sure you stay up-to-date with all the helpful content he shares.
@Joyfully_caffeinated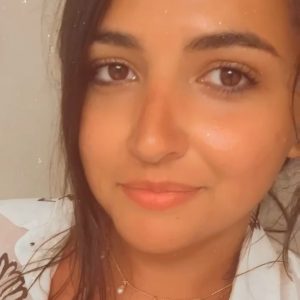 If you're a sucker for a cute and trendy aesthetic, you will love Emily's page, @Joyfully_caffeinated! Emily shares her nursing student tips and tricks and also gives an inspiring reminder of the day to add a little pep to your step! In addition, her page is filled with 70+ relatable nursing and lifestyle Reels that you will for sure not want to miss out on.
Medicine Influencers:
@Preciouseze_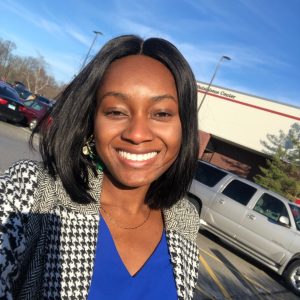 Precious Eze is an ER Resident as well as an advocate for all things medicine, wellness, and lifestyle-related. With 250+ posts on Instagram, you'll be sure to find something helpful on her page! Precious also runs an extremely successful YouTube channel with almost 60,000 subscribers, called White Coat Chronicles! She makes videos about the USMLE, life, career, fitness, travel, productivity, motivation, wellness and so much more!
@Shubidoobydoo1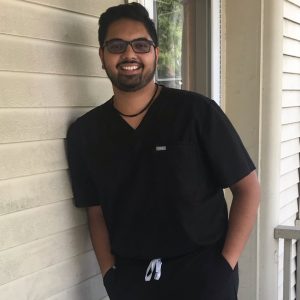 Shubi is currently a medical student graduating in 2024! His Instagram page is inspired by his journey to becoming an MD. Follow his page for awesome student resources like study motivation, what it's like to be a medical student, and student discounts.
@Whitecoatchasin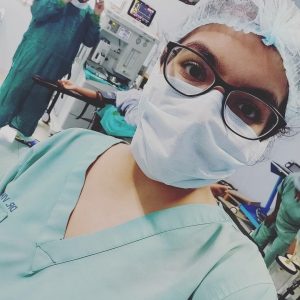 Seezal from @Whitecoatchasin is an MS4 student whose page represents medical and health-related topics! Her Instagram page is filled with study tools, inspirational quotes, tips for learning new topics, resources, and even giveaways.
@Medicosisperfectionalis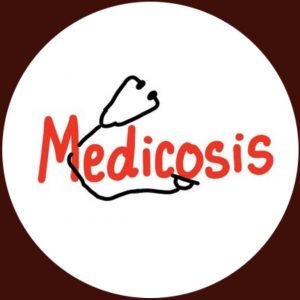 If you are a visual learner, you will absolutely love Medicosis Perfectionalis! The main goal behind why Medicosis Perfectionalis was created is to make learning medicine more fun and enjoyable. Medicosis Perfectionalis has an extremely active Instagram page with more than 1,200 posts! In addition to Instagram, Medicosis Perfectionalis just launched a TikTok but also has a website and a YouTube channel with half a million subscribers.
@Amedicodiary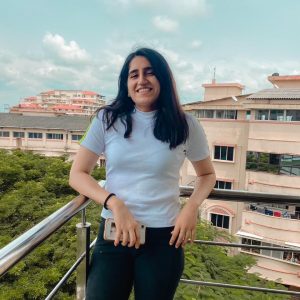 Dr. Muskaan is another great medical blogger that you should start following! If you are looking for inspiration and tips, look no further. She has a plethora of helpful posts and Reels on her Instagram page. She even has a YouTube channel as well!
@Oluwatoni.adebisi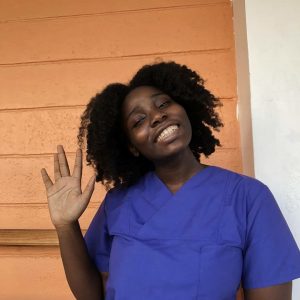 Oluwatoni Adebisi is a medical blogger who lives by the quote: "Self-love doesn't mean selfish!" Her Instagram page is filled with resources upon resources. Check out her story archives for content on Internal Medicine, Step 1, YouTube, and so much more. Oluwatoni also has an awesome website that features blog posts, medical school resources, free online courses, and much more.
@Drparisis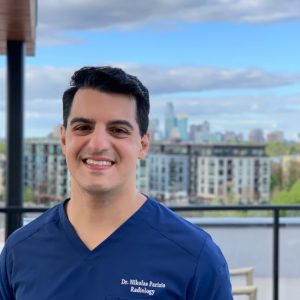 Dr. Nikolas Parisis is a current radiology resident and creates content on Instagram based on medical school, residency, and radiology! Dr. Parisis also has a growing YouTube channel and TikTok account where you can stay up-to-date with resources and trends.
@Themdjourney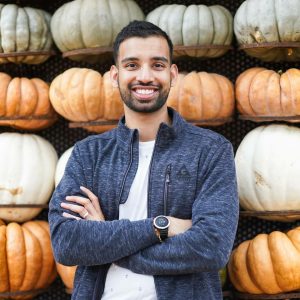 One of the best things about TheMDJourney is his daily med school tips! As a full-time IM resident and blogger/YouTuber, TheMDJourney was created to help you on your medical journey and with the USMLE. This is a great Instagram page to follow as you can get access to free content and tips, med school resources, med school coaching, blog posts, and so much more! Don't forget to check out TheMDJourney YouTube channel as well. With over 1 million views on YouTube, you'll be sure to find a video that will help you with what you need.
@Jakegoodmanmd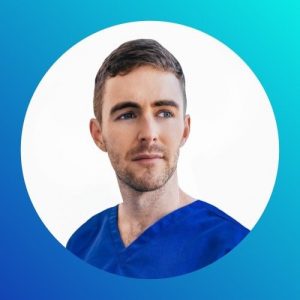 Dr. Jake has been a pioneer in fighting for mental health and inspiring future doctors. As a current resident physician in psychiatry, he has so many amazing resources surrounding the world of medicine and mental health. Dr. Jake shares humorous content but also content to support students like yourself. From giveaways for mental health to TikToks that will make you chuckle, Dr. Jake is a great resource to binge! Be sure to check out his Instagram page, YouTube channel, website, and TikTok with 1.2 million followers.
@Thegoseyguide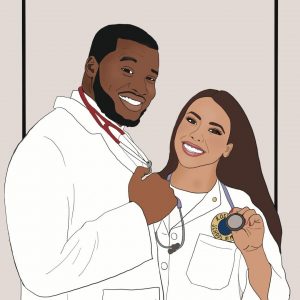 Dr. Yasmine Bargoti-Gosey and Dr. Denzel Gosey are the creators of The Gosey Guide. They are a married couple who matched into peds and anesthesia! So awesome right?! The Gosey Guide has an amazing Instagram page and website! Their website features awesome posts from getting to know them, to medical school, to all things lifestyle. This amazing couple also started the Barghouti-Gosey Foundation! "The ultimate goal of the Barghouti-Gosey Foundation is to build a mentorship connection program for pre-medical and medical students. We hope to especially connect students of minority backgrounds to mentors who have similar experiences." Stay up-to-date with this channel to become a part of their awesome clan of supporters!
@AnKingMed

Last but not least is, The AnKing! The AnKing is a team of medical students who understand the student struggle and aim to make life easier for all of you. You've heard of Anki, right? The AnKing gives students tutorials and tips for using Anki to study less and remember more. They have created courses, videos, and other resources to help you along the way! Check out their Instagram page and Linktree to all of their helpful materials.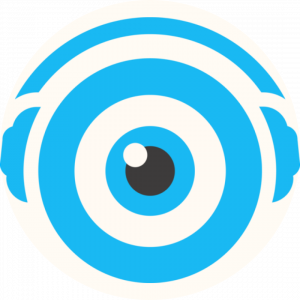 There you have it! We hope this list of nursing and medicine social channels benefits you this holiday break and beyond. Each and every one of these channels is amazing and well worth binging this holiday break. You can find countless study tools, tips and tricks, resources, videos, inspiration and so much more.
Don't forget, Picmonic is always here in your corner. We're here to help you along your journey and support you through the highs and lows of your healthcare journey. If you're new to Picmonic, try it out for free! Happy Holidays from all of the entire Picmonic team!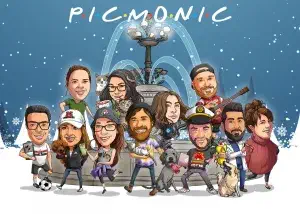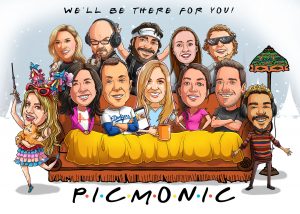 ---

Download our mobile app and take Picmonic on the go!




(Visited 741 times, 2 visits today)