PA Challenge Bowl: Buzzwords, triads, criteria.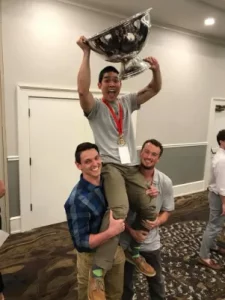 That's pretty much what preparing for PA challenge bowl entails.
While in PA school, students have the opportunity to represent their program at both the state and national level each year. Competitions are somewhat similar to Jeopardy, except you can buzz in to answer before the moderator finishes reading the whole question.
So you have to be fast…
Sometimes, fast enough to answer questions after the first word of the question is read. And oh. You only have 10 seconds to answer. So these facts need to be on the tip of your tongue.
I still remember the very first Picmonic I used to help me learn a list for challenge bowl: Tetralogy of Fallot.
Funny thing is, that very question has shown up at both the state and national competitions I have participated in. It's amazing how quickly these Picmonic characters pop into my mind when questions are asked. Metronidazole – disulfiram-like reaction. Methotrexate – dihydrofolate reductase inhibitor. Isoniazid – peripheral neuropathy and hepatotoxicity. Croup – treated with cool humidified air, dexamethasone, and racemic epinephrine.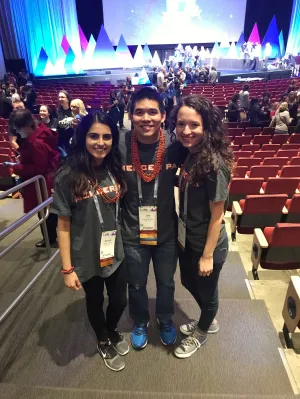 I was able to win at PA challenge bowl at the state level in 2018 as a 2nd semester PA student. At the national conference in May 2019, my team finished in the top 10 out of 105 schools. I have one more state competition this summer before I'll officially be a PA-C.
The great thing is, using Picmonic and preparing for challenge bowl was incredibly beneficial during didactic year (since most exam/board questions are classic vignettes), and all that preparation is now paying off during EORs.
I'm a nerd and love taking practice board tests – and I can honestly say that Picmonic and challenge bowl prep are the best tools I have had to boost my confidence and allow me to excel on these exams.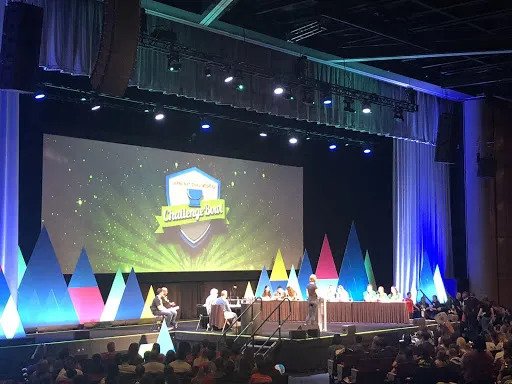 If you want to save time and retain information for longer than you ever have before and you haven't tried an audiovisual learning platform, check out Picmonic's free trial now! If you don't see any change, no loss. But, as I and so many in my cohort have found, that first week opened up a whole new way for us to learn – and we've loved it!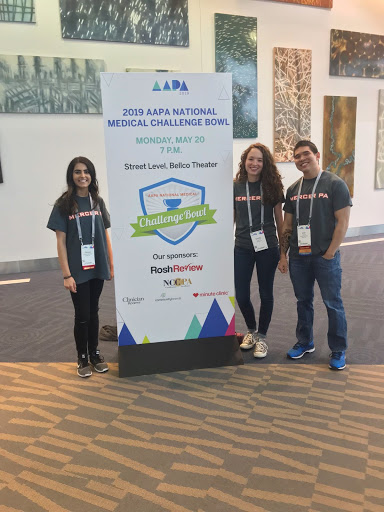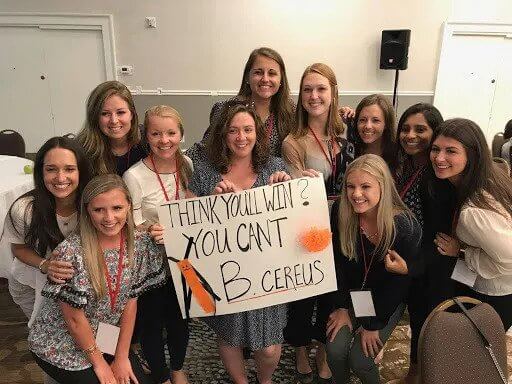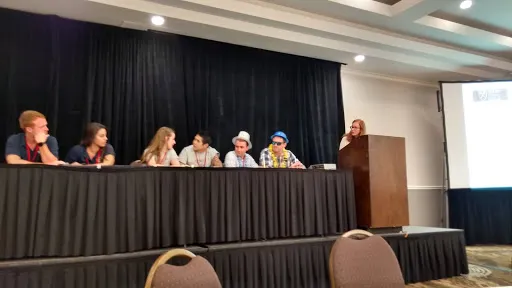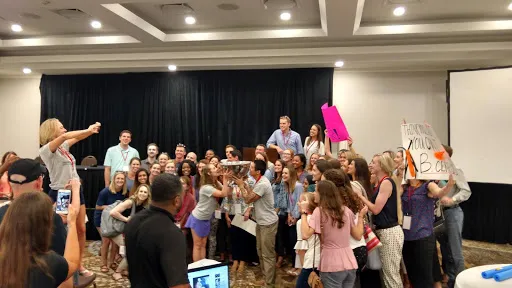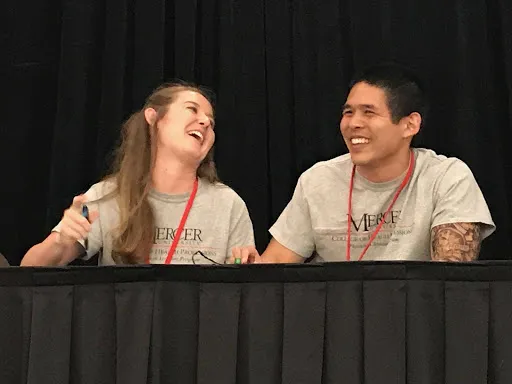 (Visited 605 times, 1 visits today)