This is a great way to introduce your classmates and friends to Picmonic! 
Format: small group webinar 
• 10-minute Presentation: the underlying memory science 
• 10-minute Demo: how to efficiently learn with Picmonic 
• 10-minute Q&A: ask us anything 
Next Steps:
1) Pick a time
2) Have a 5-minute phone call with us
3) Get 10+ classmates/friends to join you
4) Learn, enjoy an awesome discount, lower your stress, celebrate getting more of your life back
Already familiar with Picmonic? We will personalize the demo specifically for your group's experience level.
Want us to present via Zoom to your whole school, and you earn Picmonic for Life?! Let's talk about that on our call. :)
Ready to book? Schedule something now!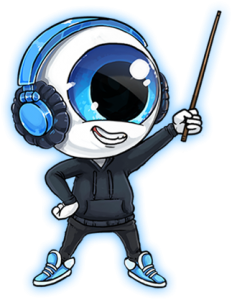 Unable to get a group together for this? Not a problem, we have weekly webinars:

(Visited 169 times, 1 visits today)