Your free 12
 Weeks to PANCE Workbook & Study Planner Digital Download
(a $69 value)
!
In this workbook you'll find:
• A study plan broken down week-by-week  
• Fun review games
• Full color HD images
• A must-know Playlist complete with Study Hacks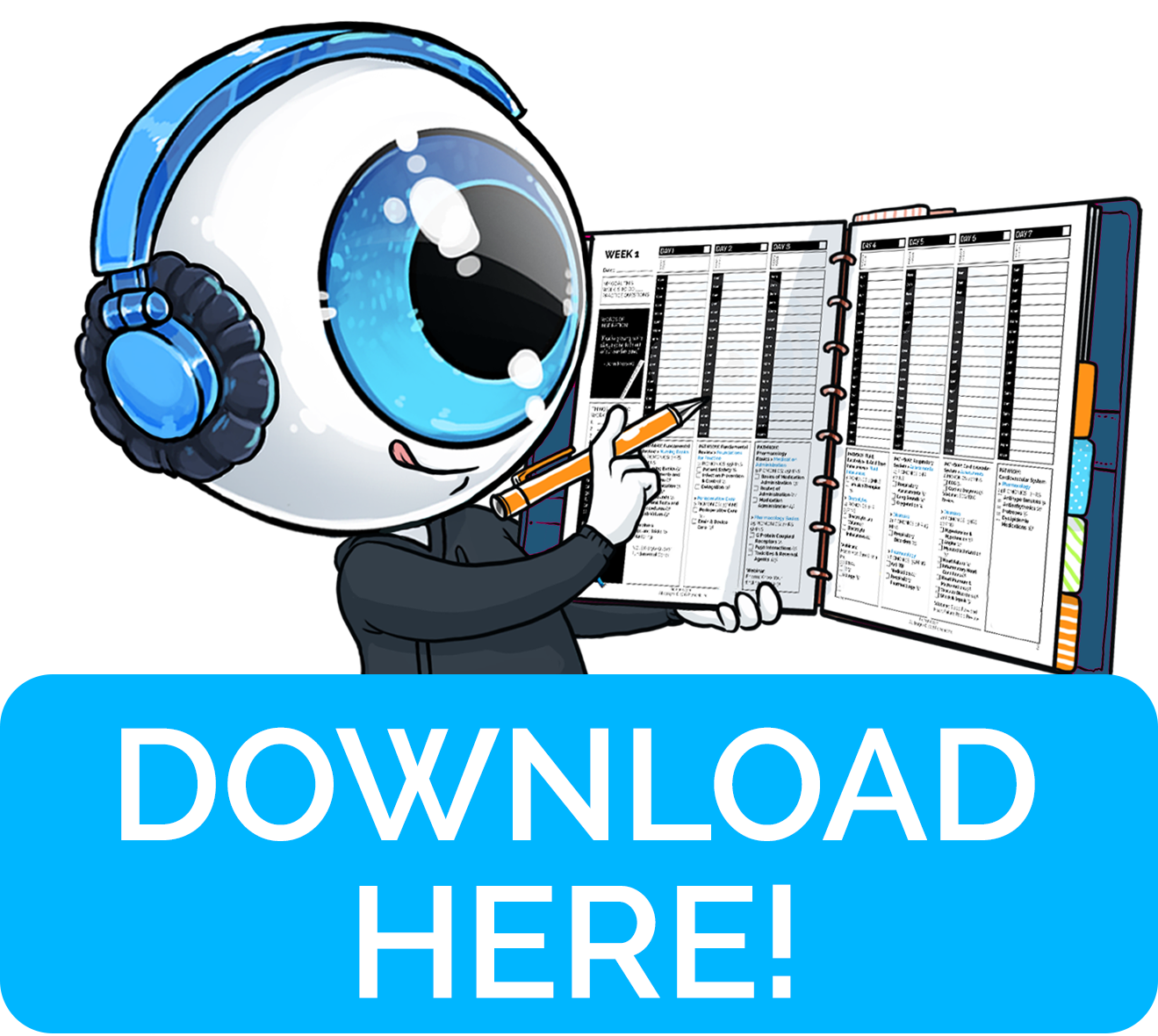 Click here to initiate download sequence!
Not studying for the PANCE? This workbook has fun additions we think you'll enjoy anyways ;)
---
Trying to print?
Click

here

for printing tips!

You'll be missing out of some of the direct links within the workbook. So we included them all here in one easy location for you here:

Enjoy!
Sign up here to get an alert when hardcopies of this workbook are ready!
(Visited 103 times, 1 visits today)