Ace Your Saunders Comprehensive Review For The NCLEX-RN Examination, 8 Ed. Classes and Exams with Picmonic: #1 Visual Mnemonic Study Tool for Nursing (RN) Students
With Picmonic, facts become pictures. We've taken what the science shows - image mnemonics work - but we've boosted the effectiveness by building and associating memorable characters, interesting audio stories, and built-in quizzing. Whether you're studying for your classes or getting ready for a big exam, we're here to help.
Saunders Comprehensive Review For The NCLEX-RN Examination, 8 Ed. | Nursing (RN) School Study Aid
Developmental Dysplasia of the Hip
Abnormal Femoral Head in Acetabulum

Positive Barlow Sign

Clicking with Adduction

Positive Ortolani Sign

Clicking with Abduction

Asymmetrical Limb Lengths and Folds (Gluteal and Thigh)

Trendelenburg Sign

Abduction Device

Pavlik Harness

Closed Reduction
3 mins
Clubfoot
Multifactorial Congenital Anomalies

Fetal Position

Deformed Foot and Ankle Position

Talipes Equinovarus

Serial Casting

Ponseti Method

Early Surgery
2 mins
Scoliosis
S Shaped Lateral Spinal Rotation

Unequal Shoulder and Scapula Height

Uneven Gait

Impaired Oxygenation

Hump when Bending Forward

Body Braces

Worn 23 Hours/Day

Surgery

Adolescent Screening
3 mins
Types of Fractures
Nondisplaced

Displaced

Incomplete

Complete

Closed

Open

Direction of Fracture Line
2 mins
Compartment Syndrome Assessment
Trauma

Increased Pressure

Compressed Nerves and Blood Vessels

1 or more of 6 P's

May take Days to develop

Early Detection

Ischemia

Damage often Irreversible
1 min
Compartment Syndrome Interventions
Frequent Neurovascular Assessments

Evaluate Pain

Do Not Elevate Extremity

Remove or Loosen Restrictive Items

Fasciotomy

Amputation

Infection

Monitor Urine Output
2 mins
Ace Your Nursing (RN) Classes & Exams with Picmonic: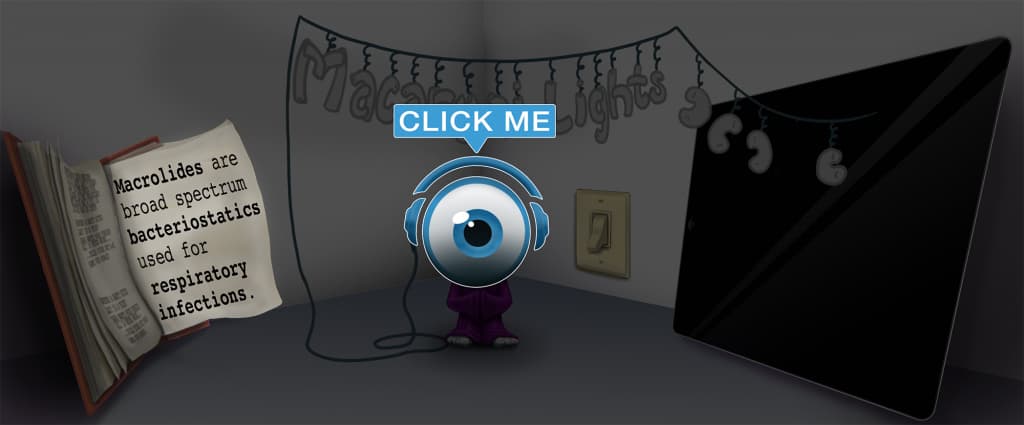 Choose the #1 Nursing (RN) student study app.
Works better than traditional Nursing (RN) flashcards.