Ace Your Maternity and Women's Health Care, 12th Ed., Lowerdermilk, Perry, Cashion & Aldon, 2020 Classes and Exams with Picmonic: #1 Visual Mnemonic Study Tool for Nursing (RN) Students
With Picmonic, facts become pictures. We've taken what the science shows - image mnemonics work - but we've boosted the effectiveness by building and associating memorable characters, interesting audio stories, and built-in quizzing. Whether you're studying for your classes or getting ready for a big exam, we're here to help.
Maternity and Women's Health Care, 12th Ed., Lowerdermilk, Perry, Cashion & Aldon, 2020 | Nursing (RN) School Study Aid
Pain Assessment
Acute Pain

Chronic Pain

Onset

Provoking or Palliative

Quality

Radiation

Severity

Timing

Subjective Findings

Objective Findings

Reassessment of Pain
2 mins
Fever
Flushed skin, warm to touch

Chills

Sweating

Change in LOC

Provide adequate fluids

Monitor Electrolytes and Fluid

Monitor vital signs, esp temperature

Remove excess clothing and blankets

Sponge bath with tepid water
2 mins
APGAR Score
1 and 5 Minutes

Appearance

Pulse

Grimace

Activity and Muscle Tone

Respiration

Total Scores

Gentle Stimulation

Oxygen
2 mins
Eye Medication Administration
Supine with Neck Hyperextended

Wash Away Crusts

Cotton Ball on Cheekbone

Instill Drops into Conjunctival Sac

Repeat if Missed or Patient Blinks

5 Minutes Before 2nd Medication

Thin Stream Along Inner Edge

Inner Canthus to Outer Canthus
2 mins
Vitamin K1 (Phytonadione)
Synthesizes Clotting Factors II, VII, IX, X

Hypoprothrombinemia

Newborn Prophylaxis

Bleeding from Warfarin Overdose

Shock

Kernicterus

Cardiac Arrest

Bile Salts required for Intestinal Absorption

Increased Risks with IV Administration
2 mins
Intramuscular Medication (IM) Administration
Injury to Nerves, Bone, and Blood Vessels

Deltoid

Vastus Lateralis

Ventrogluteal

Selection of Needle Length

Aseptic Technique for Drawing Up

Z-Track

90 Degree Angle

Max Amount (2-5 mL Adult, 1 mL Child)

Techniques to Reduce Pain
2 mins
Ace Your Nursing (RN) Classes & Exams with Picmonic: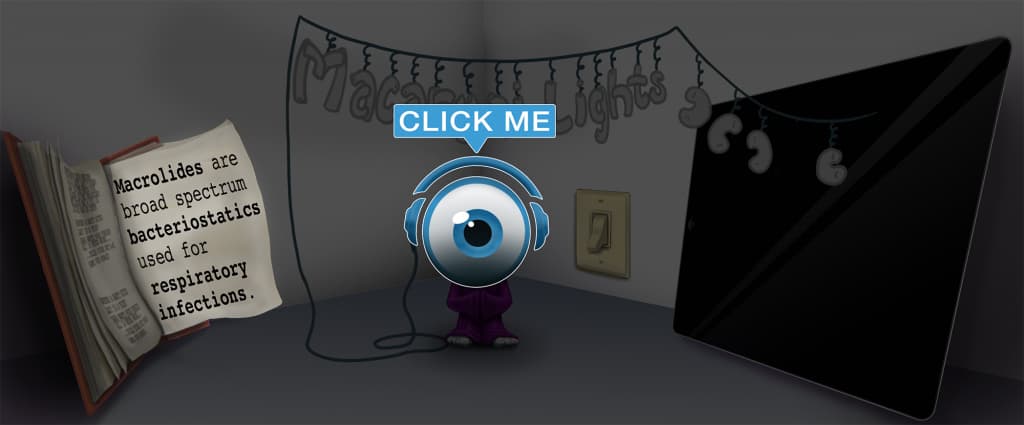 Choose the #1 Nursing (RN) student study app.
Works better than traditional Nursing (RN) flashcards.