Ace Your Maternity and Women's Health Care, 12th Ed., Lowerdermilk, Perry, Cashion & Aldon, 2020 Classes and Exams with Picmonic: #1 Visual Mnemonic Study Tool for Nursing (RN) Students
With Picmonic, facts become pictures. We've taken what the science shows - image mnemonics work - but we've boosted the effectiveness by building and associating memorable characters, interesting audio stories, and built-in quizzing. Whether you're studying for your classes or getting ready for a big exam, we're here to help.
Maternity and Women's Health Care, 12th Ed., Lowerdermilk, Perry, Cashion & Aldon, 2020 | Nursing (RN) School Study Aid
Innate Immunity Cellular Response
Natural Killer Lymphocytes Attack Abnormal Cells

Neutrophils in Blood

Infected Cells Release Interferon

Complement Proteins Lyse Pathogens/Infected Cells

Dendritic Cells in Tissue

Macrophages in Tissue
2 mins
Innate Immunity Barriers
Skin Protects Against Pathogens

Normal Flora Outcompete Pathogens

Lysozyme in Saliva, Tears, and Mucus

Mucous Traps Pathogens

Cilia Remove Mucus

Acid and Digestive Enzymes in the Stomach Kill Pathogens
2 mins
Postnatal Circulation
Infant Breathes

Decreased Pressure in Pulmonary Vasculature

Decreased Right Heart Pressure

Increased Left Atrial Pressure

Closes Foramen Ovale

Increased O2

Decreased Prostaglandins

Closed Ductus Arteriosus

Open with Prostaglandins

Closed with Indomethacin
3 mins
Hypothermia Interventions
Remove From Environment

Remove Wet Clothing

Warm Clothing

Heated Blankets

Warm IV Solutions

Heated Oxygen

Warm Gastric Lavage

Warm Trunk BEFORE Extremities
2 mins
Hydrocele
Impaired Lymphatic Drainage

Large Scrotum

Painless

Needle Aspiration or Surgery

Scrotal Support

Monitor for Bleeding and Infection
1 min
Ace Your Nursing (RN) Classes & Exams with Picmonic: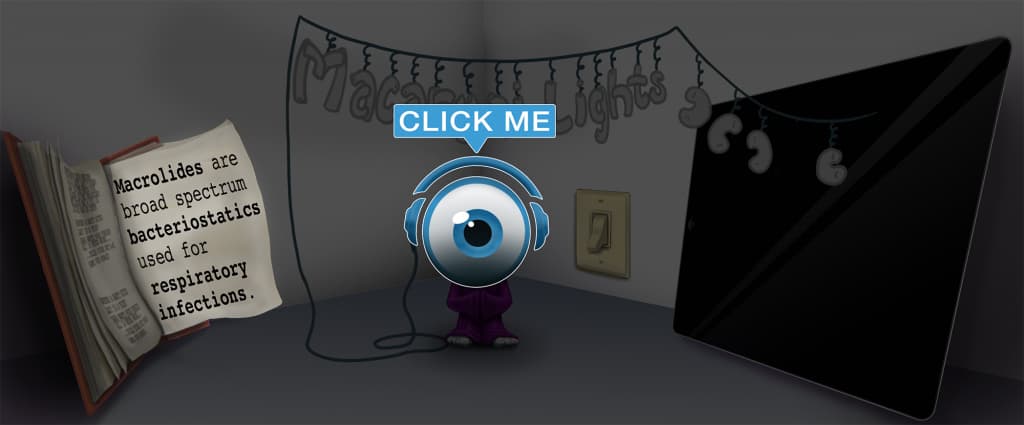 Choose the #1 Nursing (RN) student study app.
Works better than traditional Nursing (RN) flashcards.