Ace Your PANCE Prep Pearls: 2nd Ed, 2017 Classes and Exams with Picmonic: #1 Visual Mnemonic Study Tool for Physician Assistant Students
With Picmonic, facts become pictures. We've taken what the science shows - image mnemonics work - but we've boosted the effectiveness by building and associating memorable characters, interesting audio stories, and built-in quizzing. Whether you're studying for your classes or getting ready for a big exam, we're here to help.
PANCE Prep Pearls: 2nd Ed, 2017 | Physician Assistant School Study Aid
Osteoporosis Assessment
Postmenopausal Women

Long Term Corticosteroids

Kyphosis

Dowager's Hump

Loss of Height

Back Pain

Pathologic Fractures

Spinal Compression Fracture
1 min
Osteoporosis Interventions
Increased Calcium Intake

Vitamin D Supplements

Bisphosphonates

Raloxifene

Denosumab

Calcitonin

Teriparatide

Bone Densitometry (DEXA) Scan

Weight Bearing Exercises
2 mins
Alendronate (Fosamax)
Inhibits Osteoclasts

Osteoporosis

Paget's Disease

Esophageal Ulcers

Musculoskeletal Pain

Vision Changes

Atrial Fibrillation

Osteonecrosis of the Jaw

Take on Empty Stomach

Remain Upright
2 mins
Osteogenesis Imperfecta
Autosomal Dominant

Decreased Type I Collagen Production

Phenotypically Diverse

Brittle Bone Disease

Fractures from Minimal Trauma

Confused with Child Abuse

Hearing Loss

Dental Imperfections

Blue Sclera
1 min
Ace Your Physician Assistant Classes & Exams with Picmonic: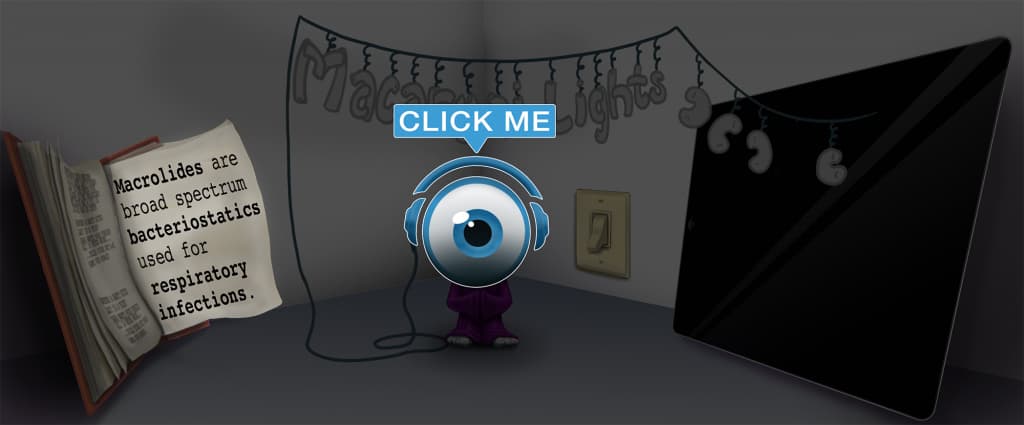 Choose the #1 Physician Assistant student study app.
Works better than traditional Physician Assistant flashcards.