Ace Your PANCE Prep Pearls: 2nd Ed, 2017 Classes and Exams with Picmonic: #1 Visual Mnemonic Study Tool for Physician Assistant Students
With Picmonic, facts become pictures. We've taken what the science shows - image mnemonics work - but we've boosted the effectiveness by building and associating memorable characters, interesting audio stories, and built-in quizzing. Whether you're studying for your classes or getting ready for a big exam, we're here to help.
PANCE Prep Pearls: 2nd Ed, 2017 | Physician Assistant School Study Aid
Adrenal Gland (Basic)
Adrenal Cortex

RAAS Stimulates Aldosterone

CRF (CRH) acts on Anterior Pituitary Gland to Release ACTH

Cortisol Released

Androgens Released

Adrenal Medulla

Epinephrine & Norepinephrine
2 mins
Adrenal Gland (Advanced)
Adrenal Cortex

Zona Glomerulosa

Aldosterone

Zona Fasciculata

Cortisol

Zona Reticularis

Androgens

Adrenal Medulla

Chromaffin Cells

Epinephrine & Norepinephrine
2 mins
Addison's Disease
Chronic 1° Adrenal Insufficiency

Atrophy

Destruction

Deficiency In Cortisol And Aldosterone

Skin Hyperpigmentation

Increased POMC

Hypotension

Hyperkalemia

Acidosis

Addisonian Crisis

ACTH (Cosyntropin) Stimulation Test

Exogenous Cortisol
2 mins
Ace Your Physician Assistant Classes & Exams with Picmonic: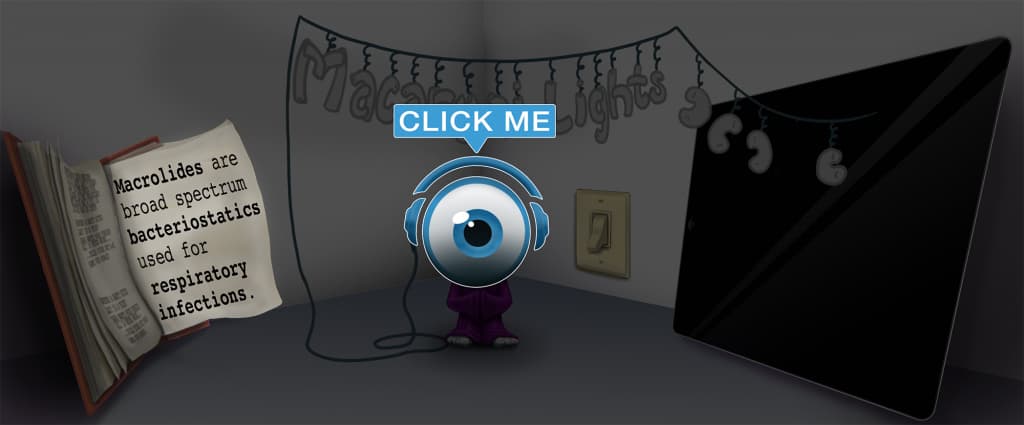 Choose the #1 Physician Assistant student study app.
Works better than traditional Physician Assistant flashcards.