Ace Your PANCE Prep Pearls: 2nd Ed, 2017 Classes and Exams with Picmonic: #1 Visual Mnemonic Study Tool for Physician Assistant Students
With Picmonic, facts become pictures. We've taken what the science shows - image mnemonics work - but we've boosted the effectiveness by building and associating memorable characters, interesting audio stories, and built-in quizzing. Whether you're studying for your classes or getting ready for a big exam, we're here to help.
PANCE Prep Pearls: 2nd Ed, 2017 | Physician Assistant School Study Aid
Norovirus
Calicivirus

RNA Virus

Non-enveloped

Icosahedral

SS Positive Linear

Acute Gastroenteritis

Supportive Therapy

Often found in Cruise Ships
1 min
Bacillus Cereus Disease
Emetic Form

Short Incubation (1-6 Hours)

Nausea and Vomiting

Diarrheal Form

Long Incubation (8-16 Hours)

Diarrhea and GI Pain
2 mins
Vibrio Cholera Disease
ADP ribosylating AB toxin

Turn Gs on causing increase in cAMP

Secretion of Cl

Blocks reabsorption of Na

Rice water diarrhea
1 min
Clostridium difficile
Gram-Positive

Bacillus

Anaerobe

Clindamycin and Ampicillin

Toxin A Enterotoxin

Damages Brush Border of Gut

Toxin B Cytotoxin

Damages Cytoskeletal Structure

Diarrhea

Pseudomembranous Colitis

Toxic Megacolon

Detect Toxins in Stool

Metronidazole

Vancomycin
3 mins
Ace Your Physician Assistant Classes & Exams with Picmonic: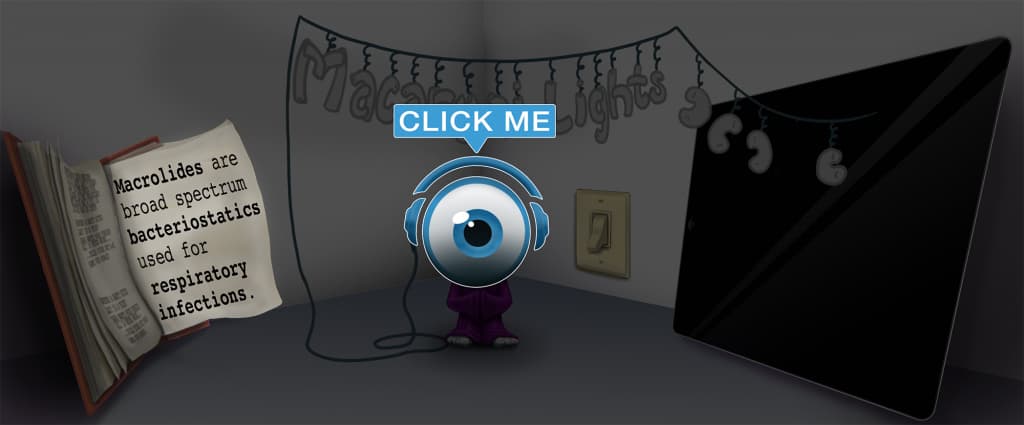 Choose the #1 Physician Assistant student study app.
Works better than traditional Physician Assistant flashcards.