Ace Your PANCE Prep Pearls: 2nd Ed, 2017 Classes and Exams with Picmonic: #1 Visual Mnemonic Study Tool for Physician Assistant Students
With Picmonic, facts become pictures. We've taken what the science shows - image mnemonics work - but we've boosted the effectiveness by building and associating memorable characters, interesting audio stories, and built-in quizzing. Whether you're studying for your classes or getting ready for a big exam, we're here to help.
PANCE Prep Pearls: 2nd Ed, 2017 | Physician Assistant School Study Aid
Large Intestine
Colon

Electrolyte Reabsorption

Water Reabsorption

Microflora Produce Vitamins

Rectum Stores Feces
1 min
Stomach Digestion
Chief Cells Secrete Pepsinogen

Pepsinogen Turned to Pepsin By H+

Protein Breakdown Begins

Mucous Cells Secrete Mucus and Bicarbonate

G Cells Secrete Gastrin

Gastrin Stimulates Parietal Cell HCl Release

Parietal Cells Secrete Intrinsic Factor
2 mins
Ace Your Physician Assistant Classes & Exams with Picmonic: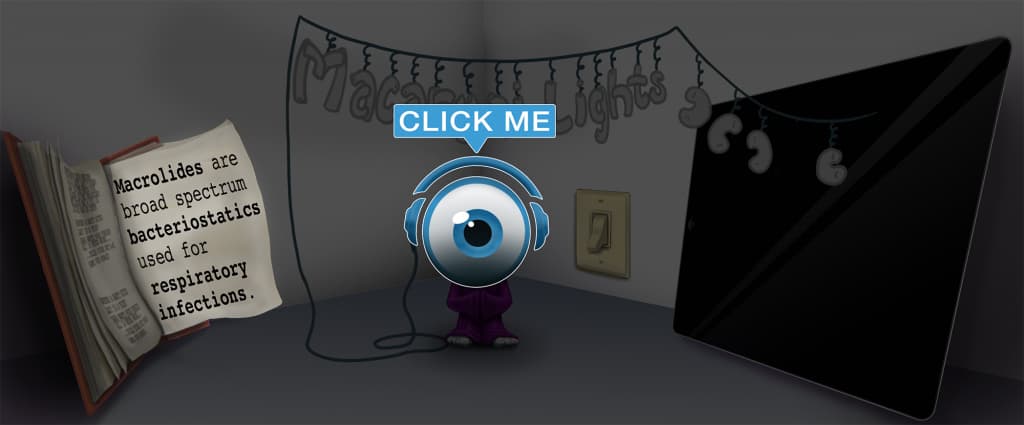 Choose the #1 Physician Assistant student study app.
Works better than traditional Physician Assistant flashcards.