Ace Your PANCE Prep Pearls: 2nd Ed, 2017 Classes and Exams with Picmonic: #1 Visual Mnemonic Study Tool for Physician Assistant Students
With Picmonic, facts become pictures. We've taken what the science shows - image mnemonics work - but we've boosted the effectiveness by building and associating memorable characters, interesting audio stories, and built-in quizzing. Whether you're studying for your classes or getting ready for a big exam, we're here to help.
PANCE Prep Pearls: 2nd Ed, 2017 | Physician Assistant School Study Aid
Antisocial Personality Disorder
Ego-centrism

Disregards Rights of Others

Self-esteem from Personal Gain

No Empathy

No Intimacy

Antagonism

Manipulates Others

Hostility

Disinhibition

> 18 years of age
2 mins
Borderline Personality Disorder
Chronic Feelings of Emptiness

Poor Self Image

Unstable Goals, Aspirations, Career Plans

Fear of Abandonment

Unable to Maintain Relationships

Unstable Mood

Splitting

Self-destructive Behaviors

Anxiety

Suicidal Thoughts
2 mins
Histrionic Personality Disorder
Discomfort if Not Center of Attention

Dressing for Attention

Flirtatious, Provocative Behavior

Shallow and Labile Emotions

Theatrical or Dramatic

Impressionistic Speech

Impressionable

Overestimates Intimacy in Relationships
2 mins
Ace Your Physician Assistant Classes & Exams with Picmonic: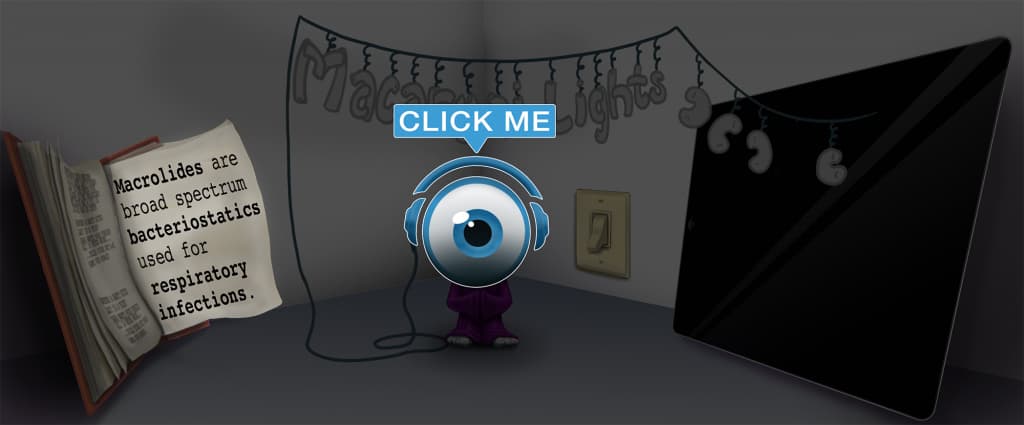 Choose the #1 Physician Assistant student study app.
Works better than traditional Physician Assistant flashcards.