Ace Your PANCE Prep Pearls: 2nd Ed, 2017 Classes and Exams with Picmonic: #1 Visual Mnemonic Study Tool for Physician Assistant Students
With Picmonic, facts become pictures. We've taken what the science shows - image mnemonics work - but we've boosted the effectiveness by building and associating memorable characters, interesting audio stories, and built-in quizzing. Whether you're studying for your classes or getting ready for a big exam, we're here to help.
PANCE Prep Pearls: 2nd Ed, 2017 | Physician Assistant School Study Aid
Nephritic Syndrome
Inflammatory

Hematuria

RBC casts

Increased Nitrogen in blood

Oliguria

Hypertension

Proteinuria < 3.5 grams per day
2 mins
Membranoproliferative Glomerulonephritis
Nephritic-Nephrotic Syndrome

Type I

Subendothelial Immune Complexes

Hepatitis C Virus

Granular IF

Tram Tracks Caused by Splitting of the GBM

Ingrowth of Mesangium

Type II

Dense Deposit Disease

C3 Nephritic Factor
2 mins
Berger's Disease (IgA Nephropathy)
Nephritic

IgA Nephropathy

Immune Complex Deposit in Mesangium

Increased Synthesis of IgA

Most Common Cause of Nephritic Syndrome

Overlapping Features with Henoch–Schönlein Purpura

Presents with Pharyngitis, URI or Acute Gastroenteritis
1 min
Post Streptococcal Glomerulonephritis
Nephritic

Children

Edema

Cola Colored Urine

Follows Group A Streptococcal pharyngitis or Skin Infection

Neutrophils

Immunofluorescence (IF) Granular

Lumpy Bumpy Appearance on Immunofluorescence (IF)

Subepithelial Immune Complex Humps
2 mins
Rapidly Progressive Glomerulonephritis
Nephritic

Crescent Shape

Crescents Consist of Fibrin and C3b

With Macrophages

Goodpasture's Syndrome

Wegener's Granulomatosis

Microscopic Polyangiitis

Poor Prognosis
2 mins
Ace Your Physician Assistant Classes & Exams with Picmonic: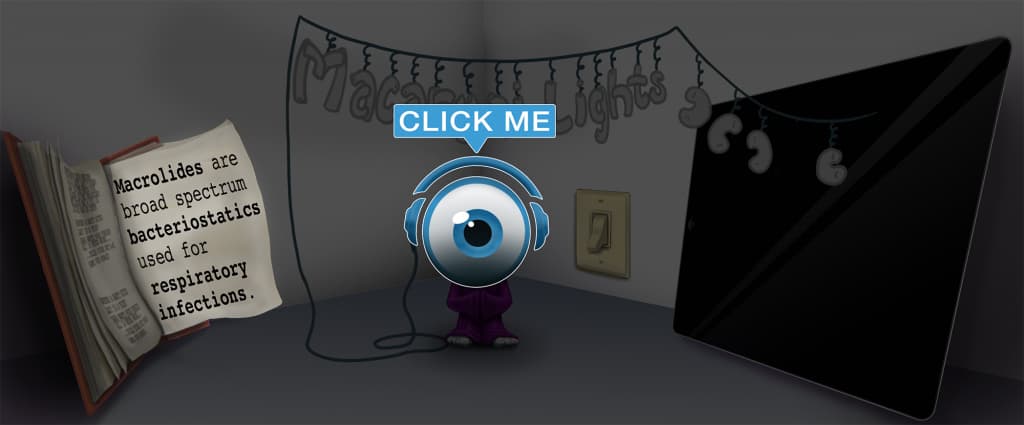 Choose the #1 Physician Assistant student study app.
Works better than traditional Physician Assistant flashcards.