Ace Your Pharmacology for Nurses - A Pathophysiologic Approach, 6th Ed., Adams, Holland & Urban. Classes and Exams with Picmonic: #1 Visual Mnemonic Study Tool for Nursing (RN) Students
With Picmonic, facts become pictures. We've taken what the science shows - image mnemonics work - but we've boosted the effectiveness by building and associating memorable characters, interesting audio stories, and built-in quizzing. Whether you're studying for your classes or getting ready for a big exam, we're here to help.
Pharmacology for Nurses - A Pathophysiologic Approach, 6th Ed., Adams, Holland & Urban. | Nursing (RN) School Study Aid
Ovulatory Hormones I - Follicular Phase
0-14 Days

GnRH Stimulates FSH and LH

Follicle Secretes Estrogen

Negative Feedback from Estrogen

Increased Estrogen Leads to Positive feedback

FSH and LH Surge

Increased Estrogen from Follicle

LH Spike Leads to Ovulation
2 mins
Ovulatory Hormones II - Luteal Phase
Days 15-28

Corpus Luteum

Secretes Progesterone

Negative Feedback inhibits FSH and LH

No pregnancy forms Corpus Albicans

Stops Estrogen Secretion

Endometrial Sloughing - Menses

GnRH secretion produces new follicular phase
2 mins
Contraception
Preventing Unplanned Pregnancy

Spermicides

Diaphragm

Cervical Cap

Contraceptive Sponge

Male Condom

Oral Contraceptive

Intrauterine Device (IUD)

Injectable Progestins
2 mins
Oxytocin (Pitocin)
Increase Uterine Contractions

Labor Induction

Control Postpartum Hemorrhage

Uterine Rupture

Water Intoxication

Fetal Lung Immaturity

Cervix Not Ripened

Active Genital Herpes Infection

Use Lowest Dose

IV Pump
3 mins
Infertility
No Conception After 1 Year

Artificial Insemination

In Vitro Fertilization (IVF)

Clomiphene Citrate (Clomid)

Menotropins

GnRH Agonists

Treat Underlying Disorders

Emotional Support

Multiple Gestations
3 mins
Ace Your Nursing (RN) Classes & Exams with Picmonic: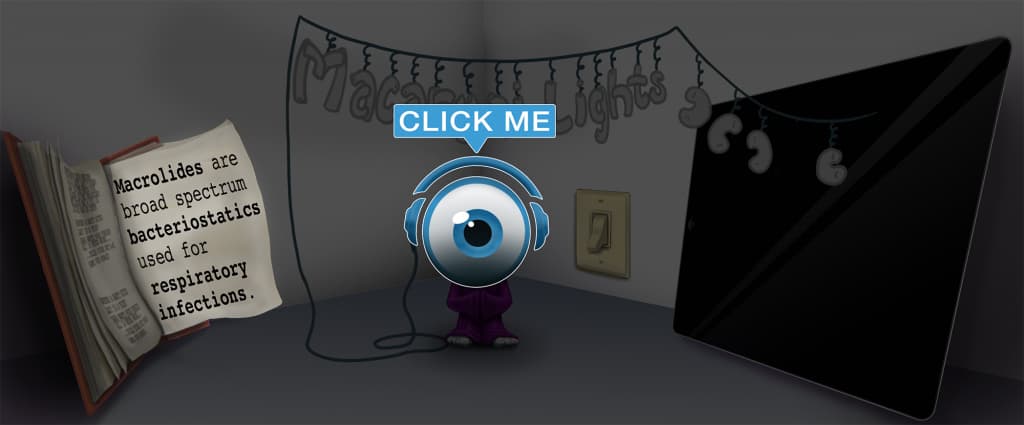 Choose the #1 Nursing (RN) student study app.
Works better than traditional Nursing (RN) flashcards.