Ace Your Pharmacology: A Patient-Centered Nursing Process Approach 10th Ed., McCuistion Classes and Exams with Picmonic: #1 Visual Mnemonic Study Tool for Registered Nurse (RN) Students
With Picmonic, facts become pictures. We've taken what the science shows - image mnemonics work - but we've boosted the effectiveness by building and associating memorable characters, interesting audio stories, and built-in quizzing. Whether you're studying for your classes or getting ready for a big exam, we're here to help.
Pharmacology: A Patient-Centered Nursing Process Approach 10th Ed., McCuistion | Registered Nurse (RN) School Study Aid
Iron (Ferrous Sulfate)
Ferrous Salts

Anemia

GI Distress

Nausea and Vomiting

Dark Stools

Take with Food

Liquid can Stain Teeth

Keep out of Reach from Children

Caution with GI Disorders

Avoid Antacids
2 mins
Vitamin B6 (Pyridoxine)
Amino Acid and Protein Metabolism

Heme Synthesis

Neurotransmitters

Adjunct to Isoniazid

Dietary Deficiency

Premenstrual Syndrome (PMS)

Ataxia

Peripheral Neuropathy

Levodopa

Cereals and Meats
3 mins
Promethazine (Phenergan)
Histamine H1 Receptor Antagonist

Weak Dopamine Antagonist

Nausea and Vomiting

Motion Sickness

Respiratory Depression

Sedation

Anticholinergic Effects

Extrapyramidal Symptoms

Use Large Bore IV

Monitor for Tissue Necrosis
2 mins
Metoclopramide
Antiemetic

Promotility Agent

Increased Resting Tone

Antagonist at D2 Receptor

Parkinsonian Symptoms

Galactorrhea

Small Bowel Obstruction

Parkinson's Disease
2 mins
Ondansetron
Postoperative Vomiting

Chemotherapy-induced Nausea and Vomiting

5-HT3 Serotonergic Antagonist

Centrally-acting Antiemetic

Headache

Constipation

QT Prolongation
1 min
Acetaminophen
Fever

Pain

Reversibly inhibits COX

Acts primarily in CNS

Hepatic Necrosis

N-acetylcysteine Antidote
51 secs
Aspirin (Acetylsalicylic Acid)
Inhibits Platelet Aggregation

NSAID

Thrombotic Event Prevention

General Pain

Inflammatory Conditions

Fever

Pancytopenia

GI Ulcers

Bleeding

Withhold Before Surgery 7-10 Days

Reye's Syndrome
2 mins
Ibuprofen (Advil, Motrin)
NSAID

COX Inhibitor

General Pain

Fever

Inflammatory Conditions

GI Ulcers

Nephrotoxicity

Rash

Avoid with Alcohol

Risk of Thrombotic Event
2 mins
Magnesium Sulfate
Muscle Relaxant

Preterm Labor Contractions

Preeclampsia

Warm Feeling

Hypotension

Decreased Deep Tendon Reflexes (DTRS)

Decreased Respiratory Rate

Decreased Urine Output

Paralytic Ileus

Calcium Gluconate
2 mins
Hydralazine (Apresoline)
Severe Hypertension

CHF

Reduced Afterload

Pregnancy

Vasodilates Arterioles

Drug-induced Lupus

Reflex Tachycardia

Hypotension

Combined with Diuretic and Beta Blocker
1 min
Ace Your Registered Nurse (RN) Classes & Exams with Picmonic: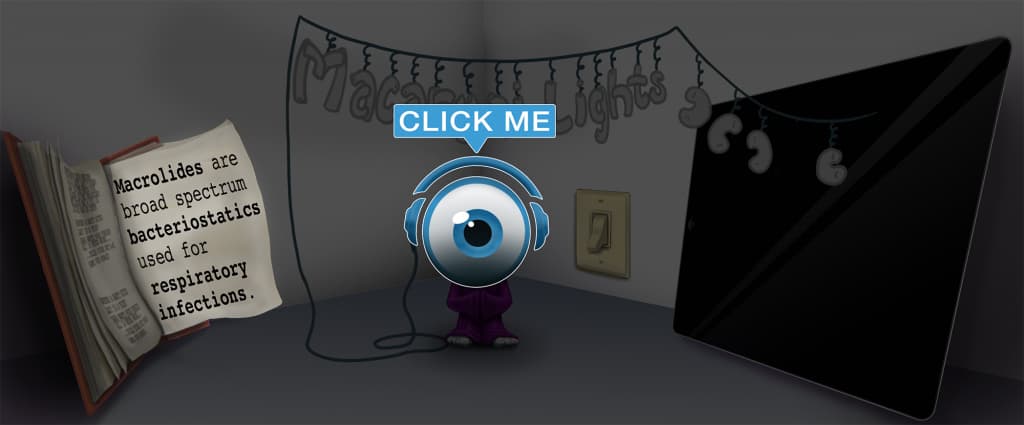 Choose the #1 Registered Nurse (RN) student study app.
Works better than traditional Registered Nurse (RN) flashcards.