Ace Your Medical-Surgical Nursing, 10th Ed., Ignatavicius & Workman, 2020 Classes and Exams with Picmonic: #1 Visual Mnemonic Study Tool for Nursing (RN) Students
With Picmonic, facts become pictures. We've taken what the science shows - image mnemonics work - but we've boosted the effectiveness by building and associating memorable characters, interesting audio stories, and built-in quizzing. Whether you're studying for your classes or getting ready for a big exam, we're here to help.
Medical-Surgical Nursing, 10th Ed., Ignatavicius & Workman, 2020 | Nursing (RN) School Study Aid
Inflammatory Response
Pathogens Infect Tissue

Mast Cells Release Histamine

Histamine Dilates and Increases Capillary Permeability

Macrophages Engulf Pathogens

Macrophage Signals Cells With Cytokines

Responding Neutrophils Cross Capillary Wall

B And T Lymphocytes Arrive At Injury Site
2 mins
Osteoarthritis Assessment
Aging

Articular Cartilage Destruction

Biomechanical Stress

Asymmetric

Pain Decreases with Rest

Morning Stiffness under 30 Minutes

Crepitus

DIP and PIP Joints
1 min
Osteoarthritis Interventions
Balance Rest and Activity

Therapeutic Exercise

Heat and Cold Applications

Intra-articular Injection

NSAIDs

Reconstructive Joint Surgery
1 min
NSAIDs
Anti-inflammatory

Analgesic

Fever

Closure of PDA

Reversible Inhibition of COX-1 and COX-2

Block Prostaglandin Synthesis

Interstitial Nephritis

Gastric Ulcer

Renal Ischemia
1 min
Celecoxib
Rheumatoid Arthritis

Osteoarthritis

Pain

NSAID

Selectively Inhibits COX-2

Sulfa Allergy

Increased Risk of Thrombosis

GI Bleed

Pregnancy > 30 Weeks
1 min
Hip Surgery
Neurovascular Assessment

No 90 Degree Hip Flexion

No Adduction

No Internal Rotation

Avoid Turning on Affected Side

Thromboembolism Prevention
2 mins
Total Knee Replacement (TKR)
Joint Pain (Uncontrolled)

Impaired Mobility

Compression Dressing

Frequent Neurovascular Assessments

Continuous Passive Motion (CPM) Devices

Early Ambulation

Venous Thromboembolism (VTE) Prophylaxis

Limit Flexion Positions

Monitor for Infection
2 mins
Preoperative Care
Surgical Procedure

NPO

Turn, Cough, Deep Breathe, Incentive Spirometer

Lower Extremity Exercises

Compression Stockings or SCD's

Pain Management

Informed Consent

Physical Preparation

Preop Checklist

Handoff to Surgery

Universal Precautions
2 mins
Postoperative Care
Head to Toe Assessment

Hemorrhage

Clotting

Pain

Dehiscence or Evisceration

Respiratory Complications

Paralytic Ileus

Infection
2 mins
Rheumatoid Arthritis Assessment
Destruction of Connective Tissue and Synovial Membrane

Inflammation of Joints

Morning Stiffness

Nodules

Joint Deformities
1 min
Rheumatoid Arthritis Interventions
Heat and Cold Applications

Therapeutic Exercise

Balance Rest and Activity

NSAIDs

DMARDs

Glucocorticoids

PT/OT

Reconstructive Joint Surgery
2 mins
Ace Your Nursing (RN) Classes & Exams with Picmonic: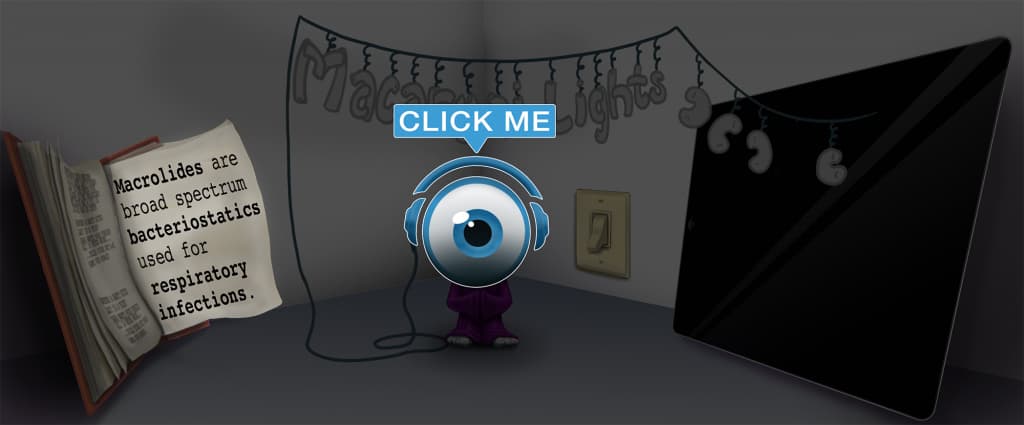 Choose the #1 Nursing (RN) student study app.
Works better than traditional Nursing (RN) flashcards.