Ace Your Medical-Surgical Nursing, 10th Ed., Ignatavicius & Workman, 2020 Classes and Exams with Picmonic: #1 Visual Mnemonic Study Tool for Nursing (RN) Students
With Picmonic, facts become pictures. We've taken what the science shows - image mnemonics work - but we've boosted the effectiveness by building and associating memorable characters, interesting audio stories, and built-in quizzing. Whether you're studying for your classes or getting ready for a big exam, we're here to help.
Medical-Surgical Nursing, 10th Ed., Ignatavicius & Workman, 2020 | Nursing (RN) School Study Aid
Eye
Sclera

Cornea

Iris

Lens

Ciliary Muscles

Optic Nerve

Rods

Cones

Retina
1 min
Care for the Visually Impaired
Decreased Visual Acuity

Snellen Chart

Status of Corrective Lenses

Sighted-Guide Technique

Communication

Safe Environment

Medications

Clock Technique for Food

Activities of Daily Living (ADL)
1 min
Magnetic Resonance Imaging (MRI)
Internal Body Images

Detects Variations of Soft Tissues

No Metal Objects

No Pacemakers

Contrast is Non-Iodine

Safe During Pregnancy

Long Procedure

Antianxiety Medications
2 mins
Eye Medication Administration
Supine with Neck Hyperextended

Wash Away Crusts

Cotton Ball on Cheekbone

Instill Drops into Conjunctival Sac

Repeat if Missed or Patient Blinks

5 Minutes Before 2nd Medication

Thin Stream Along Inner Edge

Inner Canthus to Outer Canthus
2 mins
Ace Your Nursing (RN) Classes & Exams with Picmonic: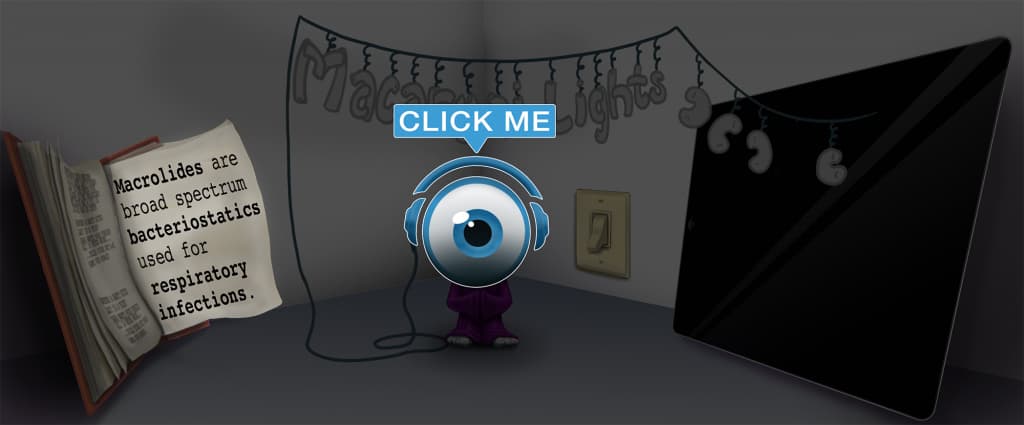 Choose the #1 Nursing (RN) student study app.
Works better than traditional Nursing (RN) flashcards.