Ace Your Lehne's Pharmacology for Nursing Care, 10th Ed., Burchum & Rosenthal, 2019 Classes and Exams with Picmonic: #1 Visual Mnemonic Study Tool for Nursing (RN) Students
With Picmonic, facts become pictures. We've taken what the science shows - image mnemonics work - but we've boosted the effectiveness by building and associating memorable characters, interesting audio stories, and built-in quizzing. Whether you're studying for your classes or getting ready for a big exam, we're here to help.
Lehne's Pharmacology for Nursing Care, 10th Ed., Burchum & Rosenthal, 2019 | Nursing (RN) School Study Aid
Calcium Channel Blockers (Verapamil and Diltiazem)
Slows AV Conduction

Angina Pectoris

Essential Hypertension

Arrhythmias

Bradycardia

Hypotension

Constipation

Peripheral Edema

Gingival Hyperplasia

Medication Education
2 mins
Adenosine (Adenocard)
Slows AV Conduction

Supraventricular Tachycardia (Paroxysmal)

Bradycardia

Flushing

Dyspnea

Rapid IV Push

Caffeine and Theophylline Decrease Effectiveness

Dipyridamole May Intensify Effects
2 mins
Beta Blockers
"-olol" suffix

Decreases Heart Rate and Contractility

Decreases Peripheral Vascular Resistance

Decreases Renin Release

Hypertension

Heart Failure

Angina Pectoris

Asthma and Heart Block Patients

Assess Blood Pressure and Heart Rate

Masking Signs of Hypoglycemia

Do Not Stop Abruptly
2 mins
Lidocaine
Blocks Na+ Channels

Ventricular Arrhythmia

Anesthetic

Paresthesias

Seizures

Respiratory Depression

Drowsiness

Anesthetic Effects Extended with Epinephrine
1 min
Ace Your Nursing (RN) Classes & Exams with Picmonic: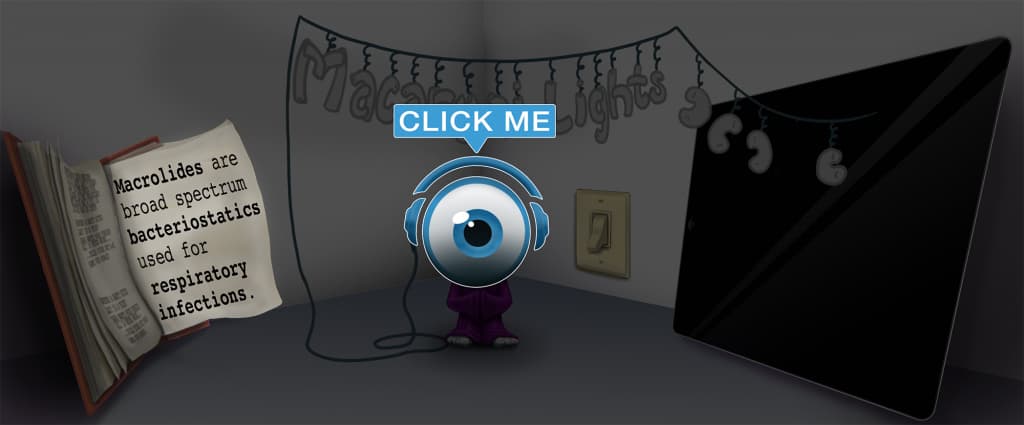 Choose the #1 Nursing (RN) student study app.
Works better than traditional Nursing (RN) flashcards.