Ace Your Fundamentals of Nursing, 9th Ed., Taylor, Lynn, Bartlett Classes and Exams with Picmonic: #1 Visual Mnemonic Study Tool for Nursing (RN) Students
With Picmonic, facts become pictures. We've taken what the science shows - image mnemonics work - but we've boosted the effectiveness by building and associating memorable characters, interesting audio stories, and built-in quizzing. Whether you're studying for your classes or getting ready for a big exam, we're here to help.
Fundamentals of Nursing, 9th Ed., Taylor, Lynn, Bartlett | Nursing (RN) School Study Aid
Patient Position Overview
Trochanter Roll

Trapeze Bar

Ankle-Foot Orthotic (AFO) Devices

Fowlers Position

Supine Position

Trendelenburg

Side-Lying Position

Prone Position

Sims' Position

Reposition q2 Hours/Prevent Skin Breakdown

Confirm Body Alignment
2 mins
Lung Sounds - Wheezes
Throughout Lung

High Pitched

Musical

Air Moving through Narrowed Airways
37 secs
Lung Sounds - Rhonchi
Trachea and Bronchi

Low Pitched Rumbling

Gurgling

Narrowed Airway

Secretions or Bronchospasm
48 secs
Lung Sounds - Crackles
Lower Lobes

Fine/Coarse

Fine: Twisting Hair through Fingers

Coarse: Velcro

Collapsed Small Airways and Alveoli "Popping Open"
1 min
Lung Sounds - Pleural Friction Rub
Anterior Lateral Lung

Dry, Rubbing, or Squeaking

Rubbing a Balloon with Finger

Inflamed Pleura
49 secs
Level of Consciousness: Descriptive guide for Glasgow Coma Scale
Conscious

Confused

Delirious

Somnolent

Obtunded

Stuporous

Comatose
3 mins
Glasgow Coma Scale
LOC Assessment

Score of 3 to 15

8 or Less = Coma

Eye Opening

Verbal Response

Motor Response
1 min
Ace Your Nursing (RN) Classes & Exams with Picmonic: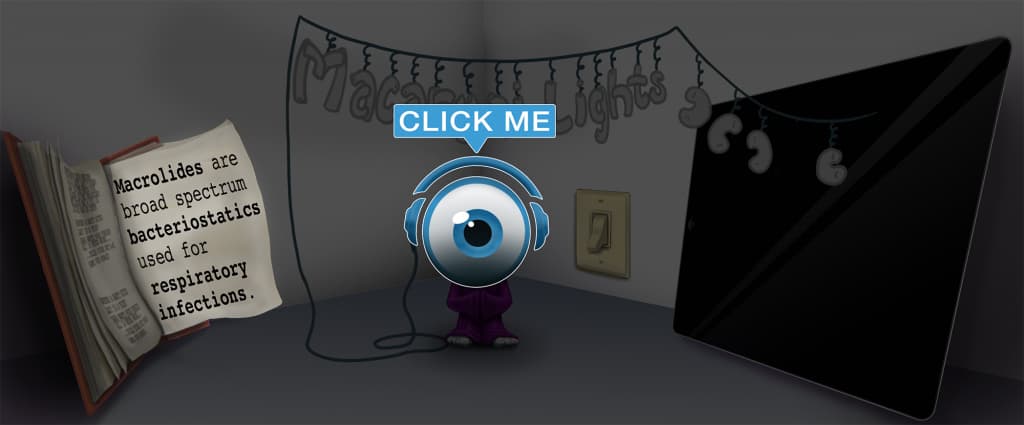 Choose the #1 Nursing (RN) student study app.
Works better than traditional Nursing (RN) flashcards.