Ace Your Fundamentals of Nursing, 9th Ed., Taylor, Lynn, Bartlett Classes and Exams with Picmonic: #1 Visual Mnemonic Study Tool for Nursing (RN) Students
With Picmonic, facts become pictures. We've taken what the science shows - image mnemonics work - but we've boosted the effectiveness by building and associating memorable characters, interesting audio stories, and built-in quizzing. Whether you're studying for your classes or getting ready for a big exam, we're here to help.
Fundamentals of Nursing, 9th Ed., Taylor, Lynn, Bartlett | Nursing (RN) School Study Aid
5 A's of Alzheimer's Disease
Agnosia

Anomia

Aphasia

Apraxia

Amnesia
1 min
Alzheimer's Disease Assessment (Early Symptoms)
Advanced Age

Poor Judgment and Decision-Making

Difficulty Having a Conversation

Inability to Manage a Budget

Losing Track of the Date or Season

Misplacing Things
1 min
Alzheimer's Disease Assessment (Late Symptoms)
Memory Impairment

Wandering Behavior

Confabulation

Perseveration

Lack of Abstract Thinking

Severe Cognitive Decline
1 min
Alzheimer's Disease Interventions
PET Scan and CT

Mini-Mental State Examination

Drug Therapy

Safe Environment

Moderate Exercise

Behavioral Modification

Assistance with Functional Independence

Assistance and Support for Caregiver
2 mins
Delirium
Rapid Onset

Reversible

Hallucinations

Decline in Cognition

Short Attention Span

Rapid Speech

Change in Activity Level

Mood Swings
2 mins
Depression Assessment
Anergia

Self Neglect

Decreased Libido

Vegetative Signs

Sad Affect

Worthlessness

Guilt

Anger and Irritability

Ineffective Problem Solving

Slowed Thinking
1 min
Child and Elder Physical Abuse Assessment
Inconsistent Injuries

Delay in Treatment

Various Stages of Healing

Symmetrical Burns

Sexually Transmitted Infection

Bloody/Torn Undergarments

Shaken Baby Syndrome

Poor Hygiene

Overmedication
2 mins
Ace Your Nursing (RN) Classes & Exams with Picmonic: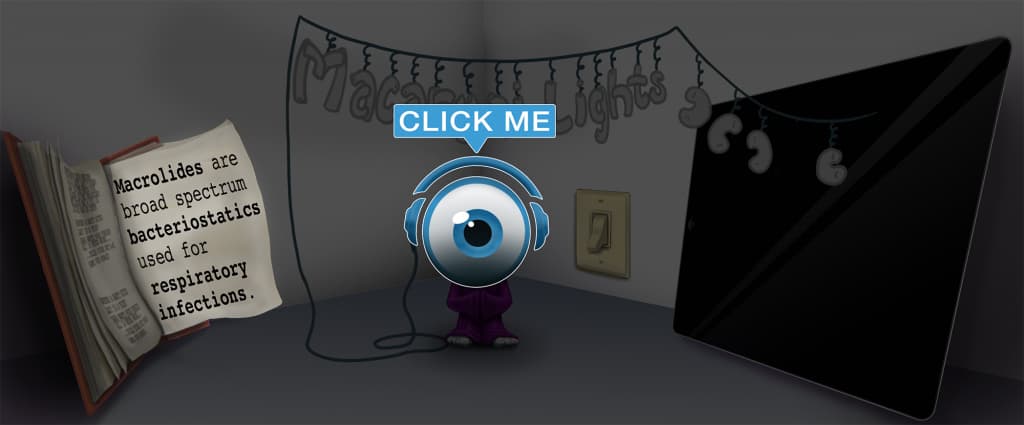 Choose the #1 Nursing (RN) student study app.
Works better than traditional Nursing (RN) flashcards.