Ace Your Essentials of Maternity, Newborn, and Women's Health Nursing, 4th Ed., Ricci, 2016 Classes and Exams with Picmonic: #1 Visual Mnemonic Study Tool for Nursing (RN) Students
With Picmonic, facts become pictures. We've taken what the science shows - image mnemonics work - but we've boosted the effectiveness by building and associating memorable characters, interesting audio stories, and built-in quizzing. Whether you're studying for your classes or getting ready for a big exam, we're here to help.
Essentials of Maternity, Newborn, and Women's Health Nursing, 4th Ed., Ricci, 2016 | Nursing (RN) School Study Aid
Fetal Circulation
Placenta

Umbilical Vein

Ductus Venosus

Right Atrium

Foramen Ovale

Left Atrium

Aorta

Right Ventricle

Ductus Arteriosus

Umbilical Arteries
2 mins
Postnatal Circulation
Infant Breathes

Decreased Pressure in Pulmonary Vasculature

Decreased Right Heart Pressure

Increased Left Atrial Pressure

Closes Foramen Ovale

Increased O2

Decreased Prostaglandins

Closed Ductus Arteriosus

Open with Prostaglandins

Closed with Indomethacin
3 mins
Lab and Diagnostic Tests During Pregnancy
Complete Blood Cell Count

Blood Typing

Rubella Titer

Hepatitis B

HIV Testing

Urinalysis

Diabetes

Pap Smears
2 mins
Amniocentesis
Transabdominal Puncture

> 14 weeks gestation

Genetic and Congenital Anomalies

Fetal Hemolytic Disease

Fetal Lung Maturity

Miscarriage

Hemorrhage

Infection

RhoGAM (Rh Immune Globulin)
2 mins
Ace Your Nursing (RN) Classes & Exams with Picmonic: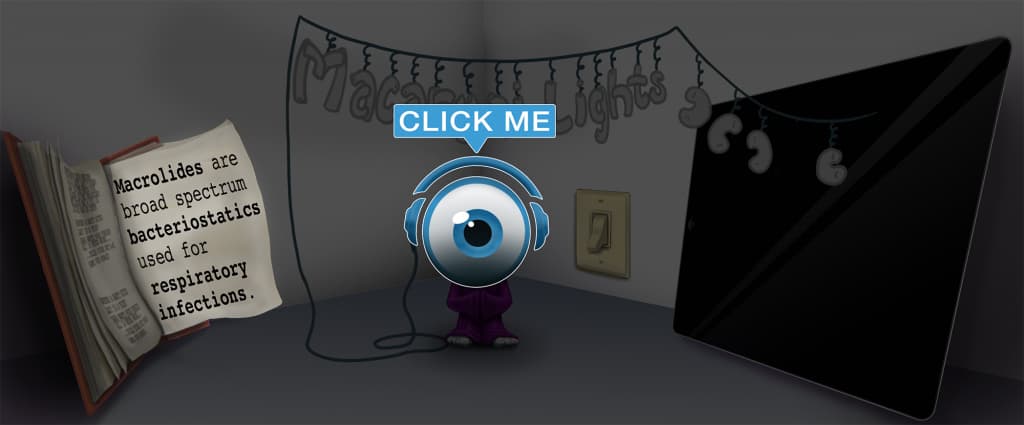 Choose the #1 Nursing (RN) student study app.
Works better than traditional Nursing (RN) flashcards.