Ace Your Brunner & Suddarth's Textbook of Medical-Surgical Nursing, 14th Ed., Hinkle & Cheever Classes and Exams with Picmonic: #1 Visual Mnemonic Study Tool for Nursing (RN) Students
With Picmonic, facts become pictures. We've taken what the science shows - image mnemonics work - but we've boosted the effectiveness by building and associating memorable characters, interesting audio stories, and built-in quizzing. Whether you're studying for your classes or getting ready for a big exam, we're here to help.
Brunner & Suddarth's Textbook of Medical-Surgical Nursing, 14th Ed., Hinkle & Cheever Nursing (RN) School Study Aid
Fever
Flushed skin, warm to touch

Chills

Sweating

Change in LOC

Provide adequate fluids

Monitor Electrolytes and Fluid

Monitor vital signs, esp temperature

Remove excess clothing and blankets

Sponge bath with tepid water
1 min
Increased Intracranial Pressure (ICP) Assessment
Change in LOC

Headache

Cushings Triad

Irregular Respirations

Widening Pulse Pressure

Bradycardia

Projectile Vomiting

Abnormal Pupils

Papilledema

Posturing
1 min
Increased Intracranial Pressure (ICP) Interventions
Elevate Head Of Bed

Foley Catheter

Mannitol (Osmitrol)

Dexamethasone

High Dose Barbiturates

Passive Hyperventilation

Neuro Assessment

Maintain Normal Temperature

Avoid Activities That Increase ICP

Intracranial Monitoring System
2 mins
Seizure Interventions
Maintain Airway

Side-lying Position

Support Head

Move to Floor

Benzodiazepines

Never Restrain

No Objects in Mouth

Document Details
1 min
Seizure Precautions
Reduce Environmental Stimuli

Identify Triggers

Aura

Pad Side Rails

Bed Lowest Position

Oxygen and Suction Available

Monitor Therapeutic Drug Levels
1 min
Types of Seizures
Tonic-clonic

Tonic

Clonic

Absence (Petit Mal)

Myoclonic

Atonic

Partial (Focal) Seizure

Simple Partial

Complex Partial
2 mins
Norepinephrine
Alpha Agonist

Beta1 Agonist

Hypotension

Decreases Renal Blood Flow
1 min
Mannitol (Osmitrol)
Osmotic Diuresis

Reducing Intracranial Pressure

Reducing Intraocular Pressure

Renal Failure Prophylaxis

Edema

Fluid and Electrolyte Imbalance

Avoid Use in Cardiac Patients

IV Administration
2 mins
Methylergonovine (Methergine) and Ergotamine (Ergot Alkaloids)
Smooth Muscle Contraction

Vasoconstriction

Migraine

Postpartum Hemorrhage

Nausea and Vomiting

Severe Hypertension

Tachycardia

2nd Line Agent
1 min
Ace Your Nursing (RN) Classes & Exams with Picmonic: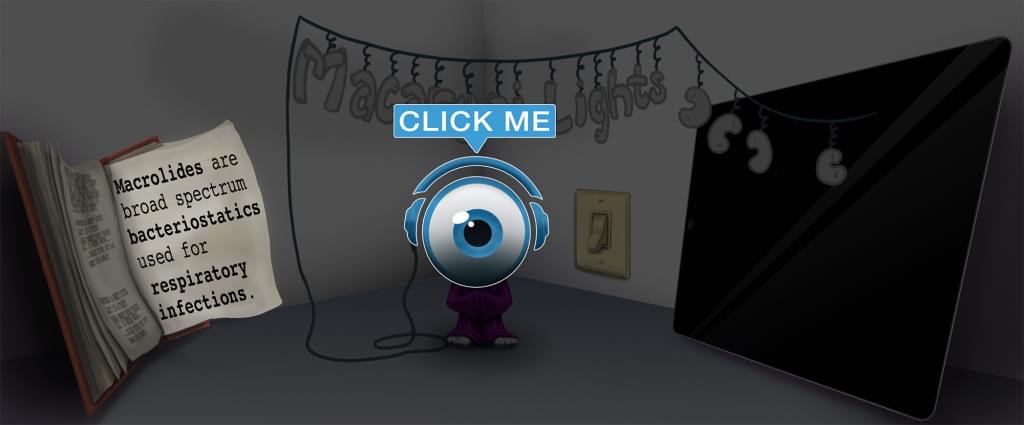 Choose the #1 Nursing (RN) student study app.
Works better than traditional Nursing (RN) flashcards.