Ace Your Brunner & Suddarth's Textbook of Medical-Surgical Nursing, 14th Ed., Hinkle & Cheever Classes and Exams with Picmonic: #1 Visual Mnemonic Study Tool for Registered Nurse (RN) Students
With Picmonic, facts become pictures. We've taken what the science shows - image mnemonics work - but we've boosted the effectiveness by building and associating memorable characters, interesting audio stories, and built-in quizzing. Whether you're studying for your classes or getting ready for a big exam, we're here to help.
Brunner & Suddarth's Textbook of Medical-Surgical Nursing, 14th Ed., Hinkle & Cheever | Registered Nurse (RN) School Study Aid
Sepsis Assessment
Systemic Infectious Process

Fever

Hypotension

Change in LOC

Increased WBC

Shift to the Left

Tachycardia

Tachypnea

Hyperglycemia

Edema
2 mins
Severe Sepsis and Septic Shock Assessment
Microthrombi

DIC

Decreased Oxygen Saturation

Decreased WBC

Oliguria

High Output Heart Failure

Multiple Organ Failure
2 mins
Types of Shock
Hypovolemic

Depleted Volume

Cardiogenic

Pump Failure

Obstructive

Indirect Pump Failure

Distributive

Lost Vascular Tone

Neurogenic

Anaphylactic

Septic
2 mins
Anaphylaxis Intervention
Assess Airway and Oxygen Needs

Reassure Patient with Anxiety

Trendelenburg Position

Methylprednisolone (Solu-medrol)

Epinephrine

Diphenhydramine (Benadryl)

Medical Alert Bracelet
2 mins
Beta Blockers
"-olol" suffix

Decreases Heart Rate and Contractility

Decreases Peripheral Vascular Resistance

Decreases Renin Release

Hypertension

Heart Failure

Angina Pectoris

Asthma and Heart Block Patients

Assess Blood Pressure and Heart Rate

Masking Signs of Hypoglycemia

Do Not Stop Abruptly
2 mins
Systemic Inflammatory Response Syndrome (SIRS) Criteria
Temperature < 36C or > 38C

Pulse > 90 beats per minute

Respirations > 20/min or PCO2 < 32

WBC < 4,000 or > 12,000 or 10% bands

Subset of Cytokine Storm and Related to Sepsis
2 mins
Ace Your Registered Nurse (RN) Classes & Exams with Picmonic: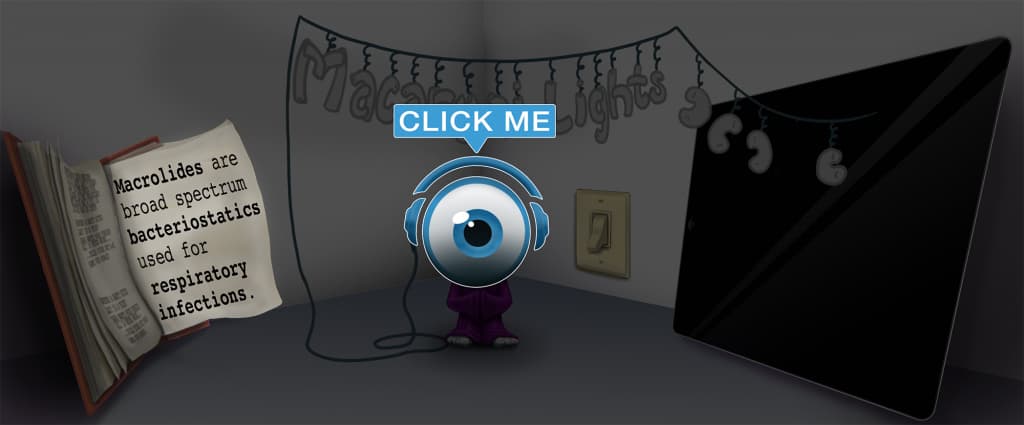 Choose the #1 Registered Nurse (RN) student study app.
Works better than traditional Registered Nurse (RN) flashcards.