Ace Your Neurology, Ophthalmology & Otology Classes and Exams with Picmonic: #1 Visual Mnemonic Study Tool for Medical (MD/DO) Students
With Picmonic, facts become pictures. We've taken what the science shows - image mnemonics work - but we've boosted the effectiveness by building and associating memorable characters, interesting audio stories, and built-in quizzing. Whether you're studying for your classes or getting ready for a big exam, we're here to help.
Neurology, Ophthalmology & Otology | Medical (MD/DO) School Study Aid
Local Anesthetic Overview
Minor Procedures

Epidurals

Blocks Na+ Channels

State Dependent

Combined with Vasoconstrictors

Infected Tissue Requires Higher Dose

Esters

Amides

Arrhythmias

Cardiotoxicity
1 min
Lidocaine
Blocks Na+ Channels

Ventricular Arrhythmia

Anesthetic

Paresthesias

Seizures

Respiratory Depression

Drowsiness

Anesthetic Effects Extended with Epinephrine
1 min
Inhaled Anesthetics
Unknown Mechanism

HEISMN Drug Name Acronym

Respiratory Depression

Myocardial Depression

Lower Metabolic Demand, Increased Cerebral Blood Flow

Hepatotoxicity (Halothane)

Nephrotoxicity (Methoxyflurane)

Seizure (Enflurane)

Malignant Hyperthermia

Expansion of Trapped Gas
2 mins
IV Anesthetics
Barbiturates

Benzodiazepines

Respiratory Depression

Hypotension

Ketamine

NMDA Receptor Antagonist

Hallucinations

Opioids

Propofol

Potentiates GABA-A
2 mins
Nondepolarizing Neuromuscular Blocking Drugs
Names Include "Cur"

Competitive Antagonists

Acetylcholine Competition

Reversal of Blockade

Neostigmine, Edrophonium
1 min
Succinylcholine
Inducing Paralysis

Neuromuscular Blocking Drugs

Motor Nicotinic receptor

ACh Receptor Agonist

Depolarization

Phase I (Paralysis Non-reversible)

Phase II (Paralysis Reversible)

Neostigmine (Reversal Agent)
2 mins
Ace Your Medical (MD/DO) Classes & Exams with Picmonic: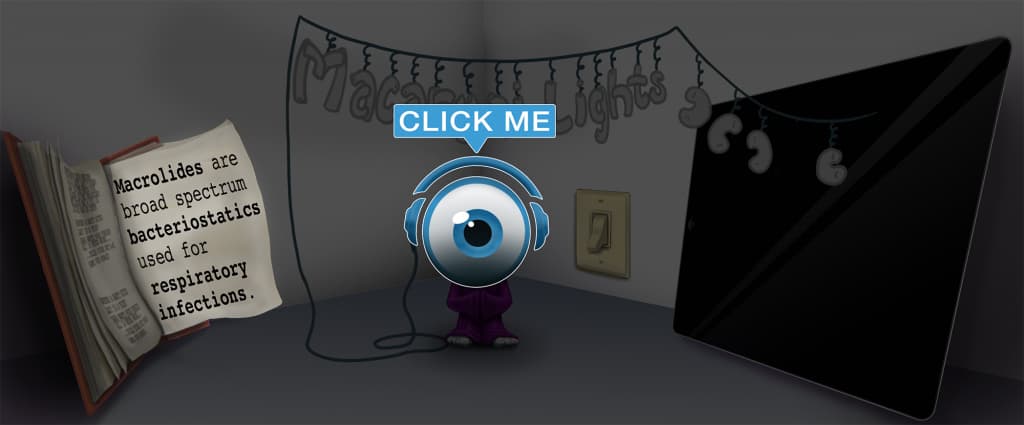 Choose the #1 Medical (MD/DO) student study app.
Works better than traditional Medical (MD/DO) flashcards.