Ace Your Neurology, Ophthalmology & Otology Classes and Exams with Picmonic: #1 Visual Mnemonic Study Tool for Physician Assistant Students
With Picmonic, facts become pictures. We've taken what the science shows - image mnemonics work - but we've boosted the effectiveness by building and associating memorable characters, interesting audio stories, and built-in quizzing. Whether you're studying for your classes or getting ready for a big exam, we're here to help.
Neurology, Ophthalmology & Otology | Physician Assistant School Study Aid
Triazolam (Halcion)
Rapid-Onset Benzodiazepine

Insomnia

Rebound Insomnia

Respiratory Depression

Hypotension

Paradoxical Excitement

Amnesia

Confusion

Pregnancy

Short-Term Administration
2 mins
Nonbenzodiazepine Hypnotics
Insomnia

Short Half-Life

Acts on BZ1 GABA receptor

Less dependence

Zolpidem (Ambien)

Ataxia, confusion

Flumazenil for Overdose
1 min
Zolpidem (Ambien)
Hypnotic

Insomnia

Daytime Drowsiness

Bizarre Sleep Behaviors

Sleep Driving

Angioedema

Short Term Administration

Take Immediately Before Bedtime
1 min
Melatonin Agonists
Activate Melatonin Receptors in Hypothalamus

Ramelteon

Tasimelteon

Agomelatine

Insomnia

Circadian Rhythm Disorders

Dizziness

Headache

Fatigue

No Dependence

Avoid Fluvoxamine
1 min
Suvorexant
Orexin Receptor Antagonist

Insomnia

CNS Depression

Headache

Abnormal Dreams

Contraindicated in Narcolepsy

Avoid in Liver Disease
1 min
Ace Your Physician Assistant Classes & Exams with Picmonic: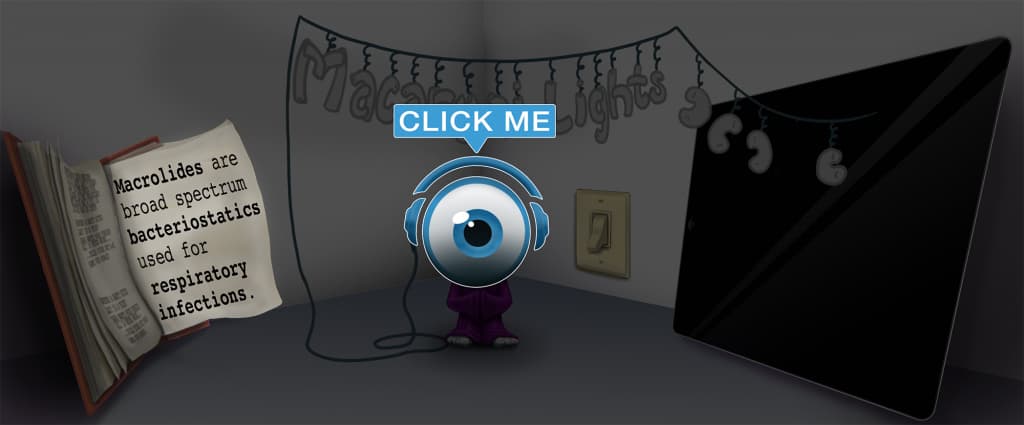 Choose the #1 Physician Assistant student study app.
Works better than traditional Physician Assistant flashcards.