Ace Your PANCE Prep Pearls: 2nd Ed, 2017 Classes and Exams with Picmonic: #1 Visual Mnemonic Study Tool for Physician Assistant Students
With Picmonic, facts become pictures. We've taken what the science shows - image mnemonics work - but we've boosted the effectiveness by building and associating memorable characters, interesting audio stories, and built-in quizzing. Whether you're studying for your classes or getting ready for a big exam, we're here to help.
PANCE Prep Pearls: 2nd Ed, 2017 | Physician Assistant School Study Aid
Mannitol (Osmitrol)
Increased Intracranial Pressure (ICP)

Glaucoma

Drug Overdose

Osmotic diuretic

Increased Urine Flow

Dehydration

Anuria

CHF
2 mins
Acetazolamide
Glaucoma

Altitude Sickness

Pseudotumor Cerebri

CHF

Metabolic Alkalosis

Carbonic Anhydrase Inhibitor

Sodium Bicarbonate (NaHCO3) Diuresis

Metabolic Acidosis

Paresthesias
1 min
Loop Diuretics
Thick Ascending Limb of Loop of Henle

Inhibits Na+-K+-2Cl-

Sulfa Drug

Furosemide

Lasix

Gout

Ototoxicity

Hypocalcemia

Hypokalemia
4 mins
Ethacrynic Acid
Non-sulfa Drug

Phenoxyacetic Acid Derivative

Loop Diuretic

Inhibits Na+-K+-2Cl- Cotransporter

Thick Ascending Loop of Henle

Diuresis

Hypokalemia

Ototoxicity

Gout
2 mins
Thiazide Diuretics
Early Distal Tubule

Inhibits NaCl Reabsorption

Sulfa Drug

Hyperglycemia

Hyperlipidemia

Hypercalcemia

Hyperuricemia

Hyponatremia

Hypokalemic Metabolic Alkalosis
2 mins
Hydrochlorothiazide HCTZ
Inhibits Reabsorption NaCl and H2O

Edema

Mild to Moderate Hypertension

Hypokalemia

Hyponatremia

Dehydration

Hyperglycemia

Gout

Sulfa Allergy

Pregnancy and Breastfeeding
1 min
K+ Sparing Diuretics
CHF and Hypertension

Hypokalemia

Hyperaldosteronism

Collecting Tubule

Spironolactone

Competitive Aldosterone Receptor Antagonist

Amiloride and Triamterene

Block Na+ Channels

Hyperkalemia

Gynecomastia
2 mins
Ace Your Physician Assistant Classes & Exams with Picmonic: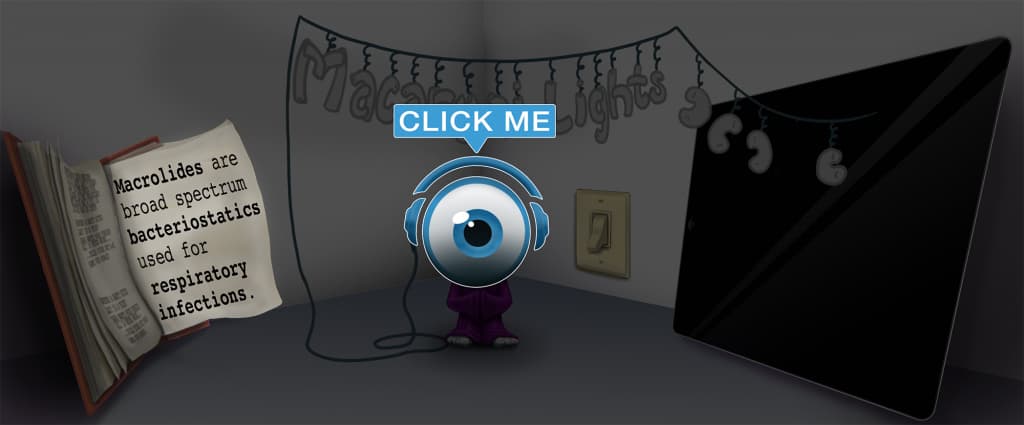 Choose the #1 Physician Assistant student study app.
Works better than traditional Physician Assistant flashcards.