Ace Your PANCE Prep Pearls: 2nd Ed, 2017 Classes and Exams with Picmonic: #1 Visual Mnemonic Study Tool for Physician Assistant Students
With Picmonic, facts become pictures. We've taken what the science shows - image mnemonics work - but we've boosted the effectiveness by building and associating memorable characters, interesting audio stories, and built-in quizzing. Whether you're studying for your classes or getting ready for a big exam, we're here to help.
PANCE Prep Pearls: 2nd Ed, 2017 | Physician Assistant School Study Aid
Acute Pancreatitis Disease
Autodigestion of Pancreas by Pancreatic Enzymes

Epigastric Abdominal Pain Radiating to Back

Anorexia

Nausea

Increased Amylase and Lipase

Disseminated Intravascular Coagulation (DIC)

Infection

Hypocalcemia

Systemic Inflammatory Response Syndrome (SIRS)

Acute Respiratory Distress Syndrome (ARDS)

Pancreatic Pseudocyst

Hemorrhage
3 mins
Acute Pancreatitis Causes
"GET SMASHHED" Mnemonic

Gallstones

(Ethanol) Alcohol

Trauma

Steroids

Mumps

Autoimmune

Scorpion Sting

Hypercalcemia

Hypertriglyceridemia > 1000

ERCP

Drugs
1 min
Acute Pancreatitis Assessment
Heavy Alcohol Use and Gallstones

Abdominal Pain

Nausea/Vomiting/Anorexia

Abdominal Rigidity/Guarding

Decreased or Absent Bowel Sounds

Hypotension and Tachycardia

Jaundice

Increased White Blood Cells
2 mins
Acute Pancreatitis Interventions
NPO with NG Tube to Suction

Pain Management

Albumin

Lactated Ringers Solution

Proton Pump Inhibitor (PPI)

Antibiotics

Surgery

Nutrition
2 mins
Ranson's Criteria on Admission
Mortality Predictor for Acute Pancreatitis

GA LAW (Each is +1)

Glucose > 200 mg/dL

Age > 55 Years

LDH > 350 U/L

AST > 250 U/L

WBC Count > 16,000/mm3
2 mins
Ransons Criteria During First 48 Hours
Mortality Predictor for Acute Pancreatitis

C HOBBS (Each is +1)

Calcium < 8.0 mg/dL

Hematocrit Decreased by > 10%

Oxygen (PO2) < 60 mmHg

BUN Increased by Greater or Equal to 5 mg/dL

Base Deficit > 4 mEq/L

Sequestered Fluid > 6 L
3 mins
Ace Your Physician Assistant Classes & Exams with Picmonic: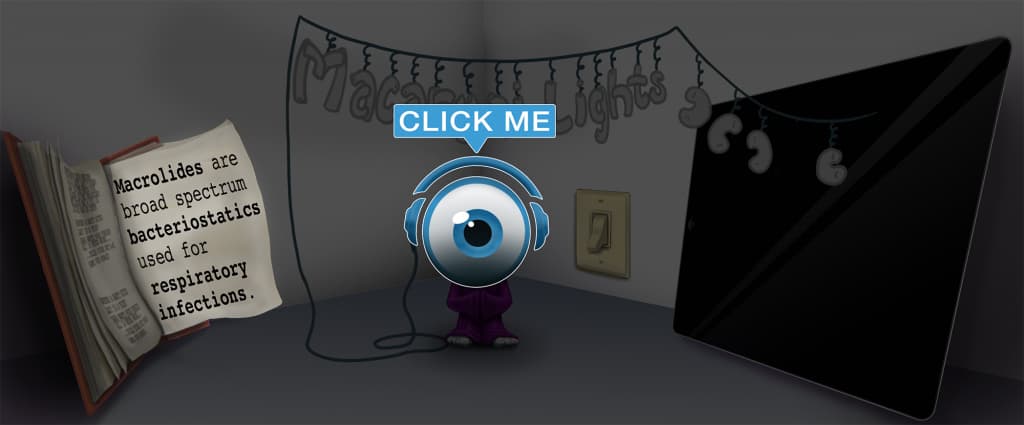 Choose the #1 Physician Assistant student study app.
Works better than traditional Physician Assistant flashcards.