Ace Your PANCE Prep Pearls: 2nd Ed, 2017 Classes and Exams with Picmonic: #1 Visual Mnemonic Study Tool for Physician Assistant Students
With Picmonic, facts become pictures. We've taken what the science shows - image mnemonics work - but we've boosted the effectiveness by building and associating memorable characters, interesting audio stories, and built-in quizzing. Whether you're studying for your classes or getting ready for a big exam, we're here to help.
PANCE Prep Pearls: 2nd Ed, 2017 | Physician Assistant School Study Aid
Small Intestine Absorption
Carbohydrates Undergo Active Transport

Amino Acids Undergo Active Transport

Small Lipids Undergo Passive Diffusion

Epithelial Cells

Intestinal Capillaries

Hepatic Portal Transports Nutrients

Liver

Large Lipids Transported as Chylomicrons

Lacteals Transport Chylomicrons
2 mins
Pancreas
Acinar Cells Release Digestive Enzymes

Ductal Epithelial Cells Release Bicarbonate

Islets of Langerhans

Beta Cells Release Insulin

Alpha Cells Release Glucagon

Delta Cells Release Somatostatin

Somatostatin Inhibits Alpha and Beta Cells
3 mins
Pancreatin, Pancrelipase (Pancreatic Enzymes)
Pancreatic Enzymes

Cystic Fibrosis

Pancreatic Insufficiency

GI Distress

Inactivated by Gastric Acid

24 Hour Fat Excretion

Take with Every Meal and Snack
2 mins
Ace Your Physician Assistant Classes & Exams with Picmonic: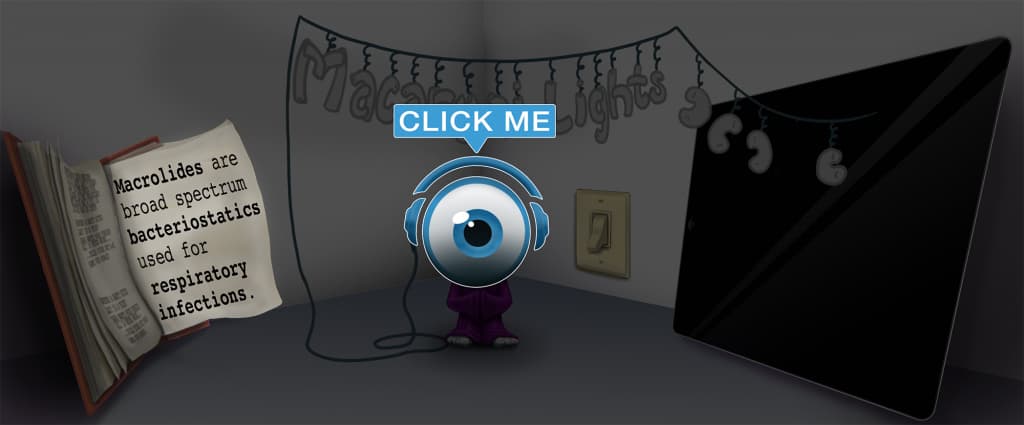 Choose the #1 Physician Assistant student study app.
Works better than traditional Physician Assistant flashcards.