Ace Your PANCE Prep Pearls: 2nd Ed, 2017 Classes and Exams with Picmonic: #1 Visual Mnemonic Study Tool for Physician Assistant Students
With Picmonic, facts become pictures. We've taken what the science shows - image mnemonics work - but we've boosted the effectiveness by building and associating memorable characters, interesting audio stories, and built-in quizzing. Whether you're studying for your classes or getting ready for a big exam, we're here to help.
PANCE Prep Pearls: 2nd Ed, 2017 | Physician Assistant School Study Aid
Heparin Induced Thrombocytopenia (HIT)
5-10 Days After Heparin Exposure

Heparin-Platelet Factor 4 Complex

Autoantibodies Form Against Complex

Heparin-Platelet Factor 4-Antibody Complex Binds Platelets

Platelet Aggregation

Procoagulant Release

Thrombocytopenia

Serotonin Release Assay (SRA)

Stop Heparin, Start Direct Thrombin Inhibitor
2 mins
Wells' Criteria for Pulmonary Embolism
Clinical Symptoms of DVT (+3)

Pulmonary Embolism Most Likely Diagnosis (+3)

Tachycardia (+1.5)

Immobilization > 3 Days (+1.5)

Previous DVT or PE (+1.5)

Hemoptysis (+1)

Malignancy (+1)

> 6 = High

2-6 = Moderate

< 2 = Low
3 mins
Deep Vein Thrombosis (DVT) Characteristics
Virchow's Triad

Venous Stasis

Endothelial Damage

Hypercoagulability

Tenderness

Homan's Sign

Warmth

Redness

Swelling

Asymptomatic
1 min
Deep Vein Thrombosis (DVT) Management
Compression Ultrasound (CUS) with Doppler

D-Dimer

Contrast Venography

IVC Filter

Heparin for Acute Management

Warfarin for Long-term Management

Thrombectomy/Thrombolysis

Stockings

Walking
4 mins
Ace Your Physician Assistant Classes & Exams with Picmonic: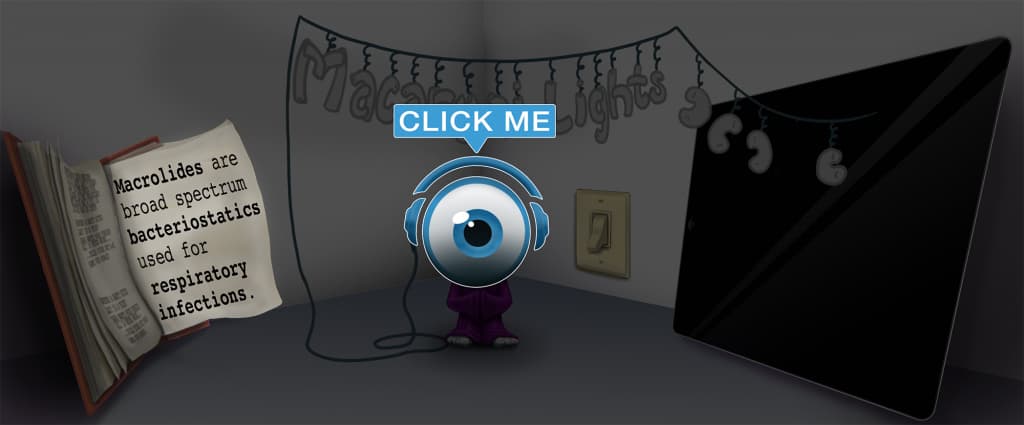 Choose the #1 Physician Assistant student study app.
Works better than traditional Physician Assistant flashcards.