Ace Your PANCE Prep Pearls: 2nd Ed, 2017 Classes and Exams with Picmonic: #1 Visual Mnemonic Study Tool for Physician Assistant Students
With Picmonic, facts become pictures. We've taken what the science shows - image mnemonics work - but we've boosted the effectiveness by building and associating memorable characters, interesting audio stories, and built-in quizzing. Whether you're studying for your classes or getting ready for a big exam, we're here to help.
PANCE Prep Pearls: 2nd Ed, 2017 | Physician Assistant School Study Aid
Fragile X
Trinucleotide Repeat

CGG Repeats

FMR1 Gene

X-linked Dominant

Developmental Delay

Autism

Large Ears

Large Jaw

Long Face

Macroorchidism
2 mins
Down Syndrome
Trisomy 21

Meiotic Nondisjunction

Intellectual Disability (Mental Retardation)

Simian Crease

Flat Facies

Duodenal Atresia

Hirschsprung's Disease

Septum Primum Type ASD

Endocardial Cushion Defects

Prominent Epicanthal Folds

Increased Risk of Acute Lymphoblastic Leukemia

Alzheimer's Disease
2 mins
Ehlers-Danlos Syndrome Disease
Faulty Collagen Synthesis

Autosomal Dominant or Recessive

Various Severities

Hypermobile Joints

Hyperextensible Skin

Easy Bruising/Bleeding

Berry (Saccular) Aneurysm

Beighton Criteria
2 mins
Ace Your Physician Assistant Classes & Exams with Picmonic: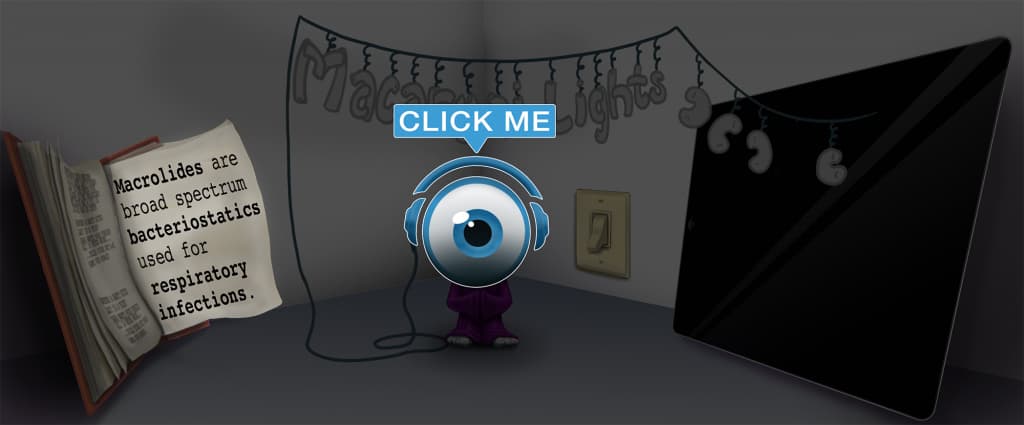 Choose the #1 Physician Assistant student study app.
Works better than traditional Physician Assistant flashcards.