Ace Your PANCE Prep Pearls: 2nd Ed, 2017 Classes and Exams with Picmonic: #1 Visual Mnemonic Study Tool for Physician Assistant Students
With Picmonic, facts become pictures. We've taken what the science shows - image mnemonics work - but we've boosted the effectiveness by building and associating memorable characters, interesting audio stories, and built-in quizzing. Whether you're studying for your classes or getting ready for a big exam, we're here to help.
PANCE Prep Pearls: 2nd Ed, 2017 | Physician Assistant School Study Aid
Mumps Virus
Paramyxovirus

Parotitis

Increased Serum Amylase

Orchitis

Oophoritis

Aseptic Meningitis

Pancreatitis
59 secs
Rubeola Virus
RNA Virus

Paramyxovirus

Measles

Rash Spreads From Head to Toe

Koplik Spots First

Red Spots with Blue-White Center on Buccal Mucosa

Cough

Coryza

Conjunctivitis

Subacute Sclerosing Panencephalitis

Giant Cell Pneumonia in Immunosuppressed Patients

Warthin-Finkeldey Multinucleated Giant Cells

Vitamin A
3 mins
Rubella
RNA Virus

Togavirus

Enveloped

Icosahedral

SS Positive Linear

German Measles or Three-Day Measles

Fever

Postauricular Tenderness

Lymphadenopathy

Truncal Rash

Arthritis

Congenital TORCH Infection
2 mins
Rubella TORCH
Nonspecific TORCH Symptoms

Patent Ductus Arteriosus

Pulmonary Artery Hypoplasia

Cataracts

Deafness

Blueberry Muffin Rash

Glaucoma
1 min
Ace Your Physician Assistant Classes & Exams with Picmonic: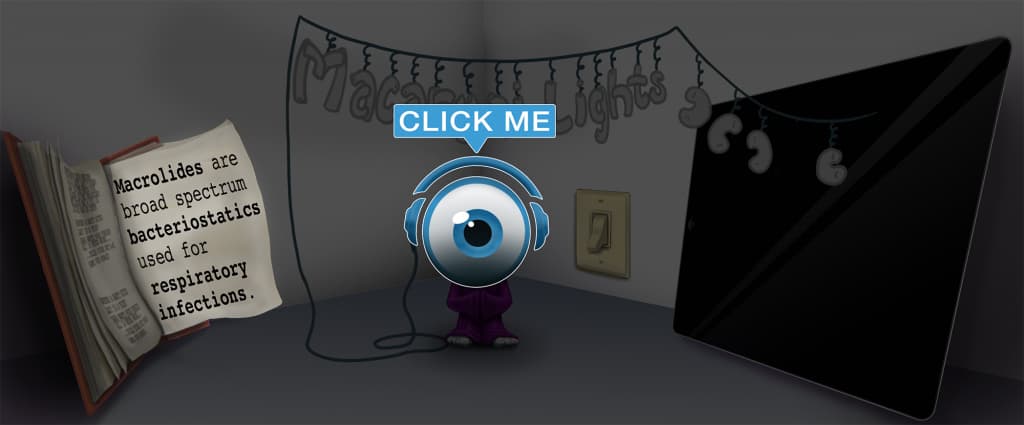 Choose the #1 Physician Assistant student study app.
Works better than traditional Physician Assistant flashcards.