Ace Your PANCE Prep Pearls: 2nd Ed, 2017 Classes and Exams with Picmonic: #1 Visual Mnemonic Study Tool for Physician Assistant Students
With Picmonic, facts become pictures. We've taken what the science shows - image mnemonics work - but we've boosted the effectiveness by building and associating memorable characters, interesting audio stories, and built-in quizzing. Whether you're studying for your classes or getting ready for a big exam, we're here to help.
PANCE Prep Pearls: 2nd Ed, 2017 | Physician Assistant School Study Aid
Doxorubicin (Adriamycin)
Solid Tumors

Lymphomas and Leukemias

Free Radical Production

Intercalates DNA

Prevents Double Helix from Sealing

Cardiotoxicity

Dexrazoxane Decreases Toxicity
1 min
Bleomycin
Testicular Cancer

Hodgkin's Lymphoma

Induces Free Radical Formation

Breaks in DNA Strands

Pulmonary Fibrosis

Skin Changes

Mucositis
1 min
Hydroxyurea
Inhibits Ribonucleotide Reductase

Decreased DNA Synthesis

S-phase Specific

Melanoma

Chronic Myelogenous Leukemia (CML)

Sickle Cell Disease

Through Increased HbF (Fetal Hemoglobin)

Myelosuppression

GI Distress
2 mins
Ace Your Physician Assistant Classes & Exams with Picmonic: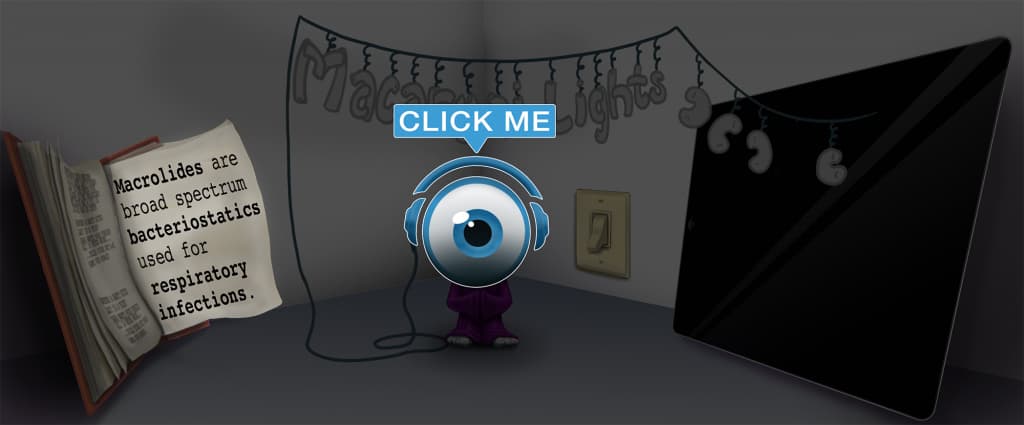 Choose the #1 Physician Assistant student study app.
Works better than traditional Physician Assistant flashcards.