Ace Your PANCE Prep Pearls: 2nd Ed, 2017 Classes and Exams with Picmonic: #1 Visual Mnemonic Study Tool for Physician Assistant Students
With Picmonic, facts become pictures. We've taken what the science shows - image mnemonics work - but we've boosted the effectiveness by building and associating memorable characters, interesting audio stories, and built-in quizzing. Whether you're studying for your classes or getting ready for a big exam, we're here to help.
PANCE Prep Pearls: 2nd Ed, 2017 | Physician Assistant School Study Aid
Alpha Agonists
-RINE suffix

Norepinephrine

Hypotension

Phenylephrine

Hypotension

Congestion

Ephedrine

Congestion

Urinary Incontinence

Hypotension

Epinephrine

Anaphylaxis and Asthma

Hypotension
1 min
Selective Alpha-1 Blockers
"-osin" suffix

Blocks Alpha1 Receptors

Hypertension

Benign Prostatic Hyperplasia (BPH)

Syncope

Orthostatic Hypotension
1 min
Prazosin (Minipress)
-osin suffix

Selective Alpha-1 Receptor Blocker

Hypertension

Benign Prostatic Hyperplasia (BPH)

Nightmares

Orthostatic Hypotension

Tachycardia

Priapism / Inhibition of Ejaculation

Nasal Congestion

First Dose Effect

Administer at Bedtime
2 mins
Nonselective Alpha-Blockers
Phentolamine

Reversible

Pheochromocytoma (Diagnosis)

Hypertensive Crisis

Phenoxybenzamine

Pheochromocytoma (Treatment)

Orthostatic Hypotension

Reflex Tachycardia
2 mins
Alpha-2 Agonists (Sympathoplegics)
Hypertension

Renal disease

Centrally acting Alpha-2 Agonist

Clonidine

Rebound Hypertension

Alpha-Methyldopa

Pregnancy

Coombs (+) Hemolytic Anemia

SLE Like Syndrome
2 mins
Beta-1 Agonists
Dobutamine

Heart Failure

Cardiac Stress Test

Isoproterenol

Bradyarrhythmias

Torsades de Pointes
1 min
Dobutamine
Beta-1 Agonist

Inotropic

Heart Failure

Tachycardia

Arrhythmias

Closely Monitor Patients

Other Meds May Increase Potency
1 min
Ace Your Physician Assistant Classes & Exams with Picmonic: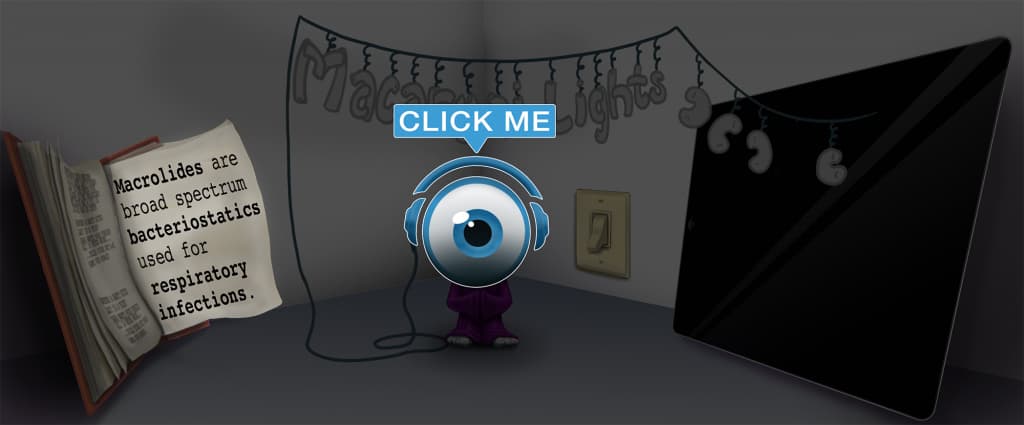 Choose the #1 Physician Assistant student study app.
Works better than traditional Physician Assistant flashcards.